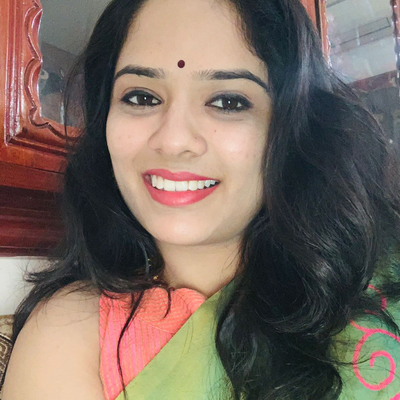 About me:
Specialized in creating client based solutions, developing product road map and working closely with product, sales and marketing.
Experience
Managing product with 7 years of experience driving brand strategy, evaluating product performance and implementing strategic marketing. Ensured product inception to delivery saving 10% in product development costs. Possess a POSH -prevention in sexual harassments at workplace certificate.  
Education
Bachelor of Engineering in Information and science.
Marketing / Advertising / Public Relations profesionals
Professionals from different sectors near Bengaluru, Bengaluru Urban