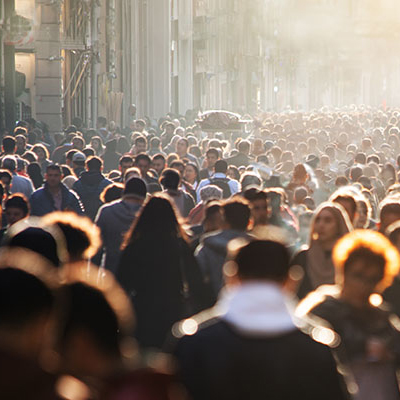 About me:
Arkihive is a building materials discovery and procurement platform enabling collaboration and business opportunities for professionals in the architecture and construction industry. We offer an intelligent interface to get recognition & bridge the gap between multiple facets of the construction industry.
Experience
To build an engaging community of professionals in the global construction industry and provide a resourceful platform for building materials.
 
Education
Create an Innovative and user-friendly platform enabling professionals in the construction industry to collaborate and enhance the value chain.
 
Construction / Facilities profesionals
Professionals from different sectors near Bengaluru, Bengaluru Urban