Ethan Millar Blog
I am Ethan Millar working with ...
Ahmedabad - Ahmadābād - Gujarāt
View profile
You have no groups that fit your search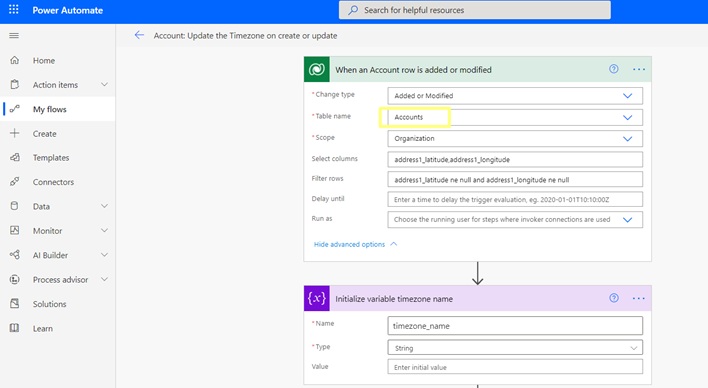 A few years ago, making an HTTP call from Dynamics CRM Services used to be very complex. The developers had to resort to C# Plugins or Workflows. In this blog, we will learn how we can consume an HTTP API by triggering an event from D365 CE (CRM) with the help of a Power-Automate ...
timer 1 min. reading time · thumb_up 0 relevants · comment 0 comments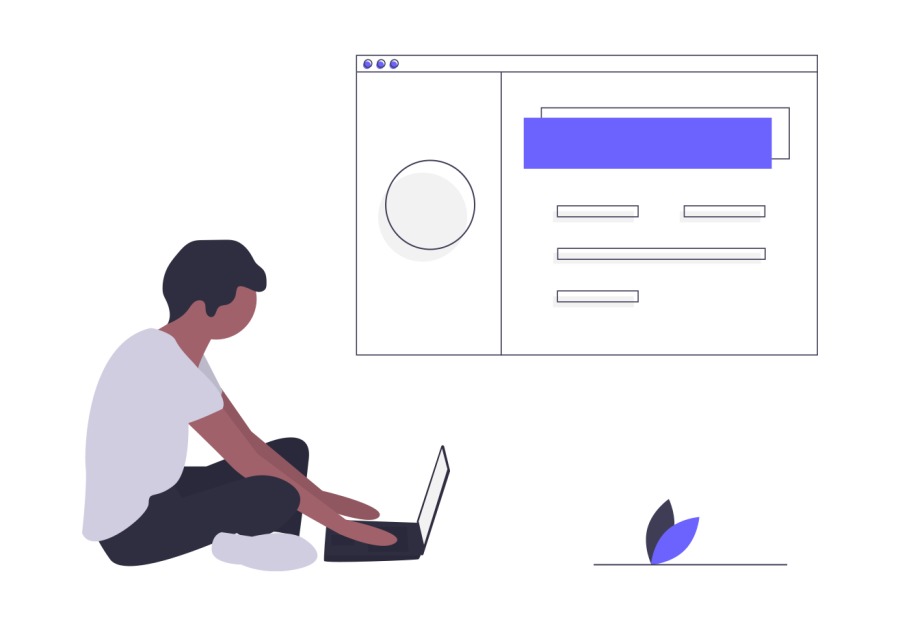 Java is considered to be a user-friendly language. When it comes to dealing with the data of the customers, it has proven to be of tremendous help. Businesses love to use data from java as it makes them feel relaxed because of the security services. · The firewall system that ja ...
timer 4 min. reading time · thumb_up 1 relevant · comment 0 comments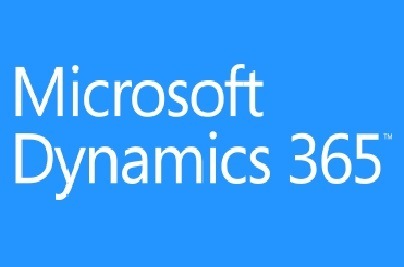 While many Microsoft Dynamics AX technical users and developers are trying their hands on the latest update of Dynamics 365 for operations, they want to know the upgrading process. · http://dotnetcrunch.com/upgrading-re-implementation-dynamics-365-operations/ · "
thumb_up 0 relevants · comment 0 comments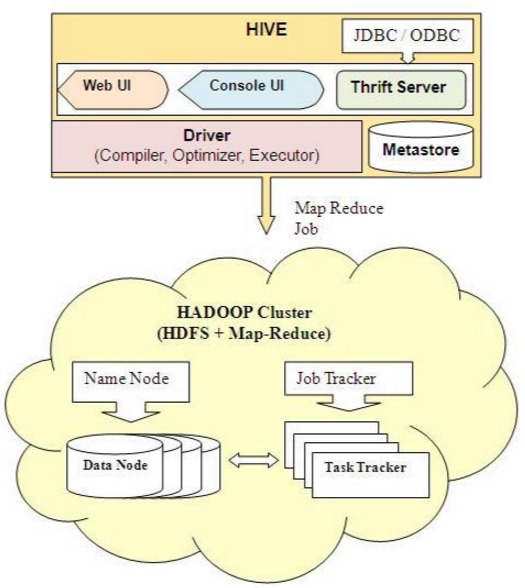 Hadoop integration professionals will make you learn how to explore metadata in kind of tables in Apache Hive via this post. You can read this post and find how hadoop professionals explore metadata in Hive. · Introduction: · Apache Hadoop is a data framework which can support t ...
timer 2 min. reading time · thumb_up 0 relevants · comment 0 comments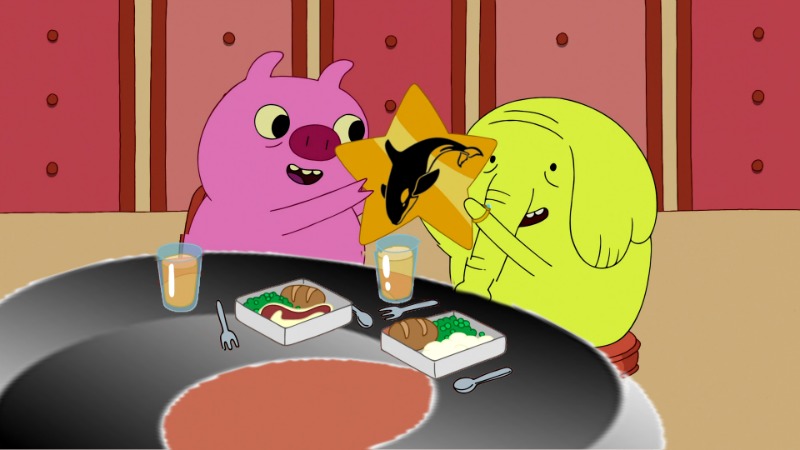 This post will explain you the way to clean data and store JSON format to HBase. Hadoop architect experts also explain Apache Pig and its advantages in Hadoop in this post. Read more and find out how they do it. · "
thumb_up 0 relevants · comment 0 comments