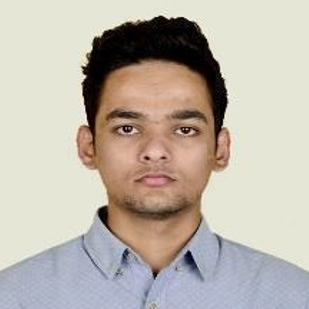 About me:
Achievement-oriented professional with 5.1 years of experience in Intelligent Networks Operations, Network
Implementation, Client handling and Network Management.
Experience
Client - Travelers Insurance Company
Projects –
1. Travelers Network Engineering and Operations –
Key Result Areas:
- Performance tuning of CheckPoint firewall using smart console, Configuration of coreXL CPU instances and session.
- Configuration of ACL, Routing, NAT.
- Troubleshooting of CheckPoint issues.
- Configuration and troubleshooting of F5 LTM and GTM solutions.
- DNS configuration.
- Decommissioning of servers using NMweb tool.
---
Client: Tesco
Projects -
1. Tesco Build
Key Result Areas:
- Configuring ACLs,Routing, NAT, Context creation using CLI/GUI (Cisco Security manager) on ASA and PaloAlto
firewalls.
- Data Center Technologies - VIP (LTM/GTM soultions) based configuration and troubleshooting including – Virtual
server, Pool, Node, Monitor, SSL certificate, SNAT Pool.
- DNS record management using Bluecat and DDI portal– A_records,CNAME (Addition, Modification and DR solutions)
- Working on Service requests and change requests.
2. Tesco Network Decommissioning
- Server decommissioning from network end include – Deletion of DNS entries, Firewall ACL's and objects.
- Deleting F5 Node, Virtual servers, Pool, Pool members, SSL Profile (Client/Server), SNAT Pool and certificate.
- Pre-Check and Post-check prior to the decommission.
Education
Networking from Network Bulls Gurugram. 
Other users who are called Piyush
Engineering / Architecture profesionals
Professionals from different sectors near Mumbai, Maharashtra