Rinku Prakash Blog
Marketer with flair for creati ...
Thiruvananthapuram, Thiruvananthapuram
View profile
You have no groups that fit your search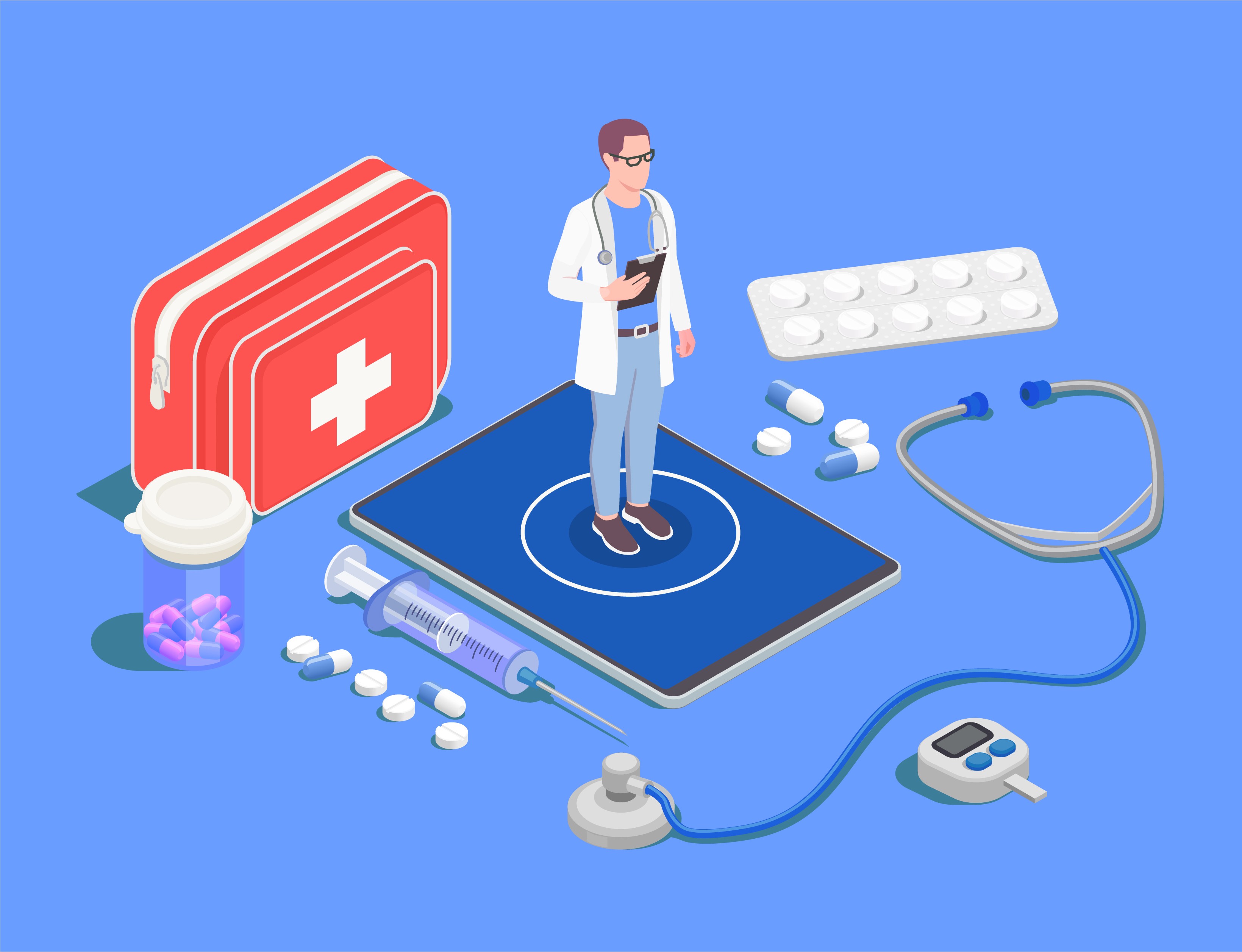 Telemedicine has been put on a fast forward mode by the ongoing pandemic. But beyond this, teleconsultation, video consultation or telemedicine promises to cater to those who have little or no access to medical care when they need it the most. This can be a boon to those stuck in ...
timer 2 min. reading time · thumb_up 1 relevant · comment 1 comment