You have no groups that fit your search

#We are hiring for Life insurance company for Relationship Manager Banca channel profile.
100% Leads Provided by the company
CTC: 1.80 LPA to 3.50 LPA
Experience: Min 6 Months Field Sales
Qualification: Min Graduation is Mandatory
Age: 22-38
Channel: Bancassurance
Designations: Relationship Manager
Pan card number is mandatory
Locations: Goa
- Sales: Accept leads generated from in-branch lead generators as well as warm
leads provided by the bank from the database as well as generate own leads.
Make appointments, explore the customers financial needs in life-related investment and
insurance needs areas, select appropriate product to meet these needs from the
company's product range, gain customer agreement to purchase, accurately complete
sales documentation.
To Apply for or any query call us 7983697201  & share your update resume at Tayyaba.fatima@assuredjob.in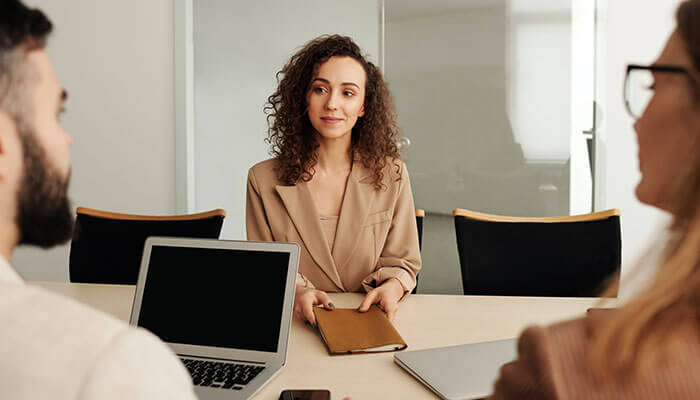 0 relevants · 0 comments