Health and Fitness
Description
Health and Fitness
You have no groups that fit your search
group_work in Health and Fitness
Whey protein is one of the most popular supplements in the fitness industry and for good reason. It can help boost muscle mass and strength, improve post-workout recovery, and speed up fat loss. It's also an effective way to increase your total protein intake if you don't like meat or other animal-based protein sources.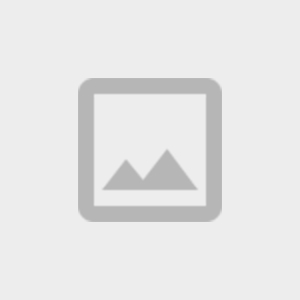 thumb_up 0 relevants · comment 0 comments
Do you want to manage your own group?