Nathan posts
>
DevOps Best Practices: A Complete Guide - Intellipaat
DevOps Best Practices: A Complete Guide - Intellipaat
Organizations can use a few prominent DevOps techniques to speed up and optimise development and product releases. They take the shape of software development methodologies and processes. Scrum, Kanban, and Agile are three of the most widely used methods.
As we all know devops is very much important in today's technical world. If you want to build your career in the Cloud world, then don't miss the chance to learn DevOps Training.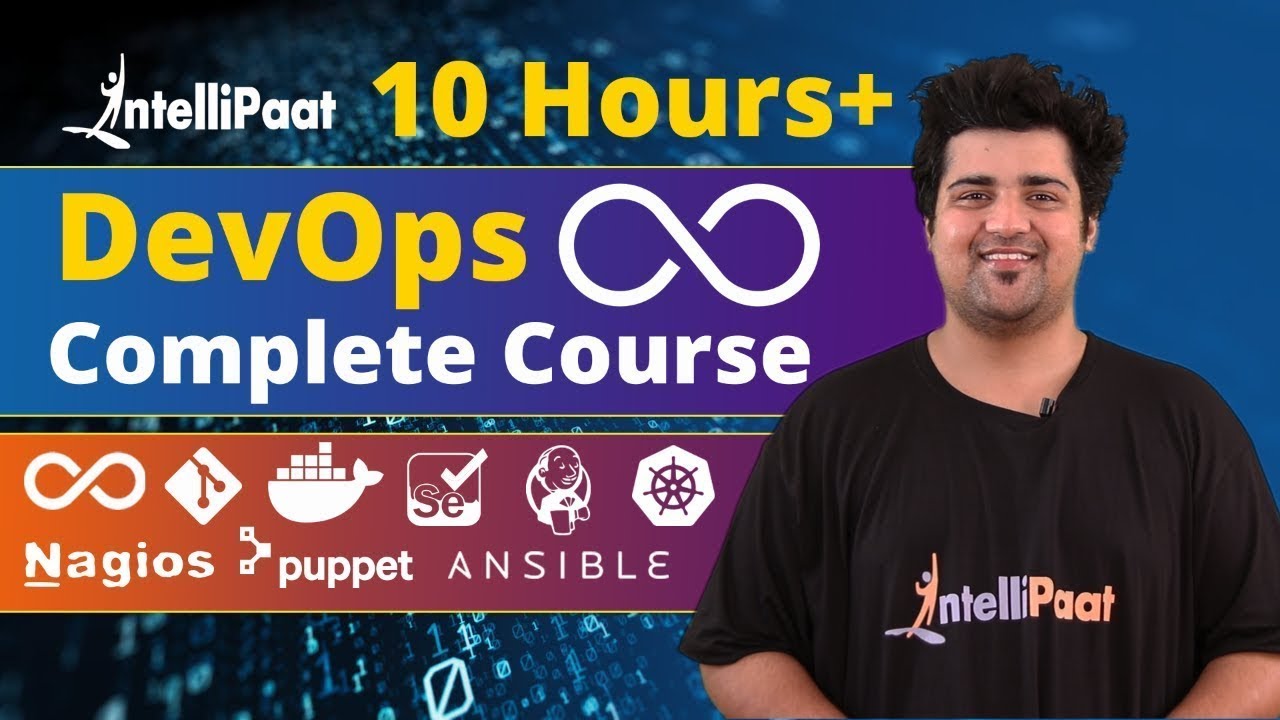 Scrum. Scrum specifies how members of a team should collaborate to speed development and quality assurance projects. Scrum practices include crucial routines and vocabulary (such as sprints, time frames, and daily scrum [meetings]), as well as assigned roles (Scrum Master, product owner).
Kanban. Kanban evolved from production floor efficiencies at Toyota. Kanban requires software project work in progress (WIP) to be tracked on a Kanban board.
Agile. Agile software development methodologies from the past continue to have a strong influence on DevOps processes and tools. Agile programming is used in many DevOps approaches, including Scrum and Kanban. Some agile techniques are linked to increased responsiveness to changing needs and requirements, such as documenting requirements as user stories, holding daily standups, and incorporating constant client feedback. Agile also advocates for shorter software development lifecycles as opposed to the traditional "waterfall" development methodologies.
You may be interested in these jobs
You have no groups that fit your search