Pramod posts
>
What are the End Users Included in the Operating Room Integration Market?
What are the End Users Included in the Operating Room Integration Market?
Market Overview @
The valuation of the operating room integration market was $1,345.9 million in 2021, which is predicted to propel at a CAGR of 11.1% and reach $3,464.7 million by the end of this decade. In recent years, major players in the market have made a conscious effort to offer better integration solutions for ORs. For instance, Hill-Rom launched Helion Integrated Surgical System in July 2021, which aids surgical teams in communicating throughout a procedure.
Factors that play a major role in the growth of the market are the expanding volume of minimally invasive surgeries (MIS), rising crowding concerns in ORs, and technological developments in OR infrastructure, primarily due to the surging funding. MISs have been becoming popular due to various reasons, such as early recovery, brief hospitalization period, relatively small incisions, and affordability.
Related content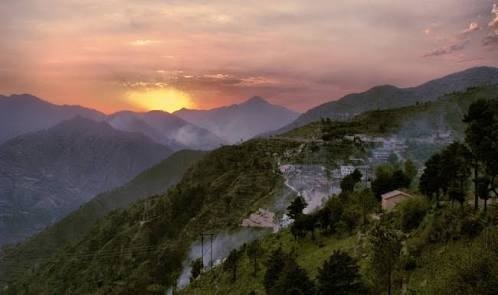 5 years ago
I could have crawled up the hill, · But I turned and walked back. · I could have taken a different route, · But I returned on the same track. · I could have enjoyed the sunset, · And captured the unique view. · But my eyes scanned the roads, · While all my worries grew. · I could ...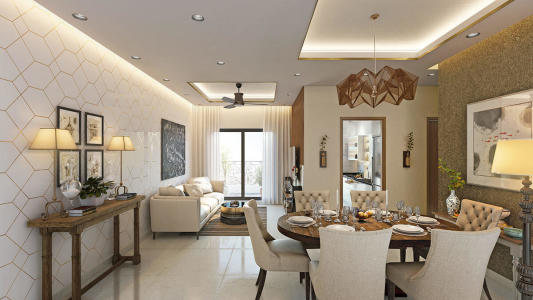 11 months ago
Ambernath is the place to be if you want to live in a property with a beautiful view. #Property in #Ambernath provides vital reprieve from the frenzied pace of the city, offering many homes amidst a maze of mountains and hills. It is generally favoured by investors and end-users ...
You may be interested in these jobs
You have no groups that fit your search