Managing Blood Pressure has become one of priority for many of us in our daily life. 
#bloodpressure #health #healthylifestyle #selfcare #wellness #healthyeating #mentalhealth
Role of Green Tea in Regulating BP - Yethai Tea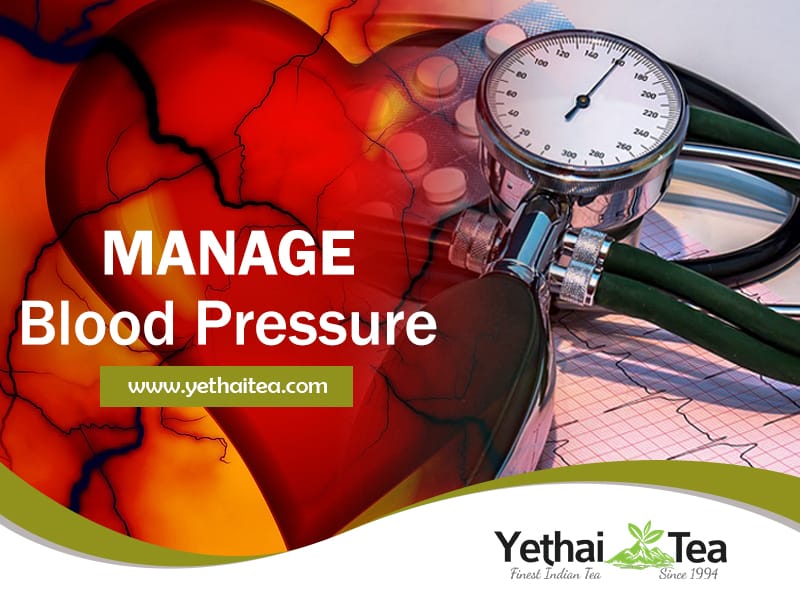 Related content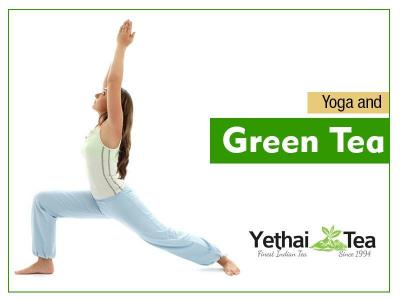 6 months ago
Jaga Salai · Happy Yoga Day · Staying healthy is a blessing · Why should you drink Green Tea after doing Yoga - Yethai Tea · info@yethaitea.com | www.yethaitea.com · #yogaday2021 #healthyliving #healthandwellness#wellnessjourney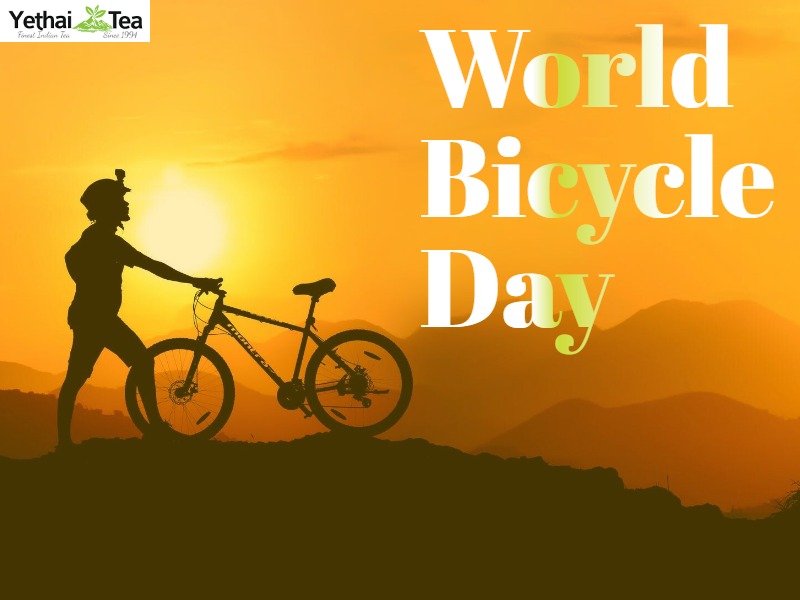 7 months ago
Jaga Salai · Happy Bicycle Day · Cycling is one of the Healthy way to follow. Follow a Healthy Diet too · https://www.yethaitea.com/category/herbal-green-tea/ · #fitness #wellness #health #weightloss #healthylifestyle #healthyeating #healthy #healthyliving #exercise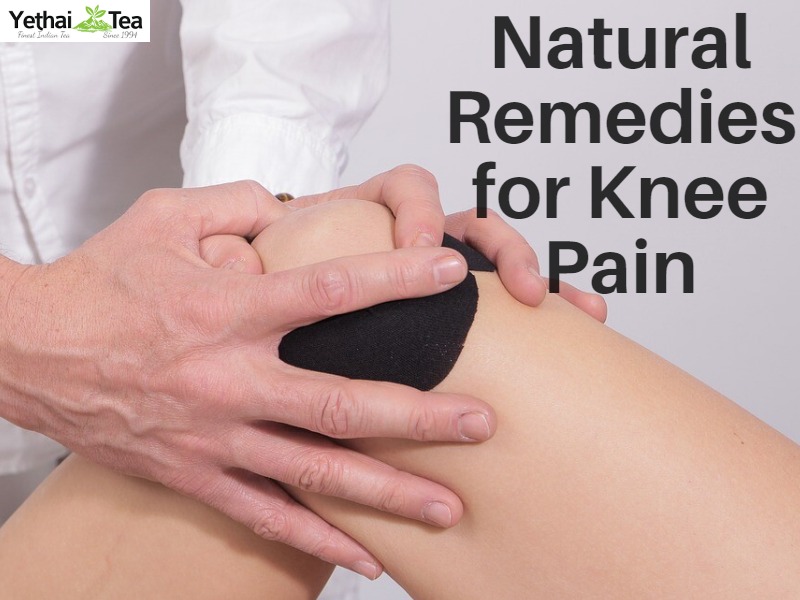 5 months ago
Jaga Salai · Knee pain, nowadays, has become common among many. There are many reasons for this but let us try some good home remedies to get relief. · Read this and help others too www.yethaitea.com/blog-post/natural-remedies-for-knee-pain/">Natural Remedies for Knee Pain – Yethai Tea  · inf ...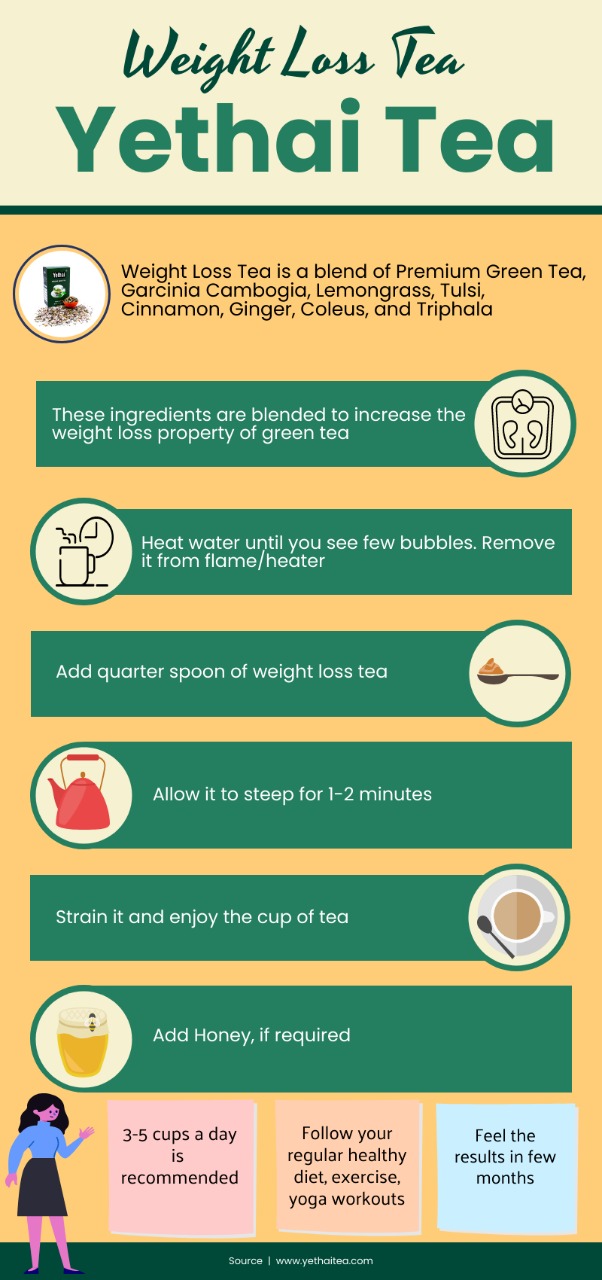 3 months ago
Jaga Salai · Weight Loss Tea manufactured by Yethai Tea is very simple to brew and use · info@yethaitea.com | www.yethaitea.com · #health #wellness #healthylifestyle #healthy #fitness #healthyliving #weightloss
2 months ago
Pavan Ishi · Increase in Smart Use of Technology, Demand for Anti-ageing Facial Tools to Boost Health and Wellness Market, Finds TMR · /PRNewswire/ -- The global health and wellness market is expected to gain sales opportunities in the forthcoming years due to factors such as increase in... · ...

7 months ago
Jaga Salai · Thank you, Sir for your comment. This would mean a lot to our Team · info@yethaitea.com | 9443938324 | www.yethaitea.com · #thankyou #herbal #marketing #sales #comment #customersatisfaction #customerexperience #testimonial
You have no groups that fit your search