Candor posts
>
Things That You Need To Know About Sperm Donation
Things That You Need To Know About Sperm Donation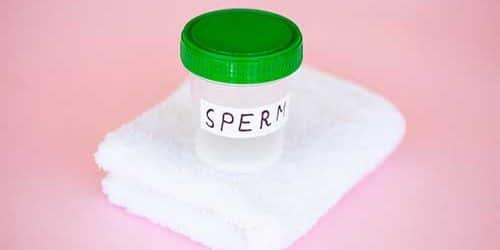 Things That You Need To Know About Sperm Donation | Candor IVF Center
People who are infertile or do not have children due to medical ailments are often searching for solutions. IVF is a boon for all these parents. This is an assistive method for reproductive technology, also called ART. In this process, the egg from the women ovary is taken out and fertilized using sperms that sperm donors can collect, sometimes called sperm donation. So know more about sperm donation, it's screening process etc.
https://candorivf.com/things-that-you-need-to-know-about-sperm-donation/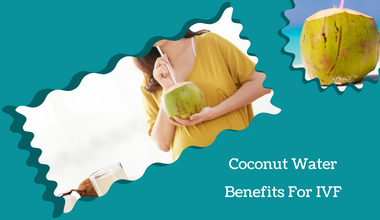 1 month ago
Candor IVF · Coconut Water Benefits for IVF Pregnancy - CandorIVF · Know coconut water benefits for IVF during pregnancy i.e. providing mineral, good for amniotic fluid, morning sickness, improve digestion etc · https://candorivf.com/coconut-water-benefits-for-ivf/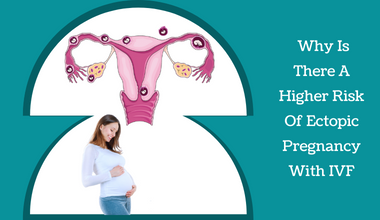 1 month ago
Candor IVF · Why Is There A Higher Risk Of Ectopic Pregnancy With IVF | Candor IVF Center · Ectopic pregnancy is more related to IVF. So before letting you know about Ectopic pregnancy, it is mandatory to know about IVF treatment. With almost every case of infertility, IVF plays a major role. ...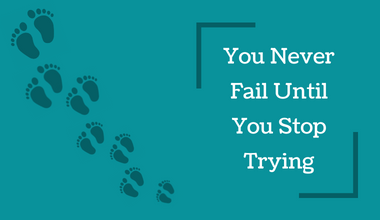 1 month ago
Candor IVF · You Never Fail Until You Stop Trying | Candor IVF Center · "The strongest person is the one who believes that he is strong enough to face any tough situation" આપણે હમેશા વાત કર્યે છીએ કે એક સ્ત્રી માટે જન્મ આપવુ, 9 મહિના પેટ માં રાખવુ અને જન્મ્યા બાદ બાળકનો ઉછેર કરવુ કેટલું અઘરું ...
You may be interested in these jobs
Found in: Talent IN - 5 hours ago

---

KEY RESPONSIBILITIES · Supports with HR tasks such as but not limited to data entry of employees in the HR System, collating of documents, saving, and renaming in their respective folders. · Update employee records ensuring accuracy and validity of information. · Supports in the ...

Found in: Whatjobs IN Premium - 1 day ago

---

Gradeâ & location Technical Lead, L2. · 0, TML, ERC Pimpri, Pune · Domain-Vehicle Integration Sub-Domain-EV/ FCEV MHCVJob Description & Responsibility - # Carry out 3D modeling, 2D drawings, assembly in PTC Creo# Good knowledge of automotive systems# DMU management, integrating ...

Found in: beBee S2 IN - 1 day ago

---

NatWest Group

Gurugram

Part time

Join us as a Quality Automation Specialist · In this key role, you'll be undertaking and enabling automated testing activities in all delivery models · We'll look to you to support teams to develop quality solutions and enable continuous integration and assurance of defect free d ...
You have no groups that fit your search