MVP is designed to make the basic product to earn the initial revenue. Once the idea deploy to the audience, tweaks get featured.
#MVP #MinimumViableProduct   #business #startup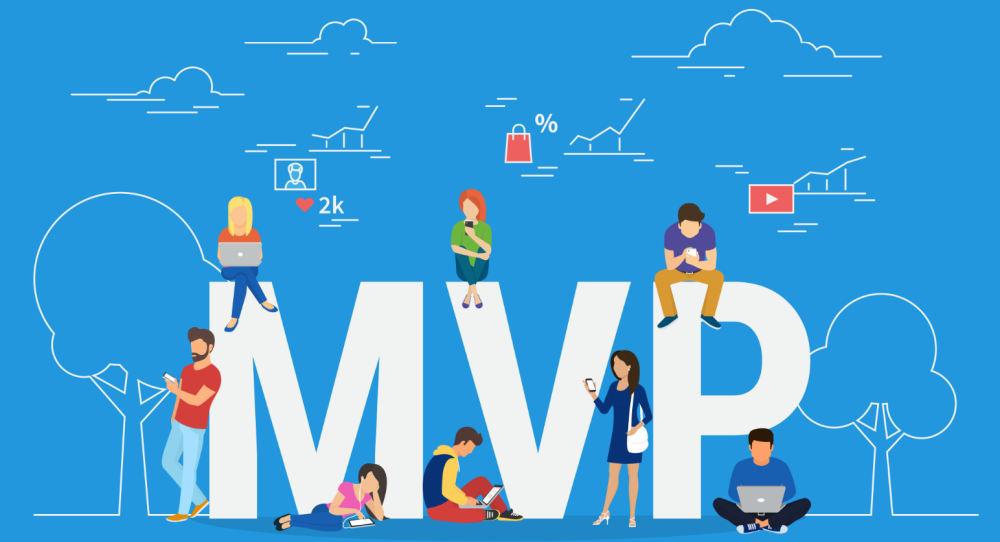 Steps to Build a Minimum Viable Product: 2021 Guide
Minimum Viable Product can be built easily. You can use user intelligence, cost effectiveness, and marketing research can help you.
You have no groups that fit your search