9 months ago · 1 min. reading time · visibility ~10 ·
13 Online Tools for Building Your Company Culture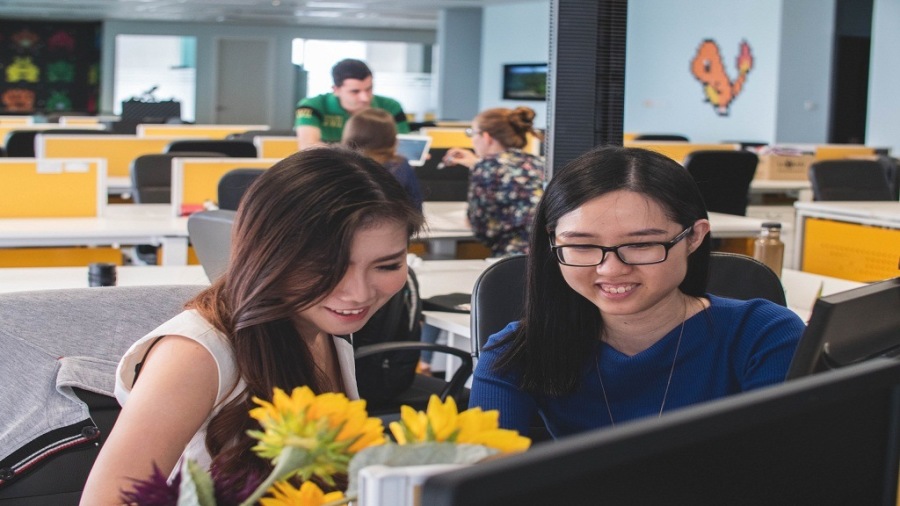 Numerous factors determine the destiny of a company including team, creativity, market, product, strategies, branding, timing, and so on. However, there is one factor that leads them all - company culture. 
Before we move forward let's have a short introduction to company culture. By definition, Company culture is the expectations, philosophy, experience, and values of a company that binds it together. It is expressed in the company's inner working, self-image, future expectations, and interaction with the outside world. Besides, a company culture relies on shared customs, beliefs, rules, and attitudes that are valid and have been created over time.
Like designing a masterpiece, developing company culture can take years. But if you have access to the right tools and have a goal for your company, it's not difficult to achieve. 
Now the main question is how can one build their company's culture at a time when most of the employees are divided into different states or regularly working on the road? So buckle up, today you will get to know about the foremost tools that will help you in building your company's culture!
Top 13 Online Tools for Building Your Company Culture. This list contains some of the tools that can be used to determine goals while managing policies and directions of the company.
Emplo
It is a SaaS platform with the help of which you can easily create an engaged and dedicated work atmosphere. It is dedicated to employees' personal growth along with empowering autonomy. It is designed like social media with the ease of interactions. You will also find a personal feed here that ensures every employee is alerted about the new ideas, suggestions, and changes. 
Trello
It is one of the most well-known tools, it helps team managers and members to easily organize projects. It has a board with distinctive cards where you can add the task details and determine its duration, deadline, and assignee. Apart from that, Trello can be used to post pictures, videos, documents, or have a discussion. 
Pinipa
Pinipa is a tool that gives insightful information on the progress of a project and the decision-making process in the team. It is basically designed for three major groups of a company i.e. operations, projects, and executives.
Charlie
It is a free web application developed for enhancing team relationships and teamwork. Each member can easily find their team members while viewing the vital details of the person. It also reminds you of important dates by sending notifications. 
You have no groups that fit your search