4 Ways to Encourage Students to Focus on Learning over Grades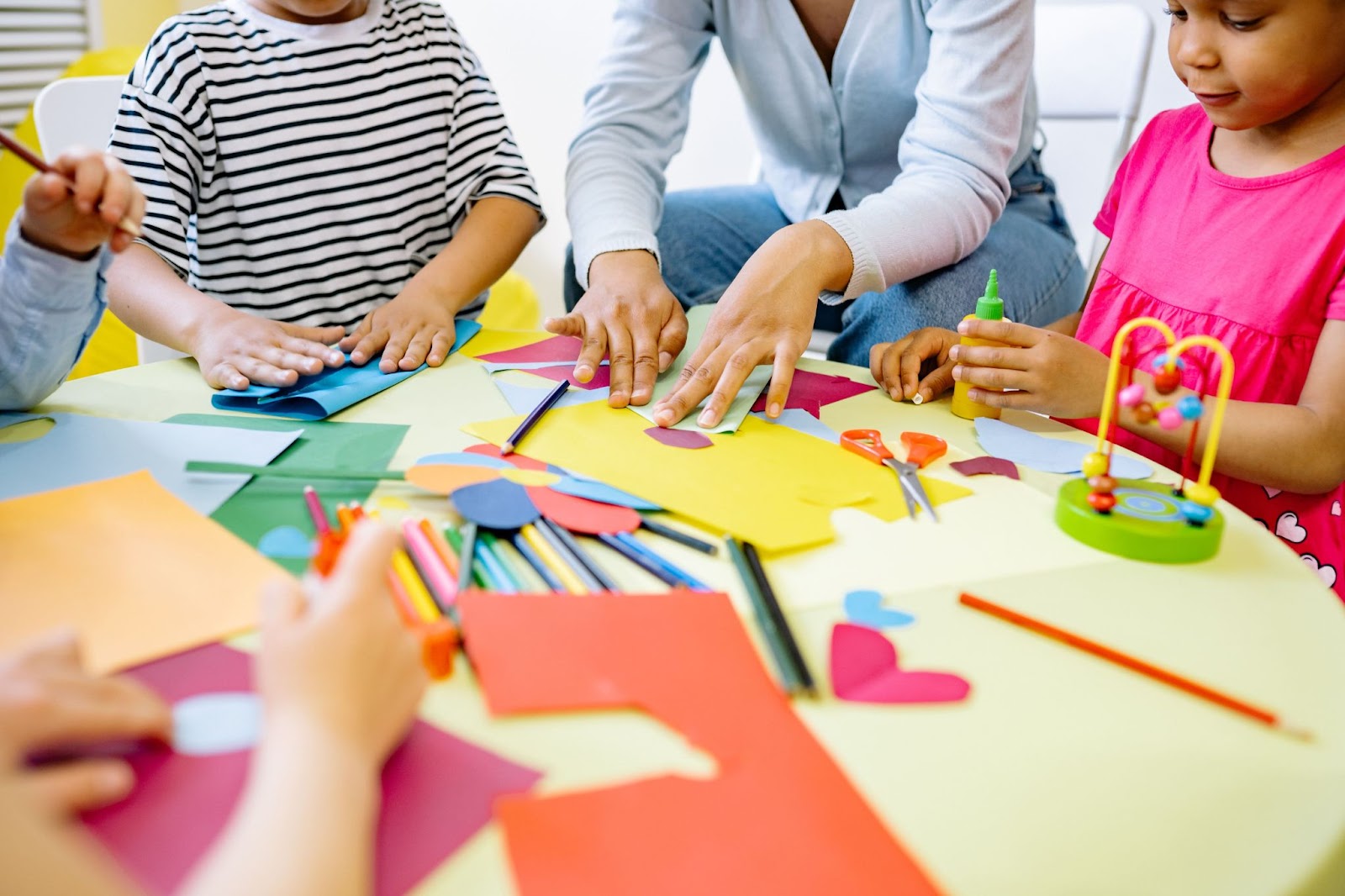 Grades play a very important role in every student's life. Students often worry about grades. Grades affect students negatively. Of course, grades are important for a good job, but focusing only on grades will reduce your focus on learning. 
Through grades, the teacher guides the student in a specific course, while learning is a process where the student is allowed to be creative, research, and even make mistakes.
Although grades have their merits, it is important to argue against how we allow grades to enter and control the education system, and how they affect students. Here are four ways teachers can help students focus on learning, not grades.
1. Delay the grade:
Due to the immense amount of pressure in the modern educational system, a lot of students are primarily focused on getting good grades, and learning the material has become a secondary consideration for many. 
In fact, it has become so common that people have started calling it "Grading Anxiety." So what can you do to help your students to focus on learning the material besides telling them to relax? There are a number of ways to encourage students to focus on actually learning material, rather than getting good grades.
The negative impact of grades on students can be reduced at the highest level when the teacher is involved. Teachers usually conduct tests in the classroom. When such a test is done, try to delay the notes. 
Students are always trying to get good grades, but they don't know what they are studying. Instead of giving students a grade, it is better to consider the question paper. During these lessons, students will learn the answers they cannot write in the exam. 
Students may be angry at first, but later they will really understand the importance of learning. This will help students focus on learning rather than grades.
2. Conversation
The idea of making students focus on learning over grades is based on the idea that students should be engaged in personal education and ask questions to understand. The goal is to use teaching methods that keep students engaged in the lesson and avoid stifling their intellectual curiosity and creativity.
Teachers are the ones who teach the subject and are responsible for the education of the students. Therefore, students' perception of education depends on the teacher's language. As students learn, teachers should provide them with a friendly environment.
Many students are afraid to ask questions and memorize the answers instead of learning the subject. It might help them get good grades, but what good grades are without knowledge?
3. Learning through assignments
The relationship between a student and a teacher is a special one. The teacher is responsible for helping a student learn and grow, while the student is responsible for applying themselves to the material and working hard to learn. Both of these things are important for a student to get the most out of their education. 
Sometimes, the relationship between the student and their teacher can be strained, however. If a student is struggling to work hard, it can be hard for them to feel confident in their abilities. If a student is feeling down about the way a teacher is grading them, it can be hard for them to feel like trying in class. In these cases, the student/teacher relationship can be at risk. 
Many students complete their homework only for teachers and parents. They copy it or write it without knowing anything about it. While students study in class, homework helps improve their grades and overall knowledge.
Therefore, students should do their homework and concentrate, only then they can learn. For this, teachers can ask students to write a little about what they learned in the day's work.
4. Reduce stress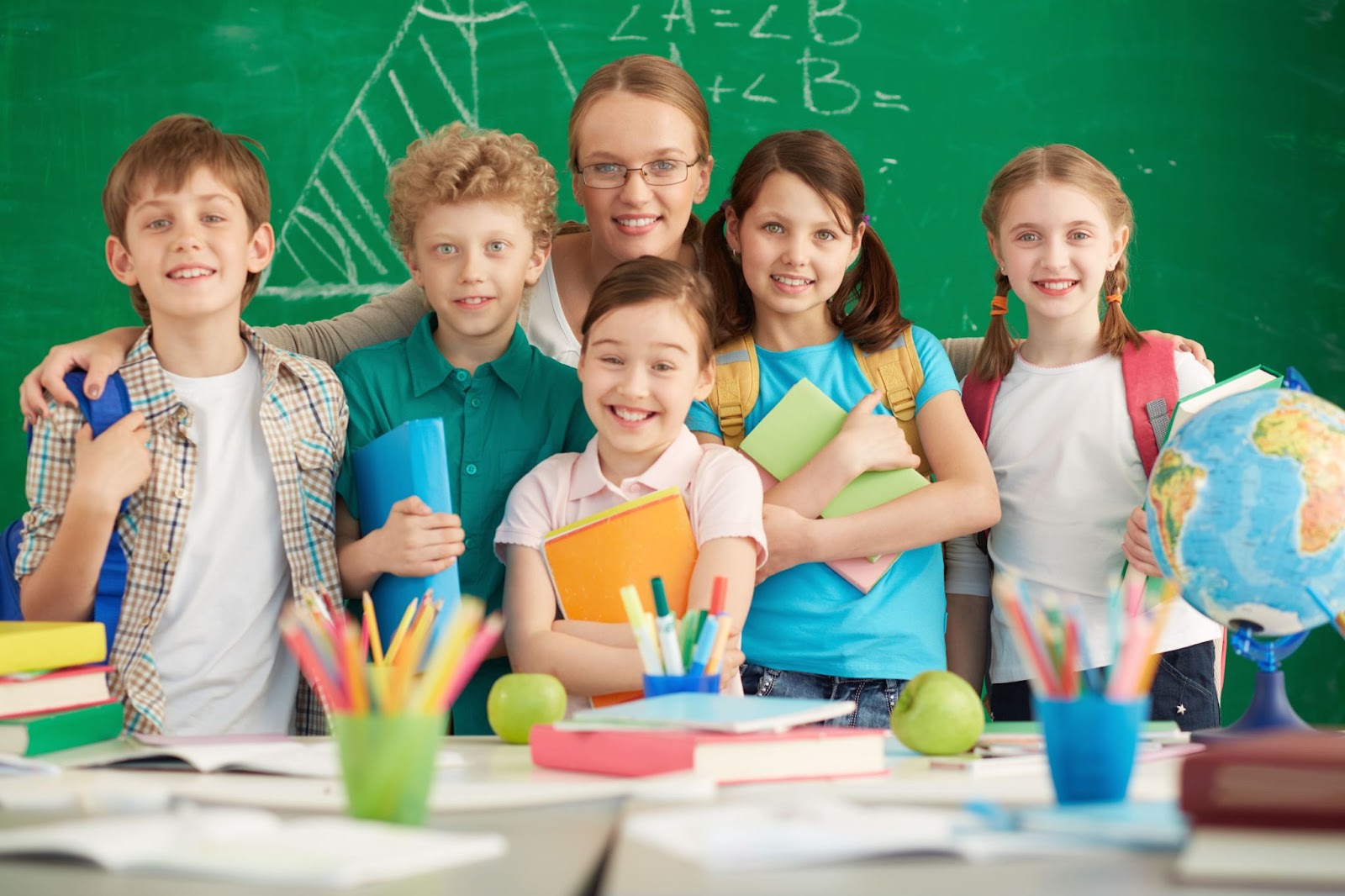 It's no secret that school can be stressful for students. It seems as if students are constantly worried about getting good grades and scoring well on tests. In many cases, students are so concerned about doing well that they forget about learning. 
This is why grading should not be used as the main method of measuring students' learning. Grades focus students on their performance rather than their ability to learn. 
Students are more likely to be concerned with getting a good grade than improving their comprehension of the subject. In fact, students who are concerned about grades often forget to learn. Instead of focusing on the material, students are often thinking about how they can get a better grade on the final exam. 
The problem with this approach is that students don't have time to really grasp the subject matter. 
Since they are only thinking about their grade and not what they are learning, they often miss out on the important details of the subject.
Teachers should realize that forcing students to study will only increase stress. Instead, teachers should let the students understand the importance of studying and encourage them by clarifying their doubts.
Conclusion:
The above article has been prepared by the education experts at Soundarya Central School, who believe in providing holistic education to their students at CBSE School in North Bangalore. Soundarya Central School's primary goal is to shape its students into systemic role models and global citizens. Transparent and affordable tuition fees at this CBSE school in North Bangalore continue to make it one of the most sought-after CBSE schools in Bangalore. Soundarya Central School's registration, admission and tuition fees are conveniently split.
Other academic and infrastructure facilities provided by the school:
Adequate teacher-to-student ratios in the classroom.
spacious classrooms and green campus. Due to the pandemic scenario, classes will also be held in the school auditorium as a safety measure.
Well-stocked library.
Value Program.
Supportive and personalised learning methods.
Education
You may be interested in these jobs
---

Madyoasis Diagnostic

Pune, India

Review and execute physician's prescriptions checking their appropriateness and legality · Organize the pharmacy in an efficient manner to make the identification of products easier and faster · Maint ...

---

Colgate-Palmolive Company

Goa, India

Relocation Assistance Offered Within Country · # 155502 - Goa, Goa, India · Who We Are · Colgate-Palmolive Company is a caring, innovative growth company that is reimagining a healthier future for all ...

---

TransHR Staffing Solutions

Mumbai, India

We are Hiring a · Psychology Teacher for a well-renowned · IGCSE School in Mumbai. · Qualifications: · Master's Degree with B.Ed · Experience: · Min 3 years of experience as a Psychology Teacher in ...