1 year ago · 3 min. reading time · ~10 ·
5 Top Reasons Why Your Website May Lose Google Ranking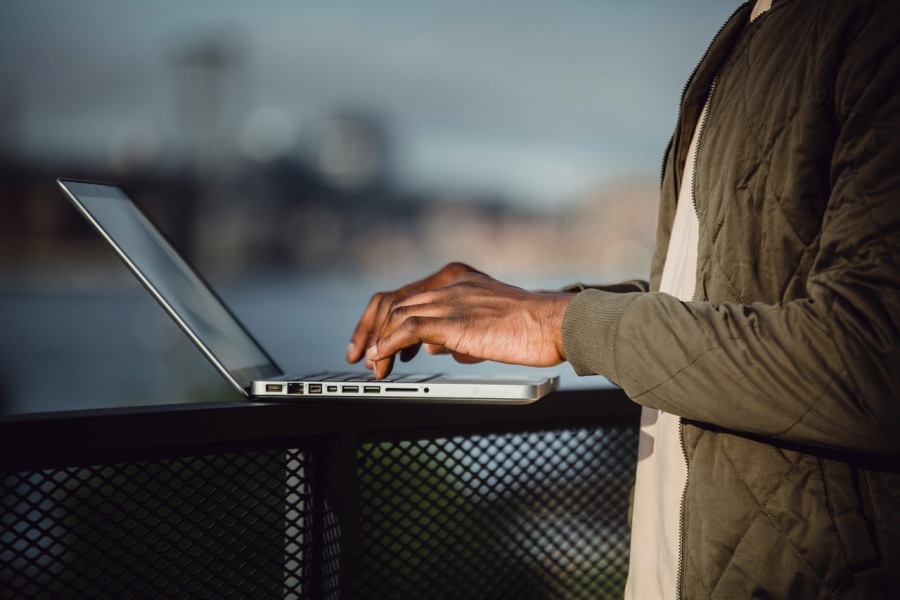 Imagine you go through your Google ranking report and the position of the website suddenly drops. You would feel all your hard work has shattered. What would be your next action?
You definitely should not panic at all. This drop in ranking is something that every website has faced someday or the other. You need to go through your website thoroughly once and seek all the potential reasons for it. If you see any such reason, you need to fix the discovered problems. According to the problem, the website might bounce back or rise up in several months. 
John Mueller has given certain clarification but the data was not sufficient to specify a single answer. Google is the most frequently visited website and it drives the maximum search traffic. This is one of the reasons you need to have your presence in the top search results. 
There are a lot of reasons for losing Google ranking:
1. Indexing of Your Website is Not done by Google
If you have created a new website and it is not appearing on top of the Google listing, the reason might be that Google has not listed you yet. 
Now the question arises is that, how would we get to know whether the website is actually indexed or not:
The answer is very simple, 
You need to search for two prefixes in Google search.
site:nameofyourwebsite.com(without using "/" and "www")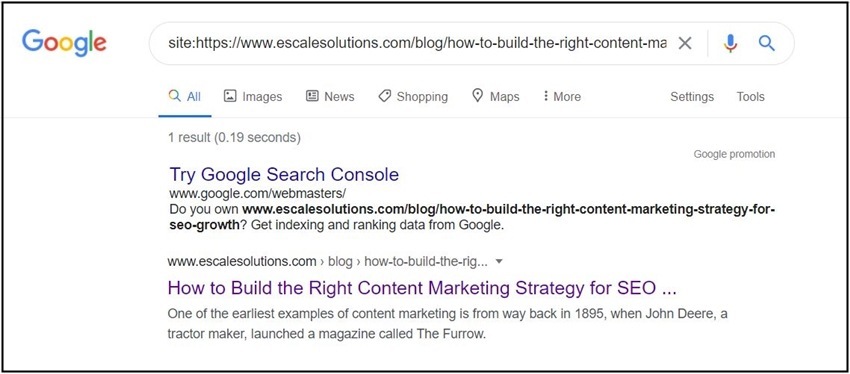 Whenever you want to check the website's listing, you can search for the website. If the website appears on the top of the list, you don't have to worry about anything. This tells you that you are already indexed. You can even see a full list of your web pages. But in the other case, if you are not in the search listing or you aren't visible at all, it is quite clear that your website hasn't been indexed yet. 
If the indexing is not there, how will you index your website?  
You can eventually find your website in a few weeks. It is a possibility that even if there is some problem with your website, you will get to know about it after weeks. 
The only solution which seems genuine is to add your website to Google Search Console. This helps in the telling, which pages we want are to be shown in the search results. This also gives a brief about any technical error. 
2. To Find Whether the Website Is Mobile-Friendly or Not
In this era of digitalization, smartphones have contributed to a large market. The usage of smartphones/mobile devices is very essential. Believe it or not, it will even impact the website in mobile search results. 
Here comes the need for a responsive website. A responsive website is one in which the content adjusts itself smoothly to various screen sizes. If you are using an iPad, it will take the shape of that device.
Now the question that arises is, how will you find out about the responsiveness of the website:
You can test whether the website is responsive or not by using Google's own competition, which is Mobile-Friendly Test Tool and you can enter the URL of the website.
What can you do to make the website, "responsive"
If you have hired a web designer for the creation of your website, you can tell them to make it responsive.
You can even use WordPress and manage the website on your own. You can even buy an additional plug-in so that it becomes mobile-friendly. Even if we seek past scenarios, we might be wanting to redesign our website. it is very essential to have a responsive website, for both the user experience as well as SEO. 
3. Content Quality
High-quality content makes the website a win-win situation. Your website needs to perform well enough in the search results. People pay good amounts for buying a brand new website, but they are not able to justify when they provide poor quality content. Each page must contain at least 300 to 400 words per content. 
There are some tips and tricks to seek, how to write better content:
Educate the audience by giving them helpful content.
Focus on the problems of your customers and try to solve them.
Don't talk much about the website only.
4. Competitor Analysis
At times, you are doing great for your website. But you need to accept the fact that there is always somebody who can do better than you. The competitor activity needs to be monitored properly, it is possible that your ranking is dropped because of the tough competition. Now comes the role of an SEO. If the ranking of your competitor is high. You need to observe whether the competitors know that you have outperformed the technical optimization or the quality of backlink profiles. 
5. Website Changes
It is very essential to redesigning your website timely. You can either change the CMS or you can move HTTPS, which would affect the ranking. Google logs in, it even describes the problems which are created, identifies them and finally, the problem can be fixed. You can even use the Website Auditor with the console to check for the HTTPS issue. 
Wrapping Up
I hope I have mentioned the basic 5 reasons why google ranking decreases. A genuine website designing company in Gurgaon can help in the optimization of the website in a very effective way. You can refer to the above points to get all the answers regarding the loss of google ranking on websites.
This article is originally published at http://bit.ly/3ptnEpm
For more articles, visit here.
You may be interested in these jobs
Found in: Talent IN+ - 5 days ago

---

CONCENTRIX DAKSH SERVICES INDIA PRIVATE LIMITED

Gurugram

Coordinates as smart hands with different portfolio and engineering workgroupsProvide telephony support in performing installation and troubleshooting on telephone sets, and voice mailboxes · Perform hardware and software upgrades to peripheral equipment · Attend to break/fix eng ...

Found in: Talent IN - 2 days ago

---

JOB PURPOSE · To ensure proper integration of new system with existing system and suitably interconnect/interface the extension work in such a manner that O&M of the existing systems & thereby Airside operations) are unaffected and there is appropriate redundancy and stability a ...

Found in: Linkedin IN Premium - 18 hours ago

---

Company DescriptionNielsenIQ is a global measurement and data analytics company that provides the most complete and trusted view available of consumers and markets worldwide. We provide consumer packaged goods manufacturers/fast-moving consumer goods and retailers with accurate, ...