Best InsureTech Sales Productivity Solution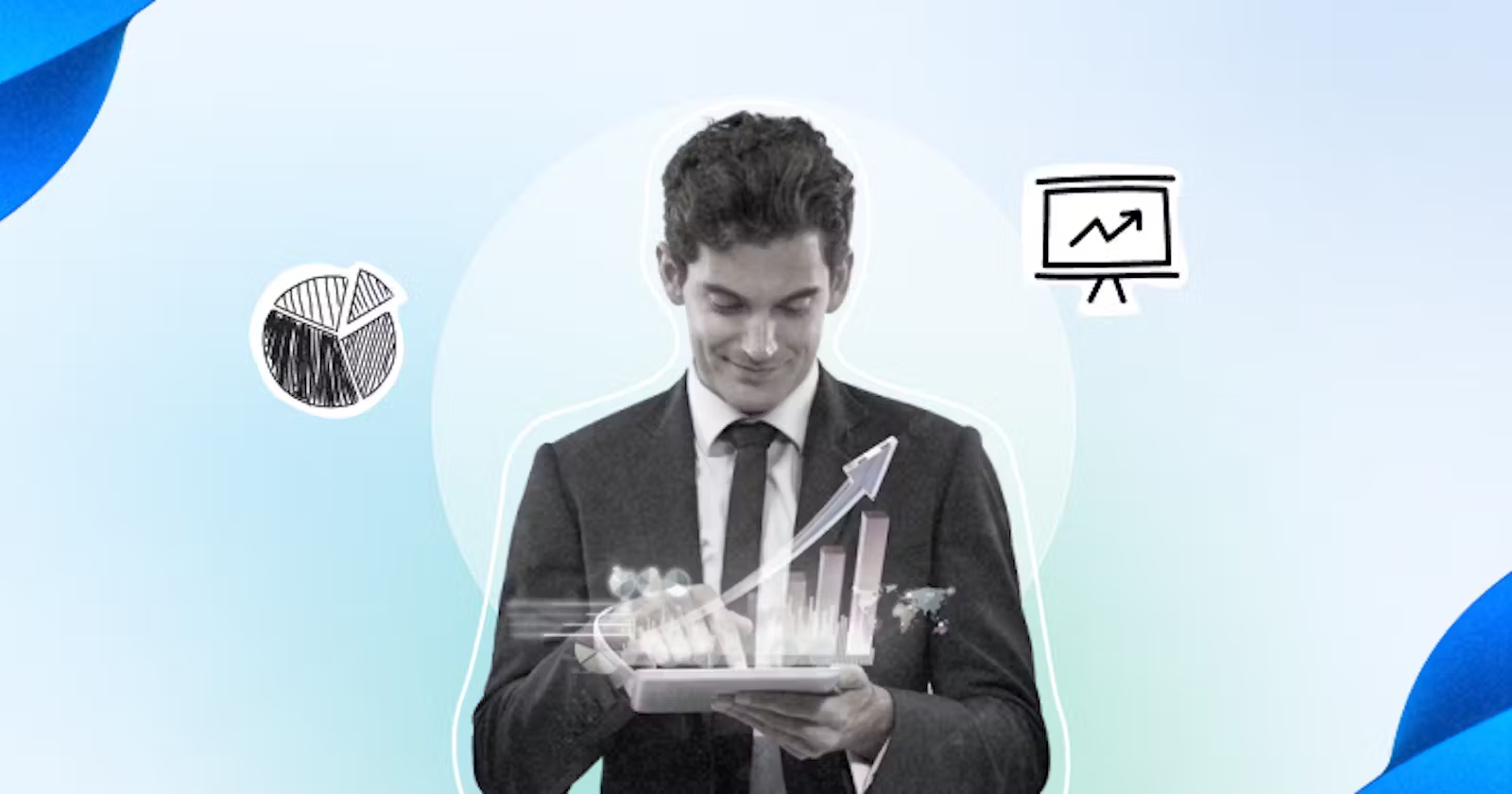 Toolyt for Insurance CRM is a leading InsureTech mobile first solution designed to simplify and optimize insurance sales processes. This mobile sales platform is tailored for everyone involved in the insurance sales chain, from managers to intermediaries. 
It streamlines every aspect of the sales journey, from planning to analysis, making it ideal for agencies, direct sales, Bancassurance, and individual agents.
The platform offers features like renewal automation, lead management, partner engagement, and sales activity tracking. It aims to bridge the gap between direct and indirect insurance sales by integrating digital tools that harmonize data, workflows, and user experiences. 
With Toolyt, insurance professionals can elevate their sales, boost operational efficiency, manage partners, and ensure no lead is missed.
Let's explore the benefits of Insurance CRM: 
Enhanced Customer Relationship Management: CRM for insurance agents enables insurance companies to efficiently manage customer interactions, creating a positive customer experience through personalized and timely services. 
Improved Customer Retention: Companies can track and analyze customer buying behavior, enabling personalized offers, discounts, and services that contribute to higher retention rates. 
Better Sales Forecasting: CRM for insurance agents provides insights into customer behavior, allowing them to accurately forecast sales and revenue, facilitating better decision making. 
Streamlined Sales Process: Automating routine tasks such as data entry, appointment scheduling & follow-ups, simplifying the sales process, allowing sales agents to focus on building relationships with clients, and closing deals can be done through insurance CRM. 
Increased Efficiency: Automating repetitive tasks can be done through CRM software, which increases efficiency and productivity, reduces employee workload and enables them to focus on strategic responsibilities. 
Improved Data Management: A centralized database for customer information to simplify managing data, identify trends, and growth opportunities via CRM. 
Targeted Marketing Campaigns: CRM for insurance agents enables effective customer segmentation based on demographics, buying behavior, and other factors. This results in targeted marketing campaigns and improved return on investment (ROI). 
Better Cross-Selling and Upselling: Insights into customer buying patterns enable sales agents to offer relevant products and services. This increases cross-selling and upselling opportunities, leading to increased revenue. 
Enhanced Reporting and Analytics: CRM for insurance agents offers robust reporting and analytics features. This allows insurance companies to track and analyze sales and customer service data, identify areas for improvement, and make data-driven decisions. 
Personalized Customer Services: Insurance CRM software provides tools for segmenting customers based on various criteria, such as demographics and buying behavior. This enables personalized services and customized communication, resulting in improved customer satisfaction. 
Toolyt Insurance CRM is built to make the lives of insurance agents much easier. It is a user-friendly app that helps agents complete the sales process with the least objections. With a proven track record of reducing the onboarding TAT of customers in the BFSI sector, Toolyt is a go-to field sales mobile CRM for sales reps.
It guides the agent at every step of the customer journey and makes the work really easy for them by saving time and money for the organizations.
Original source:
Business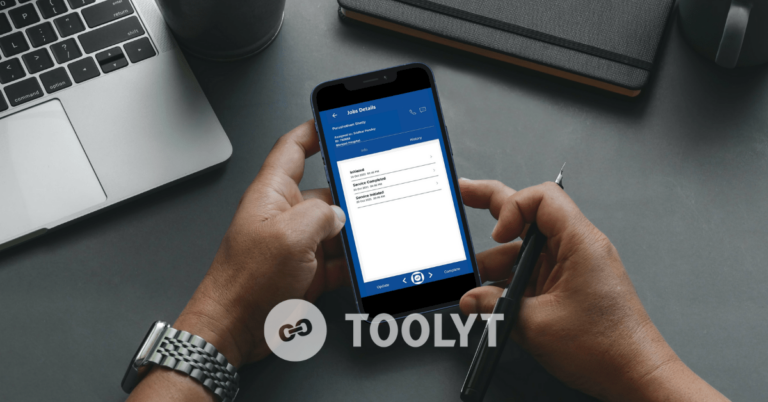 3 weeks ago · 1 min. reading time
Toolyt the mobile CRM can be tailored based on the priorities of your company and any industry. Thro ...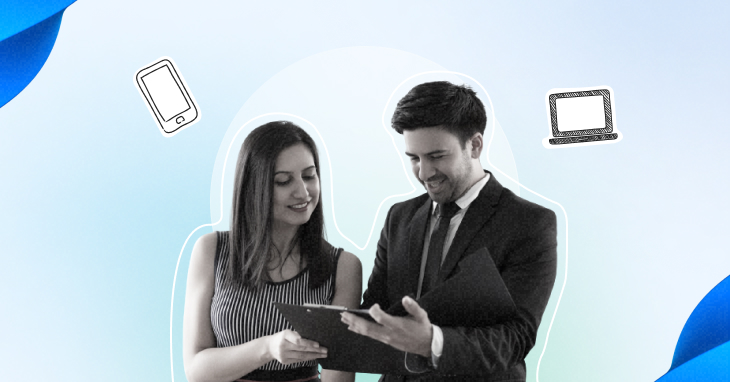 2 months ago · 3 min. reading time
With an unending world of prospects, complex offers, and a connected world, sales teams are more cha ...
You may be interested in these jobs
---

PwC

Kolkata, India

Temps plein

Description · de poste et sommaireUne carrière dans l'équipe Nouvelles technologies, au sein des services Applications et technologies émergentes, vous donnera l'occasion unique d'aider nos clients à ...

---

Fidelity International

Bengaluru / Bangalore, India

Full time

About the Opportunity · Job Type: PermanentApplication Deadline: 30 November 2023Job Description · Title Junior Analyst - Corporate Actions · Department Corporate Actions, Asset Servicing, AMO · Locat ...

---

Marriott International

Dehradun, India

Full time

JOB SUMMARY Responsible for the analysis of revenue, profit and demand associated with hotel rooms and space inventory in a given market or cluster. · Position prepares forecasts, budgets, weekly and ...