Career Gaps: Don't Let Them Hold You Back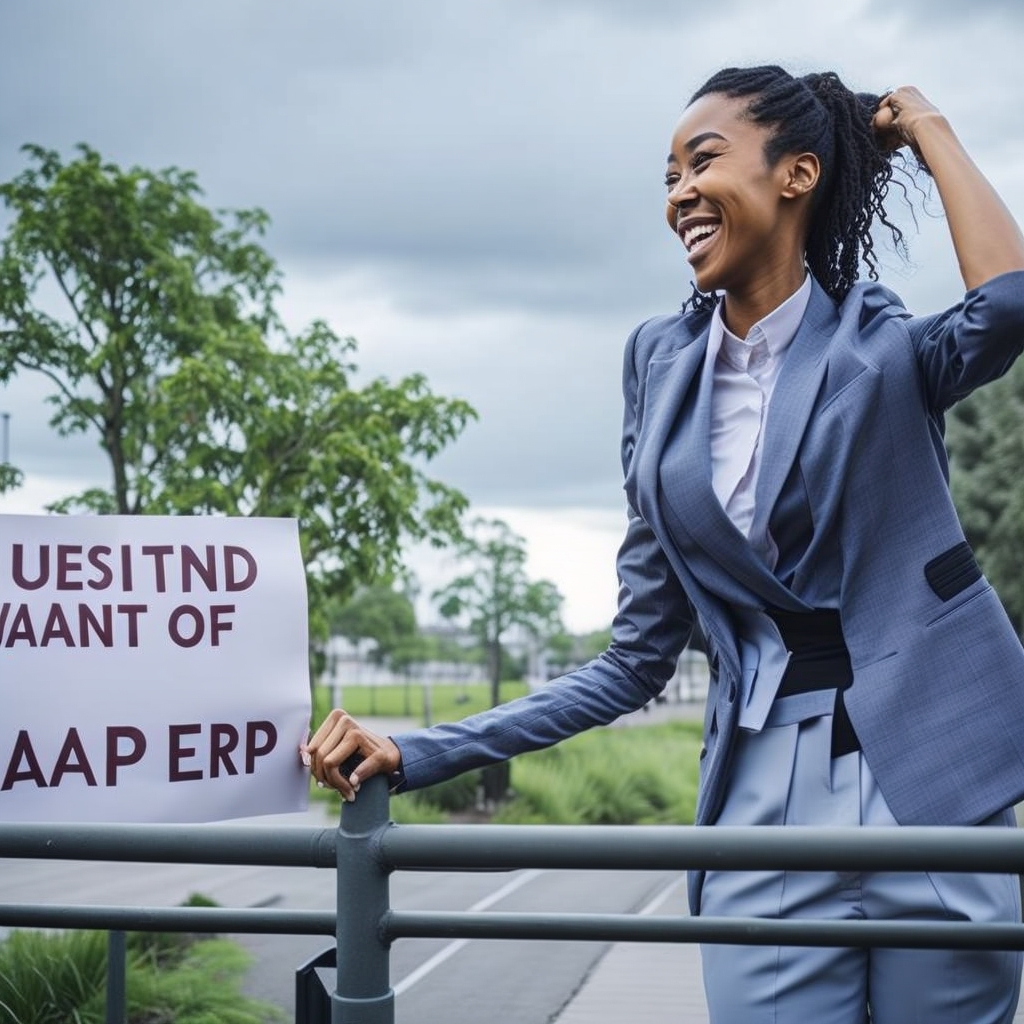 Career gaps are becoming increasingly common, and for good reason. People are taking breaks from their careers for a variety of reasons, such as to raise a family, pursue further education, care for a sick loved one, or simply take some time for themselves.
While career gaps were once seen as a red flag for employers, this is no longer the case. In fact, many employers are now more understanding of career gaps. They recognize that people take breaks from their careers for a variety of reasons, and that these breaks can actually be beneficial.
For example, people who take a break to raise a family often develop valuable skills such as time management, organization, and problem-solving. People who take a break to pursue further education often gain new knowledge and skills that can be valuable in the workplace.
Of course, there are still some employers who may be hesitant to hire someone with a career gap. However, there are also many employers who are willing to overlook a career gap if the candidate has the right skills and experience.
So, if you're worried about a career gap hurting your job search, don't be. There are a few things you can do to overcome a career gap and find a good job:
Be honest and upfront about your gap. Don't try to hide it on your resume or in interviews. Instead, be open and honest about why you took a break and what you did during that time.
Highlight your skills and experience. Focus on the skills and experience that are relevant to the jobs you're applying for. Show employers how your skills and experience can benefit their company.
Be prepared to explain your gap. In interviews, be prepared to explain your gap in a clear and concise way. Be honest about your reasons for taking a break, and emphasize what you learned and gained during that time.
Network with people in your field. Networking is a great way to learn about job openings and make connections with potential employers. Attend industry events, reach out to people on LinkedIn, and ask your friends and family for referrals.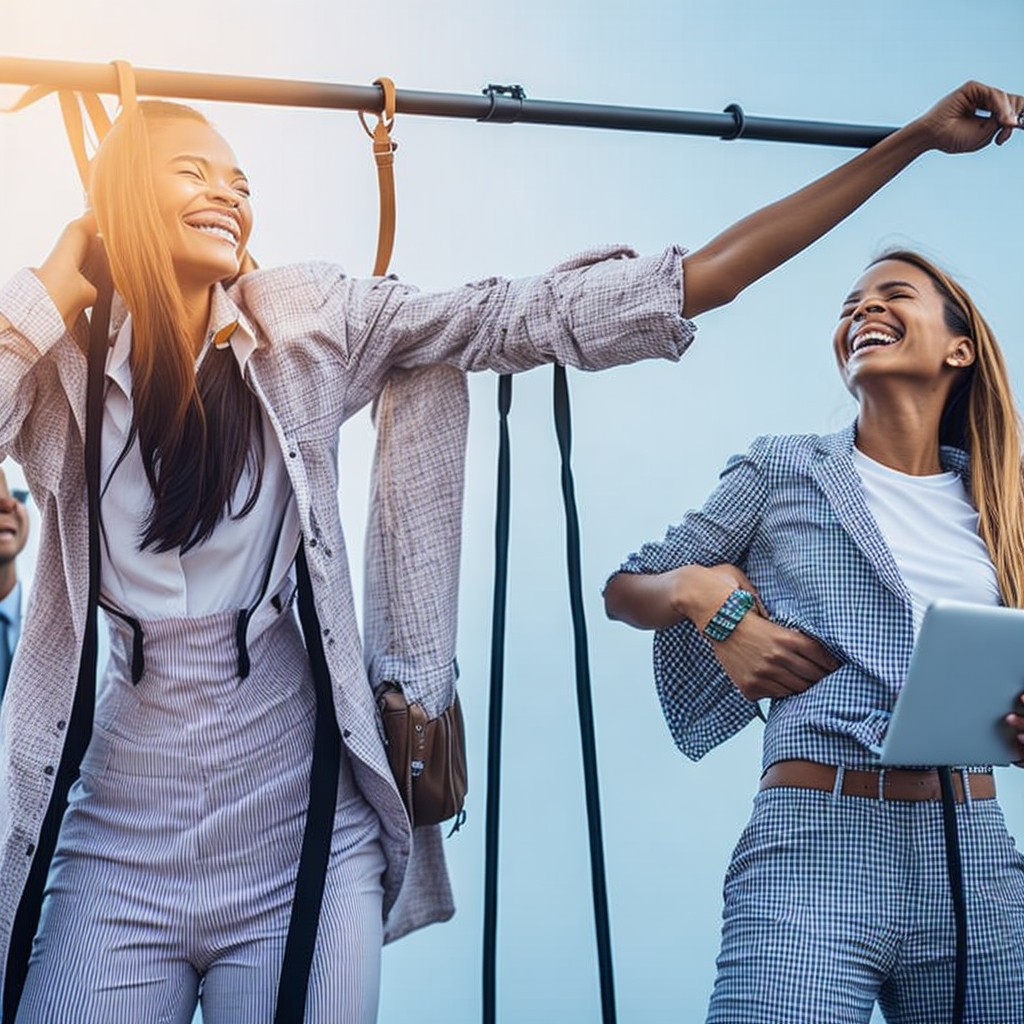 Here are some additional tips for overcoming a career gap and finding a good job:
Tailor your resume and cover letter to each job you apply for. Be sure to highlight the skills and experience that are most relevant to the specific job.
Practice your interviewing skills. Ask a friend or family member to help you practice answering common interview questions.
Don't be afraid to negotiate. If you're offered a job, don't be afraid to negotiate your salary and benefits.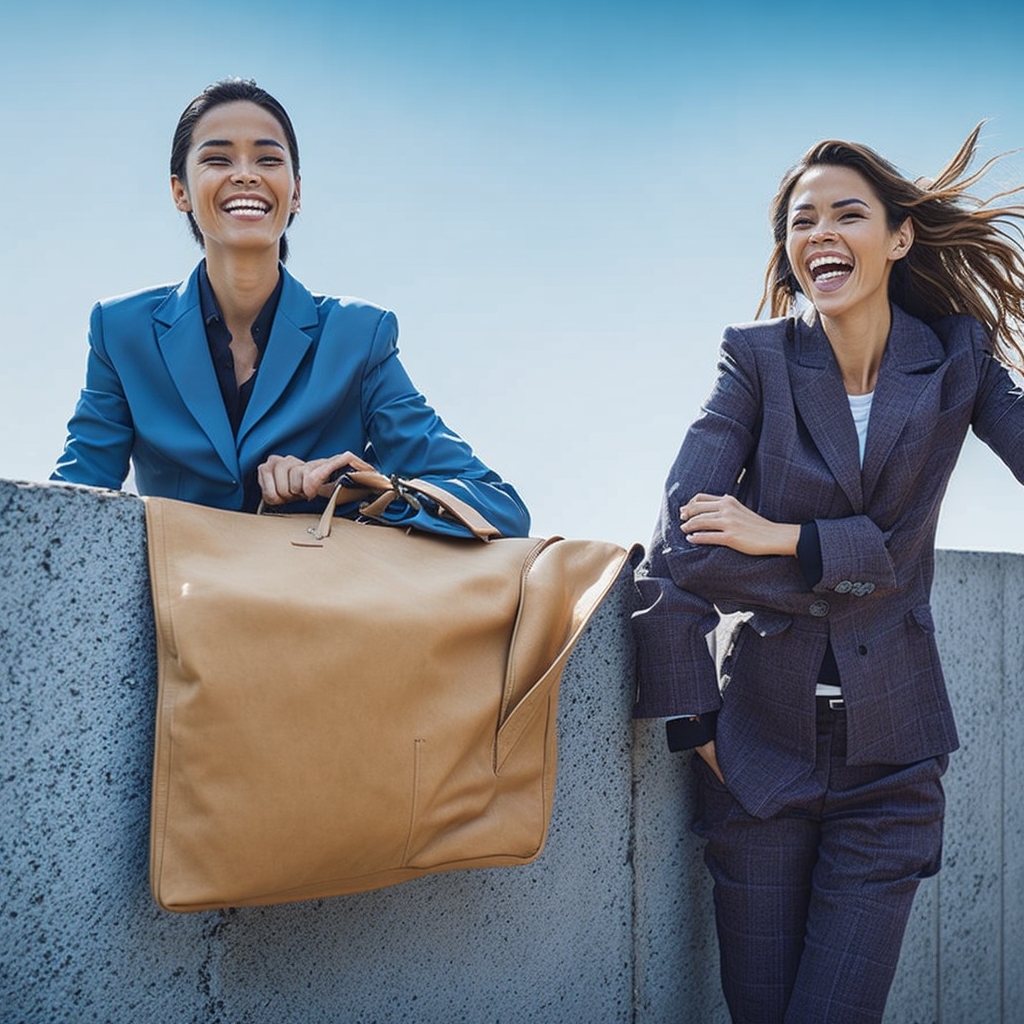 Remember, a career gap is not the end of the world. In fact, it can be a great opportunity to take some time for yourself, learn new skills, and reflect on your career goals. When you're ready to start your job search again, focus on showcasing your skills and experience, and be prepared to explain your gap.
#careergrowth #skillsmatter #embraceyourjourney #careers #careeradvice #jobseeksers #career #growth #employers #Entrepreneurship #businessstrategy #careergap #skills #opportunity #hiringalerts #corporatelife #jobseeksers #hr #positivethinking 
Self Improvement
You may be interested in these jobs
---

Accor

New Delhi, India

Permanent

Job Description · JOB PURPOSE · Plan the room reservations. · Ensure proper selling techniques and strategies are utilized to maximize room revenues. · Coordinate all duties and responsibilities of ...

---

TASLAP SERVICES

Hugli, India

Required Marketing executive or Business Development Executive for one of our client. · Key Responsibility: · Coordinate with the client for product and services promotion. · Eligibility and Qualifica ...

---

IIFL Samasta Finance Limited

Pattambi, India

_ · IIFL SAMASTA FINANCE LIMITED_ · We are hiring...... · Collection & Recovery Executives · *Two Wheeler and Driving License is mandatory · *Qualification Should be +2 and Above · *Age limit upto 29 ...