Blogging
>
Hiral blog
>
Conserving The Creativity Of Architectural Design With 3D BIM Modeling
Conserving The Creativity Of Architectural Design With 3D BIM Modeling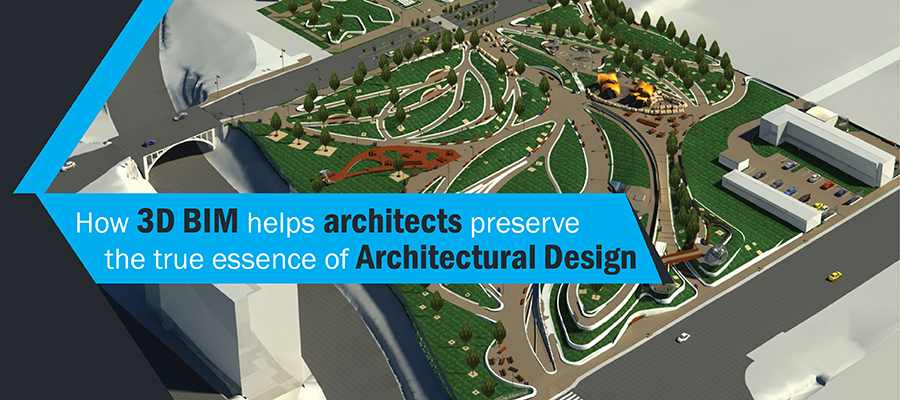 Conserving and improving the creativity of architectural design was an essential element for a public park project In California, USA. It started with a construction firm in California, USA, outsourcing its requirements to Hitech CADD Services for generating BIM models for architecture, structure, and MEP systems.
The project requirements as per international standards
The process was initiated with inputs from the client in the form of PDF files and hand-drawn conceptual sketches. Software technologies like Revit and Navisworks were used to generate and review 3D BIM models. The adoption of a digital BIM model enabled teams from various disciplines to integrate, collaborate, and share data based on common design standards. Accurate, detailed, and proactive collaboration in the preconstruction phase helped various disciplines navigate through challenges, and witness a significant business impact.
Hitech CADD Services is one of the leading BIM service providers with exceptional domain expertise in digitizing building processes through diverse BIM services. The team of experts developed intelligent 3D BIM models within six weeks for architecture, structure, and MEP at LOD 300 keeping aesthetics and architectural designs intact, and in compliance with AIA (American Institute of Architects) standards.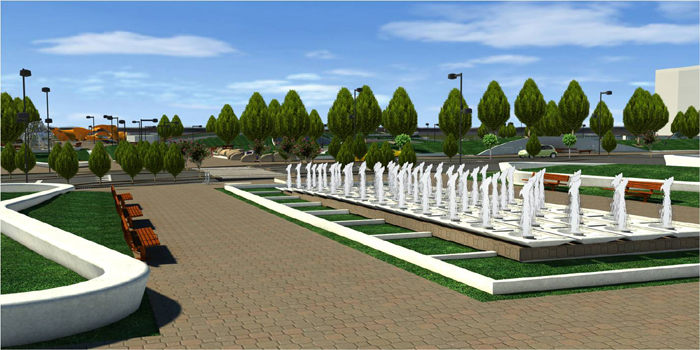 Leveraging BIM to achieve winning outcomes
The project team used Revit and Navisworks as their core BIM tools. With the deployment of BIM processes, the client and the outsourcing partner were able to set a definite path to success. Reduced costs through digital documentation, avoidance of expensive change orders, and model creation in early design stages are visible drivers to establish a robust project foundation and positive outcomes.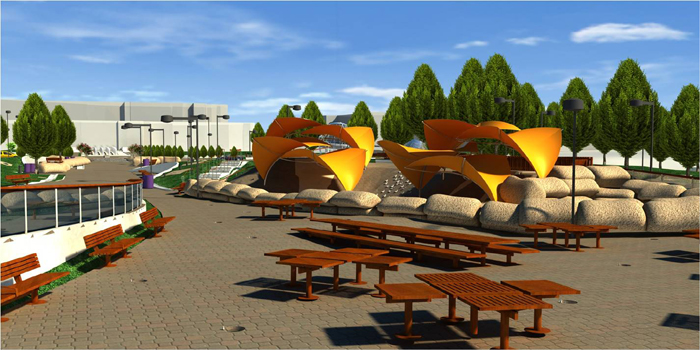 Integrating every detail of the project in Autodesk Revit
Complete conversion and integration of PDF files and hand-drawn sketches into a single federated model in Revit gave greater detail and clarity leading to better design validity.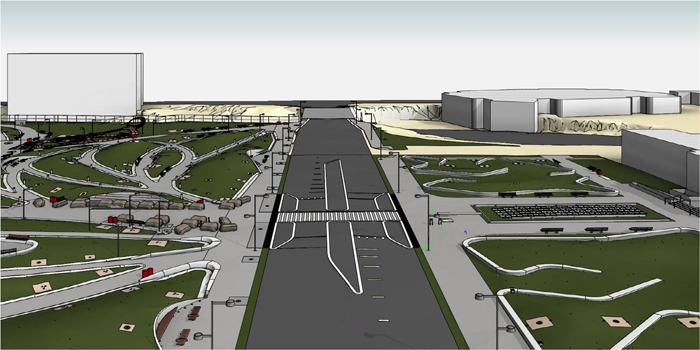 Scanning the model for clashes with Navisworks
Taking it further, the team deployed Navisworks to identify and resolve clashes leading to efficient alternate design. Through perpetual design intelligence, the final 3D model was developed that conformed to AIA standards.
The deliverable – a coordinated and clash-free 3D BIM model at LOD 300 was created and handed over to the client in six weeks.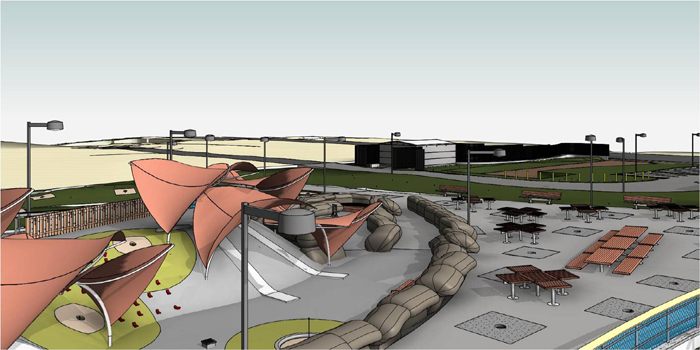 Project value gained through the final deliverables
The final 3D model opened up doors to extensive opportunities and outcomes for the client and the project. It enriched the client experience through exhaustive visualization of every aspect of the project. With all the trades coexisting in a single model, the client was able to –
Mitigate project rework and building material waste with zero clash presence
Avoid negative cash flows
Improve project designing and scheduling
Uphold safety protocols to manage infrastructure
Generate accurate quantities for floor paving and other equipment through accurate BOQ's and BOM's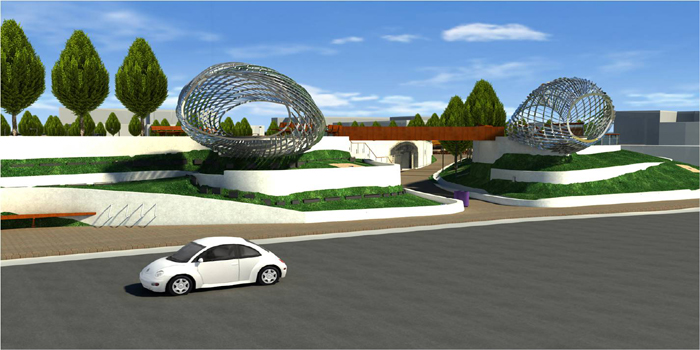 The BIM experts collaboratively worked with the client and their team to ensure that they save construction cost and time with a seamless construction process. The customer-centric approach, scalability, expertise, and use of up-to-date and latest software technology are key factors that stakeholders of the AEC need to look for while outsourcing present-day and future construction projects.
Authored by:
Harika Singh is a Sr. Content Specialist at Hitech CADD Services. Her work experience of over 20 years in institutes of repute across the USA and India has enabled business stakeholders to achieve high operational efficiency and scalability across the board through comprehensive digitization.
You may be interested in these jobs
Found in: Talent IN - 4 days ago

---

Winbold

Hyderabad

Full time

Job Description · We are looking for content writer to create B2B technology services and fintech content, including e-books, white papers, slide decks, and web copy. Ideal candidates will have a background of writing for technology and be fluent in the industry and its vocabula ...

Found in: Talent IN± - 4 days ago

---

Durga Software Solutions

Bengaluru

JOB SUMMARY: · Company profile : · Micro Focus is a global software company with 40 years of experience in delivering and supporting enterprise software solutions that help customers innovate faster with lower risk · Job Description: · 1. Analyze & understand product features and ...

Found in: Talent IN - 3 days ago

---

HDFC Bank

Niwai

Permanent-Sales Vertical

Group Company: HDFC Bank Limited · Designation: Retail Agri-Rural Portfolio Officer · Position description: Ensuring timely portfolio Rotation, deposition of instalment, meeting defaulting customers, collecting PDD, submission of Call Memo, etc. · Primary Responsibilities: · Rel ...