2 years ago · 2 min. reading time · ~10 ·
Enjoy Wildlife Safari Holiday in India
With very many tiger reserves and National Parks India is second to none in wildlife tourism. Moreover it is the best place to see the tiger in the wild. The country is home to thirteen percent of bird species including the migrants.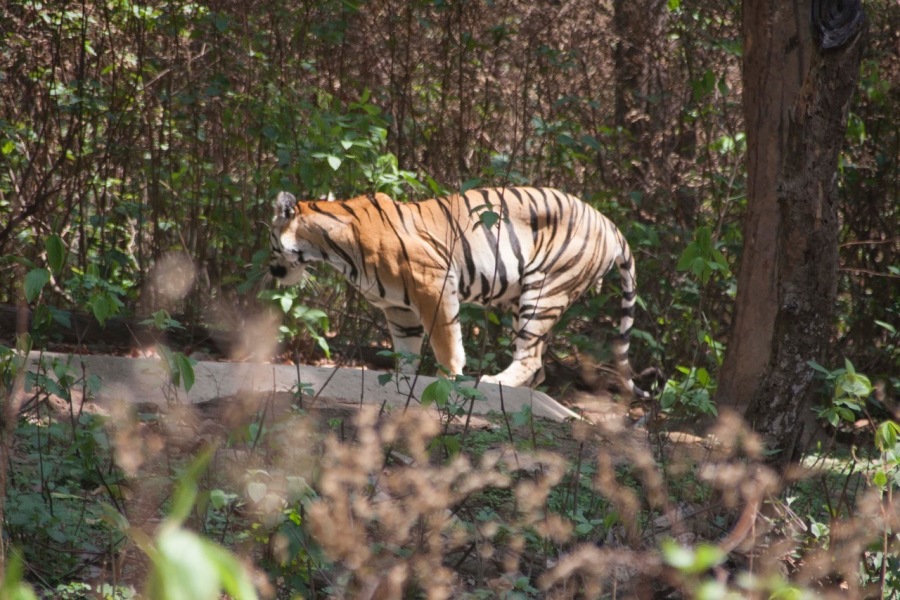 There are as a matter of fact more than fifty reserves in India devoted to tiger conservation. But endangered animals like the rhino, swamp deer, brow antlered deer, elephant, Indian lion, snow leopard, red panda, Nilgiri Tahr, clouded leopard and many more find protected in these reserves and their numbers are on the rise.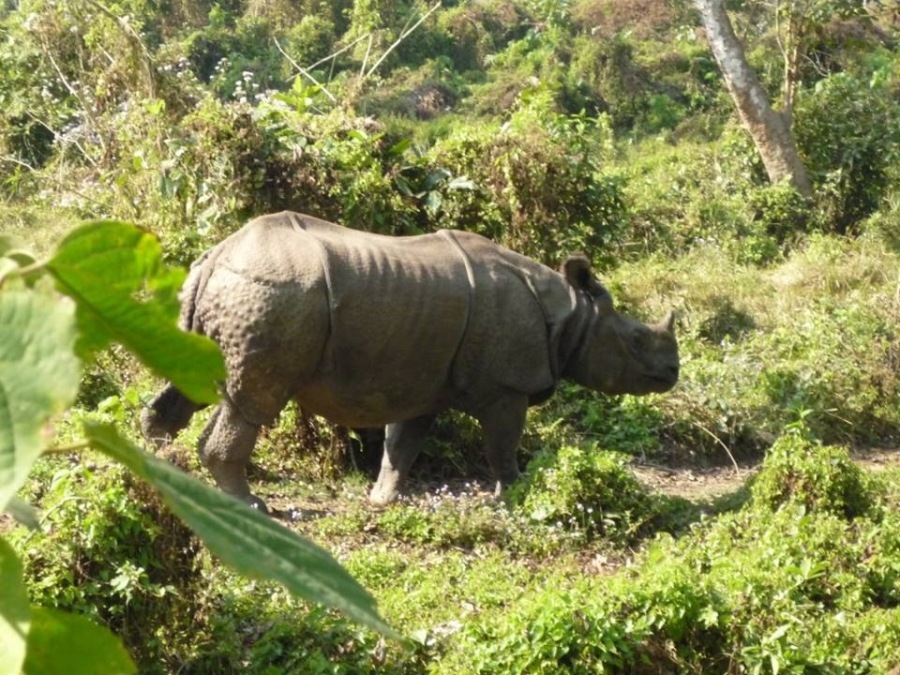 Conservation ethos rooted deep in Hindu scriptures like the Vedas have always taught humans  to nurture other life forms. This has contributed to wildlife conservation in India. Although hunting, greed and unplanned development plays a major role in destruction of our wildlife and decimation of life forms the Nation strives hard to save the species from extinction and has succeeded to a large extent in the endeavor.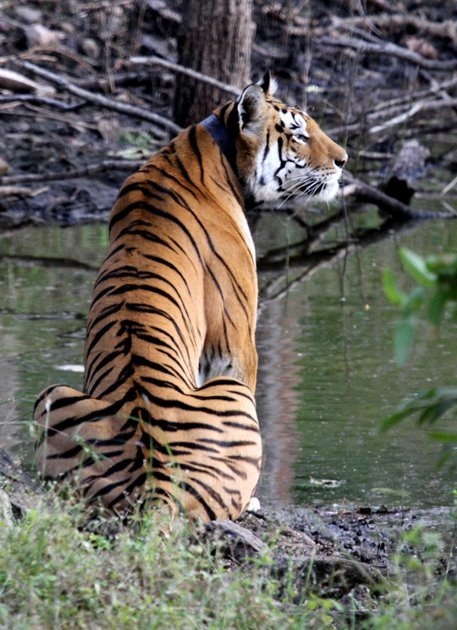 Wildlife and flora in India is protected by legislation as well as supported by some dedicated NGOs. There is a department devoted to conservation and protection called the Forest Department and MOEF a ministry in-charge to govern nature related activities. In this period wildlife or tiger tourism sustains conservation in India by according equity to the animals and drawing much needed revenue. Of this tiger tourism in the reserves is the major contributor.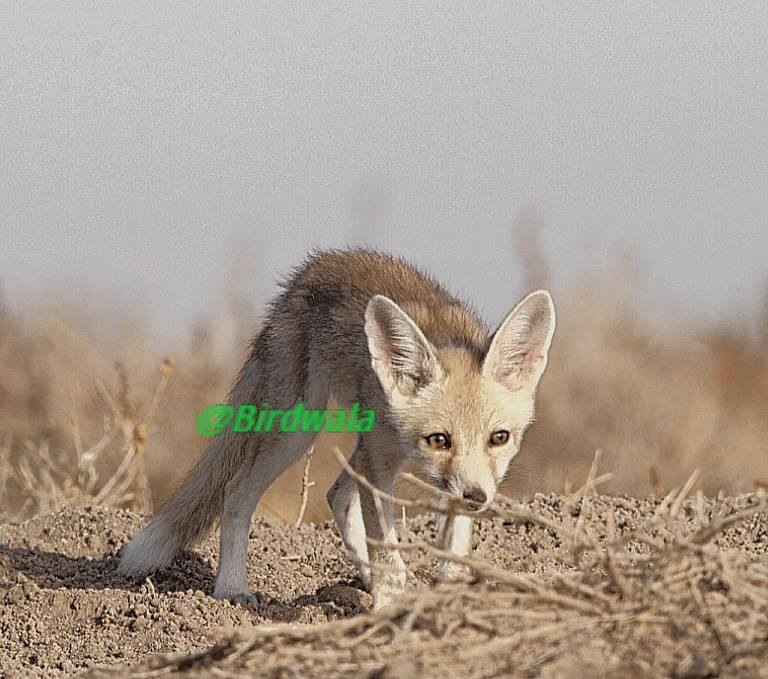 Wildlife tourism in the reserves is guided by NTCA a quasi government body and the states concerned. The Courts also play a role acting as main tool for redressal and also as advisors.  
Tourism industry is a vital doorway for experiencing wilderness in India. The tour operators, hoteliers and the staff involved play a major role. The industry as whole is responsible for generating employment among the locals and drawing in crucial foreign exchange for the Nation.  The tourism infrastructure plays an important role in the success of this mission. A large number of overseas visitors interested in wildlife safaris and birding visit the country.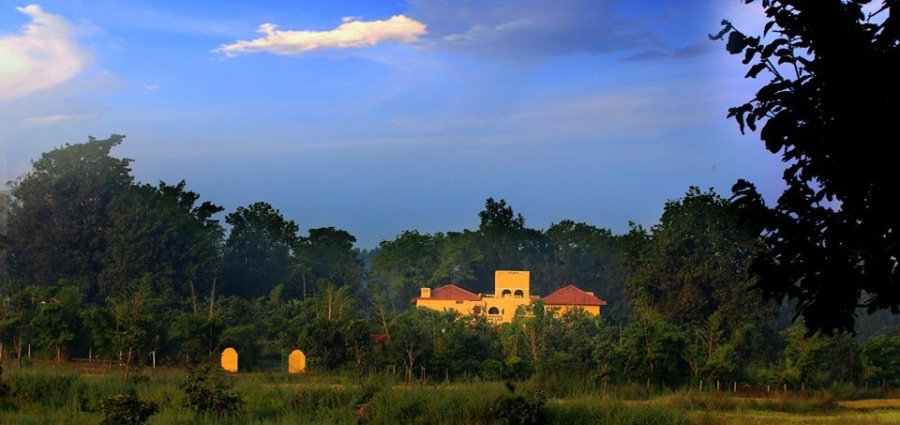 Courtyard House Kanha National Park
The accommodation providers have created properties of International standards in India. They are situated in the confines of the reserves and the National Parks. The properties range from High End to Budget and thus accommodates wide range of visitors. The hotel industry also provide employment to locals and empower poverty ridden backward communities.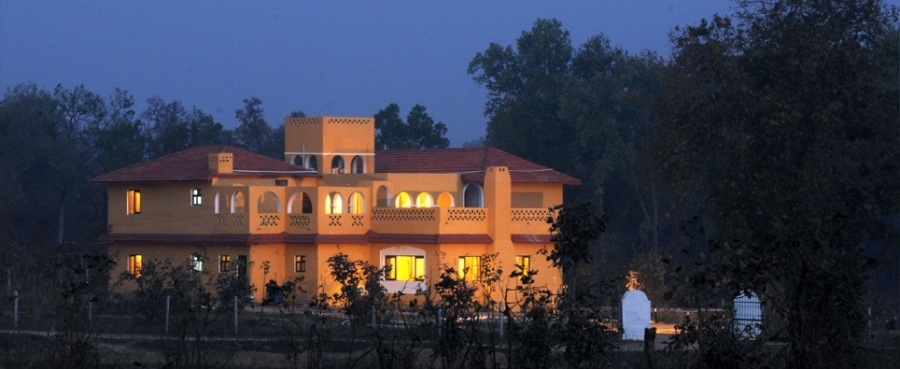 Courtyard House Kanha 
The biodiversity is scattered all along the length and breadth of the country mostly in remote regions. The tour operators organize wildlife safari in India for the tourists. They network and execute the package tours for wildlife watching and birding in an efficient and economical endeavor.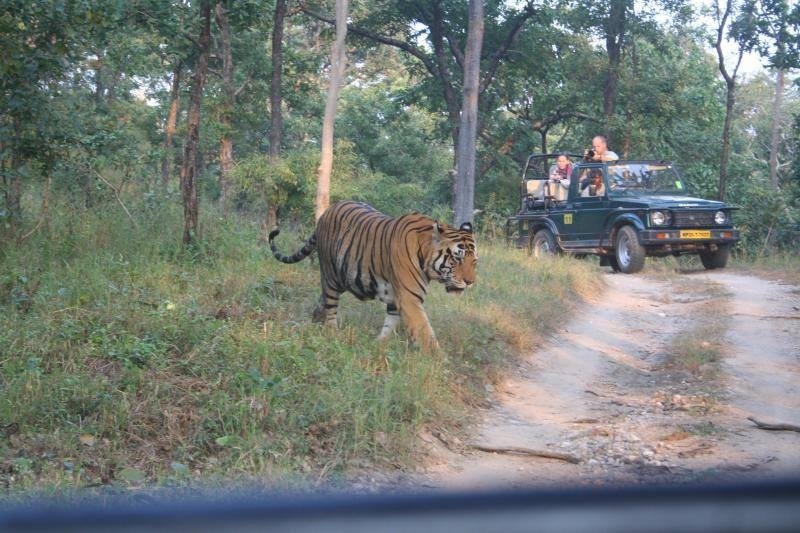 Bengal Tiger
The best season is in the winters for overseas visitors while locals travel throughout the year except in the monsoon. The landing points are Mumbai and New Delhi International Airports with nationwide connectivity. But there are few more International Airports to enter into the country. The tourists can travel independently or in package tours in groups.      
You may be interested in these jobs
Found in: Talent IN+ - 3 days ago

---

ATOS is looking for OnBase-SQL requirement. · If interested, kindly share updated profile on Ashwini. · Gai@atos. · net · Experience: · 5-12 Yrs · Location: · Pune, Mumbai, Chennai · JD: · Analyzing system specifications and developing OnBase applications to support information s ...

Found in: Talent IN+ - 18 hours ago

---

Netcracker Technology Pvt Ltd

Hyderabad

Job Description : · 6-15 years' experience in Front-end and WEB-development · Solid native Java · Script knowledge · Strong HTML/HTML5, CSS/CSS3 knowledge · Solid knowledge of at least one JS framework , , React, Backbone, etc.) · - VCS knowledge: · SVN / GIT · Experience in a si ...

Found in: Recruit.net IN Premium - 2 days ago

---

VK ELECTRONICS AND CO

New Delhi

We are looking for a high-performing Sales Manager to help us meet our customer acquisition and revenue growth targets by keeping our company competitive and innovative. You will be responsible for maximizing our sales team potential, crafting sales plans and justifying those to ...