2 years ago · 3 min. reading time · ~10 ·
High End Resorts in Bandhavgarh
The high end resorts in Bandhavgarh National Park are the preferred accommodations. These are much sought after by the tourists who arrive here on tiger safaris. Even among such properties the tariff varies to some extent thus offering and option to the guests.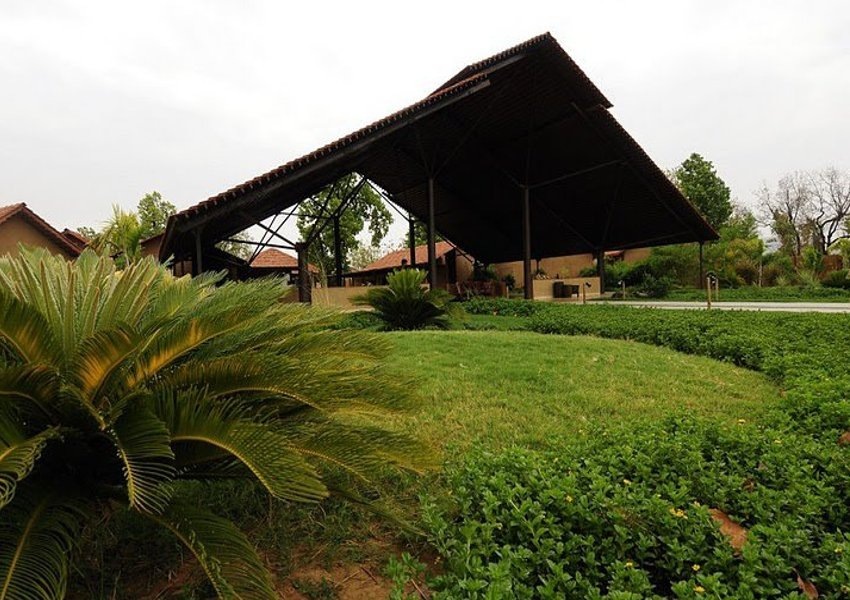 Celebration Hotel 
Albeit there are more than forty hotels and resorts in this National Park all are not luxurious. The category wavers from being semi luxurious or deluxe to budget. There also accommodations that are five star hospitality units owned by major chains. The high end resorts are few in number with high tariff but they are the most popular in the park. 


Tiger 
Although based in remote locations these properties provide all the facilities that are available in the towns. They design and decor is much different from the urban properties as they have to gel with the local ambiance and match the rural settings in forest surroundings.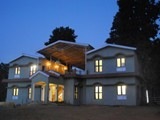 Resort 
Greenery is essential in form of wild trees and manicured garden. Most of these super luxurious stays are built in forest land hence the enhanced greenery with exteriors that merge into the forest back drop. Such landscape also harbors grand wilderness with many wild denizens often seen in the premises.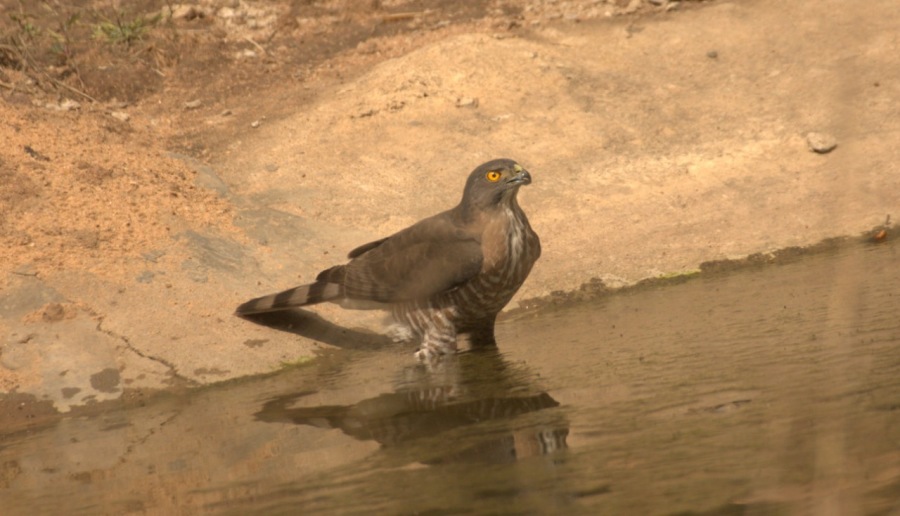 The traditional decor creates a wonderful ambiance that differs much from urban hotels. The facilities contained are usually well spread in order to offer privacy and serenity to the guests. This is possible as large tracts of land are available near the park.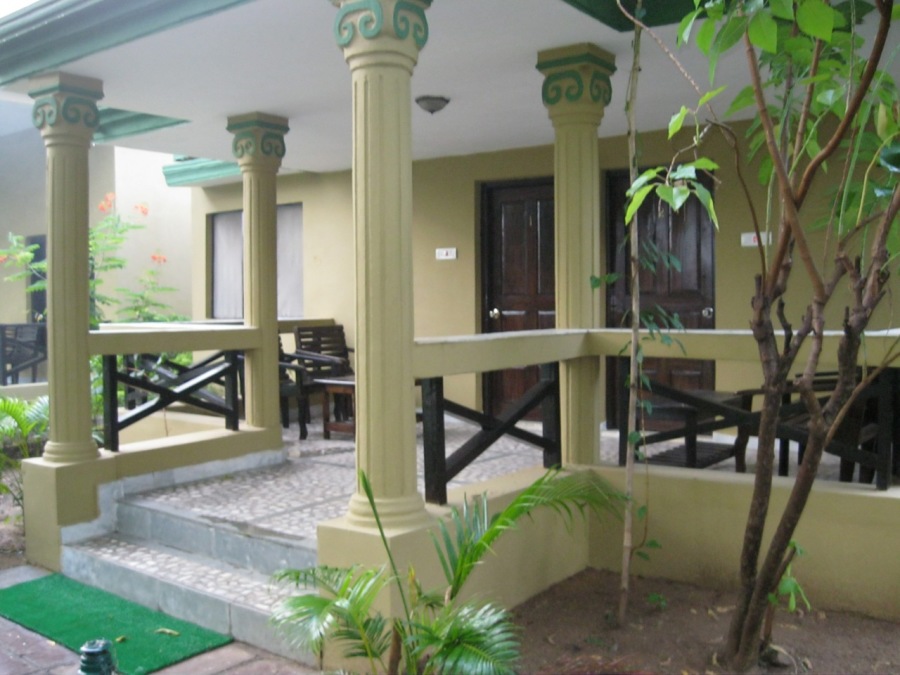 Tiger Den Resort
The complex contains the main building housing the reception, library, sitting area and the restaurant. Some will have open to sky dining facilities for a romantic liaison. There is usually a bar and fire place attached for quick service and warmth in the winters. Snacks and biting are served from the central kitchen if barbecue is absent. All luxurious properties will offer wait service.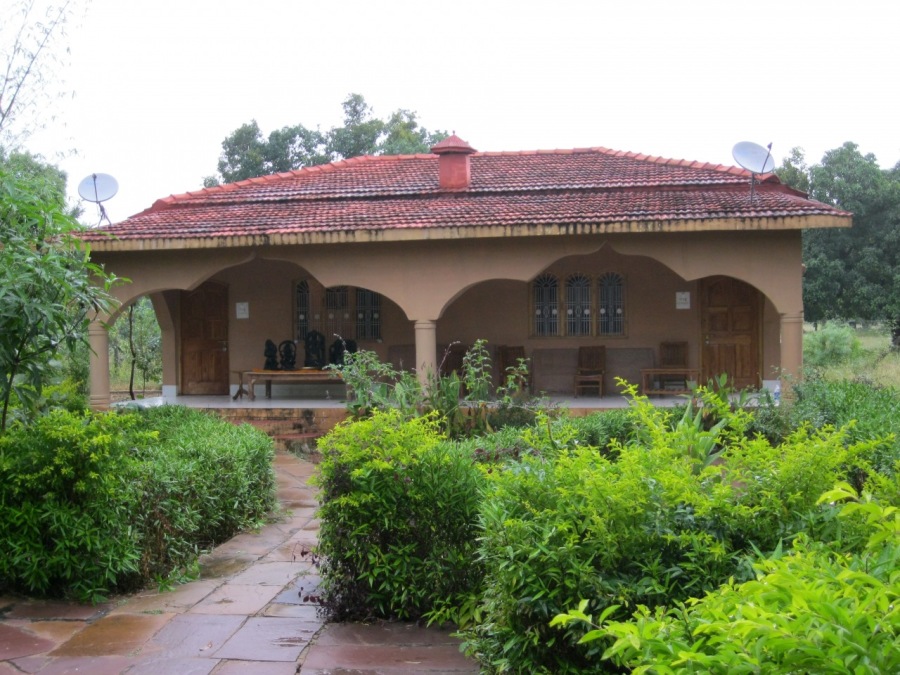 Hotel In Bandhavgarh
The living space are usually as independent cottages, luxurious tents or well appointed rooms. Additionally besides intuit bathroom open air showers heighten the pleasure of the stay. Balcony overlooking the spread of the forests and mountains are additional features that are preferred by the high end crowd. In fact there is no limit to what can be offered in terms of living comforts and wild experience but the tariff will certainly go higher with each addition.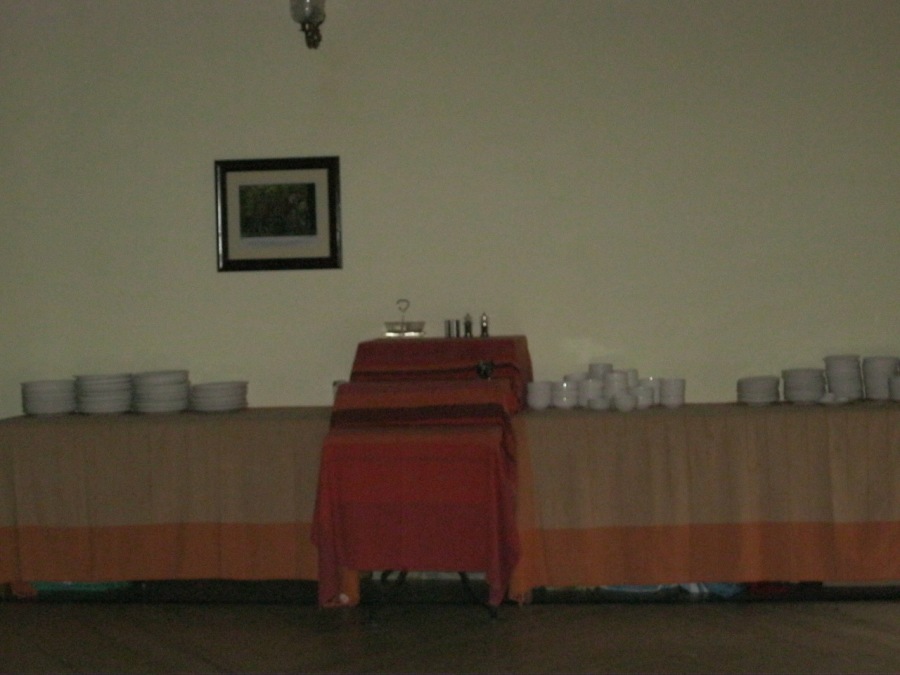 In wildlife resorts open are sit outs and fire places are essential some of these facilities may have a thatched roof. The pools are infinity and well maintained as they are used extensively during the warm season.  Parking is self contained within the premises and often there is facility to house the drivers.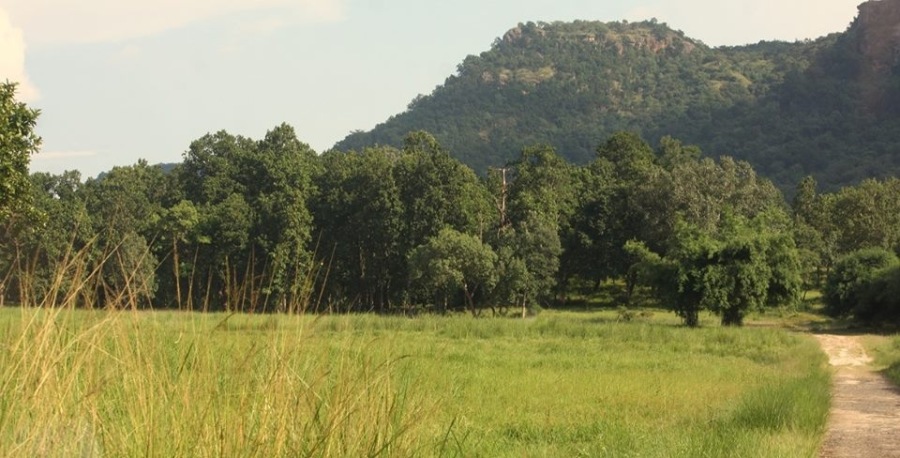 In house wildlife interpretation facilities are a must in these resorts. This begins with a resident naturalist, well stocked library, movie projector and a an astronomical set up. On all non safari days nature walk, birding sessions and rural visits are conducted by the naturalist.    
high end resorts in Bandhavgarh are situated near the Tala village. They are in off road locations to avoid noise and pollution but accessible to the entrance. In order to book your stay go online and inspect their websites. Another way making a comfortable stay is by reading reviews. if you have a referrer than nothing better. 
Tala is about four hours drive from Jabalpur Airport in Madhya Pradesh or Central India. The city is also connected by rail and road transport.   
You may be interested in these jobs
Found in: Linkedin IN Premium - 5 days ago

---

GenXHire Services Private Limited

Gujarat

ROLE: Planning Lead · Experience required: 15+ Years · Job description for Planning · Basic knowledge of Activities, WBS, Activity relationships · Prepare and update Engineering, Procurement and construction trackers · Can read Primavera P6 / MS Project schedule, identify criti ...

Found in: Talent IN - 1 week ago

---

Job Responsibilities · : · Plan, perform and manage projects with the ability to · multi-task between several projects independently and changing · priorities and schedules simultaneously. 1) Manage on-shore / · off-shore relationships with the responsibility of being the · go- ...

Found in: Talent IN - 6 days ago

---

Job Description · 4+ years of hands on experience developing and designing AbInitio based solutions. · Ability to demonstrate knowledge of advance AbInitio concepts such as, project architecture, meta-programming, vectors, parallelism, performance tuning, debugging. · Experienc ...