2 years ago · 2 min. reading time · visibility ~100 ·
Hiring Managers Technical Staffing Concerns
Hiring Managers have a tough job, well not all around in case of simple job providers it is easy going. Match the requirement and bingo you have hired. That is why your CV becomes so important as a prospect. Look at the job profile a company seeks and frame your application exactly. Prepare yourself for an interview on the same lines  and you have a job. Well almost!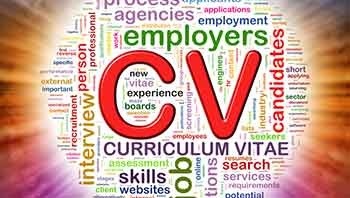 Task for technical hiring managers for staffing concerns are not easy even if the search is for non technical. For techies come in various shape and size and with a deep twist in the know how and experience. As a discerning recruiter can you dive deep into a person and extract the right information out with the shades of abilities and experience that have shaped him or her. This is the technical hiring managers job. Does he have the insight and the necessary acumen to judge people rightly and not falter?
technical recruitment as a staffing manager. There is very little room for failure especially in business world mired in cut throat compitition.   
You have no groups that fit your search