1 year ago · 4 min. reading time · ~10 ·
Blogging
>
Ricky blog
>
How Artificial Intelligence (AI) Is Revolutionizing Web Application Development!
How Artificial Intelligence (AI) Is Revolutionizing Web Application Development!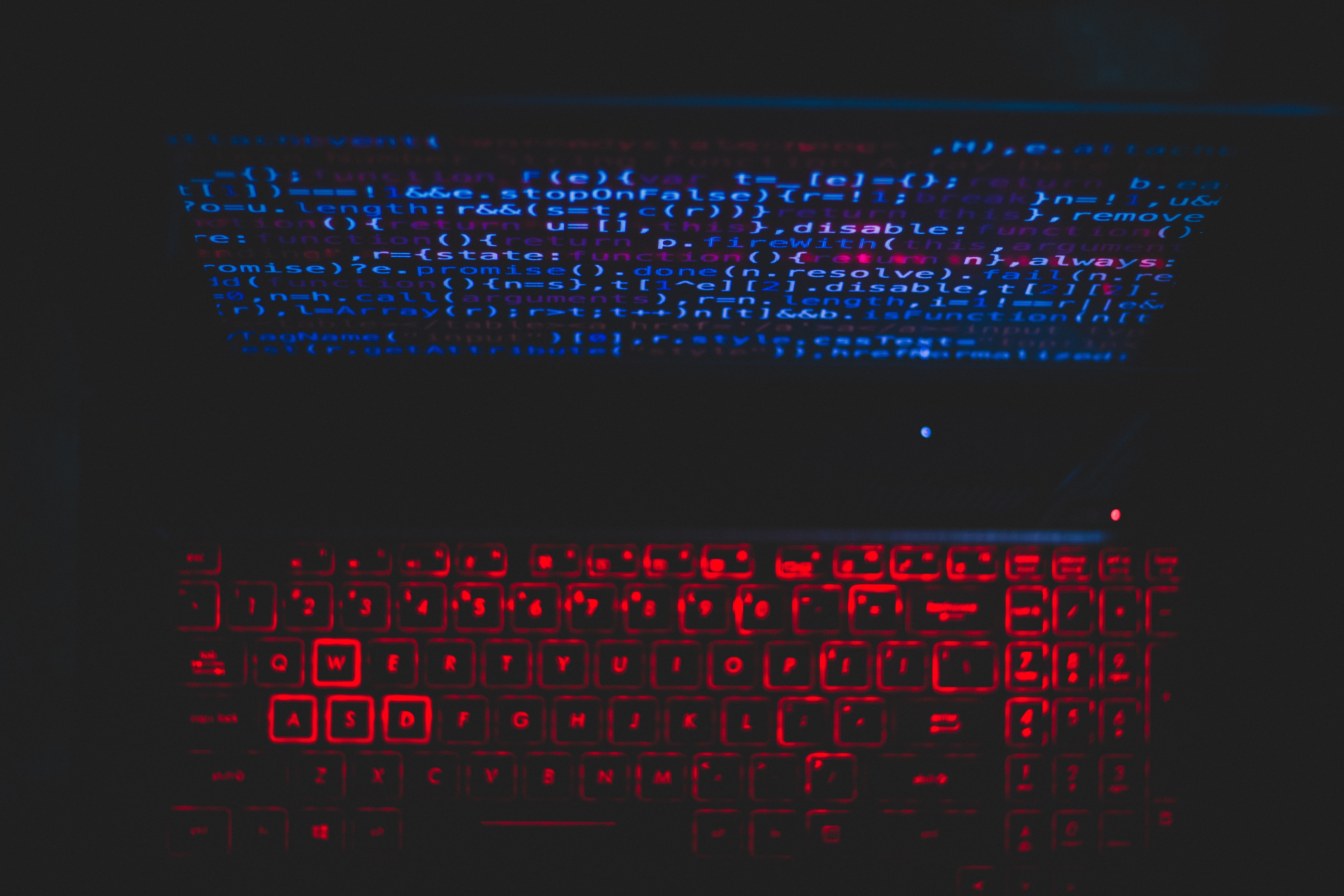 The Artificial Intelligence (AI) revolution in web application development is just around the corner. With the rise of AI, developers are expected to play a different role from the traditional role of programmers, as they will need to evolve their know-how and skillsets to adapt and implement AI-based algorithms and techniques into their traditional web development workflow. As of now, adaptation and innovation are remarkably valuable to the product engineering, web development, and telecom industry, as there are quite a few innovative technologies being introduced. To promote sustainability, smart application developments require global perspectives of intelligent technology implementation that has the potential to increase ROI and boost sales as well as guarantee customer satisfaction. In this regard, thanks to intensive research efforts in the field of artificial intelligence (AI), a number of AI-based techniques, such as machine learning, chatbots, voice and image recognition have already been established in the industry to achieve ingenious web application development strategies. 
Thus, with many practical applications such as self-driving vehicles, voice-assisted control, automated traders, and customer service chatbots, the application of artificial intelligence and machine learning (ML) is widely acknowledged in the industry. In fact, with the introduction of Industry 4.0, these technologies are considered pivotal not only for web or mobile app development but also are contemplated as a driving force for the smart factory revolution. 
An Introduction to Artificial Intelligence (AI) in Web Application Development!
The intention of Artificial Intelligence (AI) is to provide a set of algorithms and techniques that can be used to perform tasks that humans accomplish intuitively and nearly automatically, but that is otherwise very challenging for computers. 
Artificial intelligence (AI) makes it feasible for computers to acquire knowledge from experience, improve to the latest inputs and perform human-like tasks. Most AI examples rely profoundly on machine learning, deep learning and natural language processing. With these innovative technologies, computers can be functioned and programmed to perform specific tasks that involve the processing of large amounts of data and recognizing data patterns.
These technologies can also assist web application development, product engineering, and other application development companies with concerns related to application security, user experience, quality analysis, programmatic coding, and much more.
AI-based web applications can significantly improve website performance and evaluate the site responsiveness on various platforms and operating systems. Therefore, enterprises are putting their efforts to develop AI-based applications and software that will help the web application development community.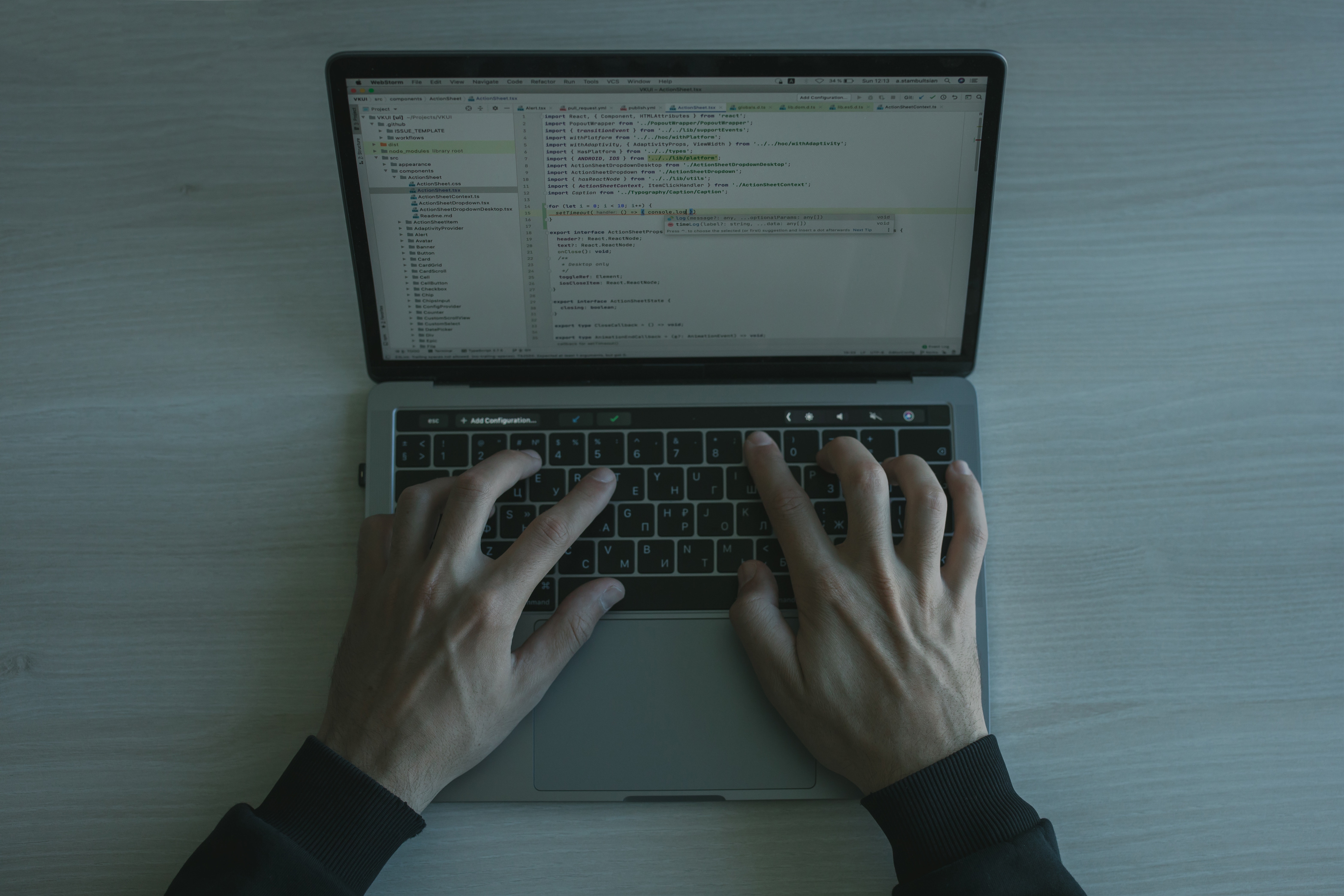 Artificial Intelligence (AI) For Web Development And Testing
A domain in which AI is being utilized is in the design, development, and testing of graphical user interfaces (GUIs). The user interface design process often starts with designers sharing ideas and sketches on a whiteboard. Once a design is drawn, it is usually captured within a picture, and manually translated by the development team into a working HTML wireframe to begin the development process. This requires considerable effort and often delays the design process. Recently, several AI-based approaches have been proposed to generate HTML wireframes directly from a hand-drawn image, giving an instant working design implementation to streamline the design process. This strategy detects the bounding boxes of logical atomic elements of a GUI from a mock-up artifact using computer vision techniques and mock-up metadata. Then, software repository mining and automated dynamic analysis are used to collect screenshots and GUI metadata to automatically derive labeled training data. Such data are then utilized to train a deep convolutional neural network (CNN) that classifies GUI components into domain-specific types (e.g., buttons). Finally, a k-nearest-neighbors (KNN) algorithm is used to generate a hierarchical GUI structure from which a prototype application can be automatically assembled. Web development companies can implement such artificial intelligence algorithms that can help execute tasks that are repetitive and mundane. This not only brings about speed but also accuracy while maintaining data for meaningful inferences.
Implementation of Artificial Intelligence (AI) in Web Application 
Voice-based Search 
Voice-based search has recently gained momentum due to the introduction of various virtual assistants, such as Google Assistant, Amazon Alexa, and Apple Siri. With the increase in the use of these digital assistants, web development needs to look into the evolution of voice-based search. This voice-based technology will become a complete necessity in domains such as virtual shopping. Hence, AI bots powered by voice will be an essential asset of the future of this technology.
UX & Accessibility 
AI can play a vital role in the future of UX in research and practice. For instance, image recognition can be used to generate or fix alternative texts on web pages. Facial recognition may soon replace CAPTCHA. Additionally, lip-reading can be used to generate video capture, or for automated text summarization. AI can also take an active role in web accessibility, which is the proper design of websites for people with disabilities. For example, AI can be used to generate Braille texts from images for visually impaired people. 
Learning Change Patterns 
Software repositories are invaluable sources of information for researchers interested in automated tools for assisting software development. For example, Neural Machine Translation has been practiced at Google to discover patterns of code changes, extracted from AST failure and resolution pairs, and to suggest candidate repairs in form of AST modifications. Evaluation outcomes confirm that this technique with the implementation of AI-based tools has generated approximately 50% correct fixes and error corrections.
Automated Test Generation and Maintenance through AI
Despite their wide adoption, existing test automation frameworks, such as Selenium, have limitations. First, the development of real-size test suites for complex web apps is still time-consuming and laborious. Second, the maintenance cost of test code as the application evolves is notoriously high. Additionally, such tools typically operate at the code level, without taking into account the visual aspects of the application.
To mitigate these issues, a paradigm shift in web test automation is necessary to make it easier for testers to quickly verify the outcome of regression test suites and take corrective actions in the test code with low effort. To this aim, a novel unified framework for automated visual regression testing of web apps would greatly alleviate the need for writing test cases manually. 
Conclusion
Artificial intelligence and machine learning are making huge waves not only in web application development but also in several different industries. The latest progress in artificial intelligence-based web design and development is only at the initial stage. Enterprises will continue to invest in AI-based technologies and tools in the coming years that will automate web application development, product engineering as well as industrial automation to a greater extent. The AI-based web applications will not only make it easier for webmasters to create and maintain better quality websites but also provide a seamless user experience to visitors.
You may be interested in these jobs
Found in: Adzuna IN Premium - 6 days ago

---

Introduction · We are seeking two energetic, self-motivated, responsible interns to join our organization. In this position, you will be expected to learn and gain industry knowledge of Product Lifecycle Management (PLM). The PLM Intern will gain insight into Product Lifecycle Ma ...

Found in: Talent IN - 1 day ago

---

Skywings Advisors Private Limited

Bokaro Steel City

Job Description · Dear Candidate , · we Hiring for Business Development Manager Profile · Requirement for a Energetic and Diligent Managers for Life Insurance Company · -identify ; Recruit Potential Insurance Advisors · -drive Business Targets Through Advisors · -coach Advisors f ...

Found in: Talent IN - 1 day ago

---

At EY, you'll have the chance to build a career as unique as you are, with the global scale, support, inclusive culture and technology to become the best version of you. And we're counting on your unique voice and perspective to help EY become even better, too. Join us and build ...