2 years ago · 1 min. reading time · ~10 ·
How Recruitment Process Has Changed During Covid-19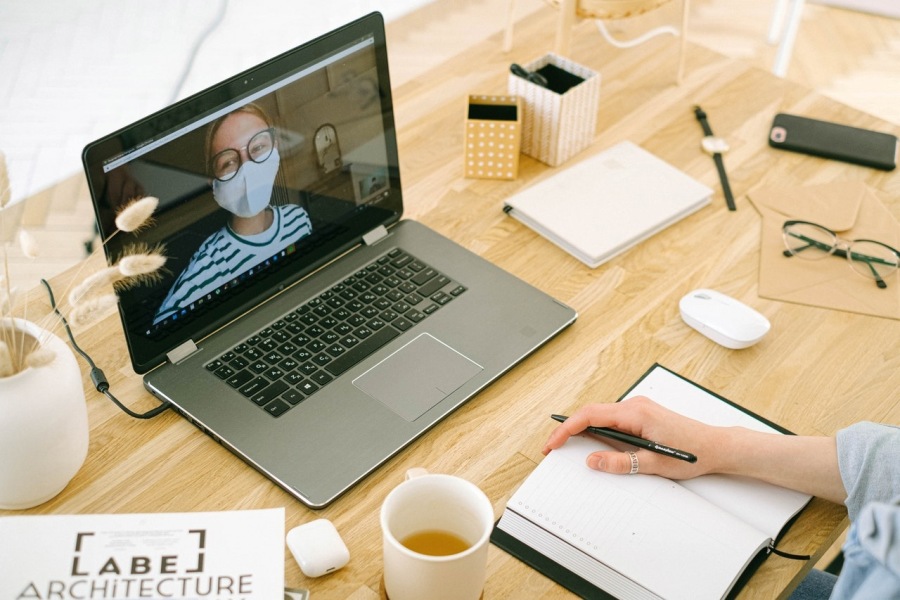 We have seen a new world since the commencement of this coronavirus pandemic. It seems life is at a standstill and we see nothing ahead of us, It is just like a dark cloud. People have undergone a transition phase. Enjoying the outings, family meetings, working, and even running basic errands are not the same anymore. So it is not surprising to state that the recruitment process has also been affected by the COVID-19 pandemic.
The perspective of hiring and getting hired has changed drastically. People are depending on technology to find a perfect match for them. The recruitment process is undergoing a transition phase and this is majorly led by automation and technology.  From all the confusion and panic around in the first few months of the pandemic to systematic planning and implementations, the business owners have to carry out a new approach for the recruitment process. There are some amends which have been made during this time.  
Here is an insight into how the pandemic has affected the recruitment industry:
1. Transforming to the Online Hiring Process
Hiring is one such process where the candidate is tested according to their knowledge, caliber, personality, gestures, and confidence. Hence face to face interviews or meetings has always been a basic requirement. 
But this has changed tremendously!
Companies are organizing the hiring process online for their own safety as well as the safety of others. Therefore they are moving to the online recruitment process. Escale Solutions, a leading website development company in Gurgaon has successfully hired many employees during the COVID-19 lockdown.
According to the current scenario, the process of online recruitment might be adopted by various companies. 
Remote interviews have become the basic norms of today. Many companies used to organize skype interviews as a part of the initial process. But this has come into force completely during the pandemic.
2. Candidate Sourcing
Finding the top talent and right candidate for your organization is very essential. But due to this havoc situation, companies wouldn't want to select undeserving candidates also. In this case, AI plays a vital role. AI automates the sourcing efforts, it drags the right profiles from multiple sources and shortlists the potential candidates. You don't have to advertise much, the work can be done with a few clicks as well.
Read the full version article here
Also Read: Latest UI UX Trends in Application Development
You may be interested in these jobs
Found in: Recruit.net IN Premium - 1 day ago

---

Sno Requirements Softwre Support Software Implementation 1 Mode of Interview Personal Direct Personal Direct 2 Date of Interview 10-12-2022 Timing : 10: 00 am Venue: Bangalore office 3 Qualification / B.CA/ MCA BE Mechancial / Production Engineering / 4 Gender only Female Only M ...

Found in: Talent IN± - 5 days ago

---

SummaryYou will be responsible to provide an excellent and consistent level of service to your customers. · Assists in the smooth and efficient running of the Engineering Department in support of all other operating departments. · QualificationsQualification in Electrical/Mechani ...

Found in: Talent IN - 5 days ago

---

Position : · Doctor - Tele Consultant · Job Location : · Gurgaon · Salary : · As per Industry Standard · Experience : 0 - 3 years · Job Description : · Assess the medical needs of patients over Telephone at primary care level by diagnosis. · Patient details along with medical his ...