How to Generate CEO Email Lists in no time
Marketing professionals often wonder why their well-crafted marketing campaigns fail without any reason. They spend a lot of time and resources in developing their campaigns by choosing the right strategy, developing compelling content and providing irresistible offers. But, they still are unable to taste success.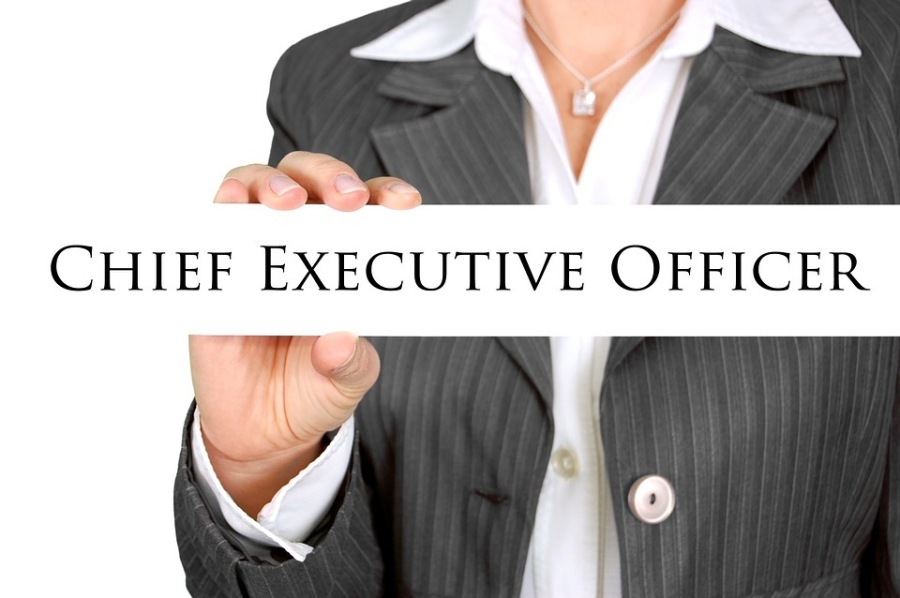 The reason is, they don't have the correct contact information of the right person in the company. Reaching anyone in a company is not a big deal but identifying the right person who has the decision making & buying authority, and contacting them is a challenge.
For example, CEOs are one of the decision makers in a company. If you can convince a CEO, then things will fall in place the way you want. But the challenge here is, you cannot find the CEOs' email that easily. In most of the company websites, you can just find the name but you will not find any trace of CEO contact information – email or phone. So without any basic contact information, you can't even imagine to reach them.
Some marketers choose to buy lists but they are quite expensive and also the data is not reliable. Another way to generate CEO email lists is to build your own list manually. But that can take a lot of effort in terms of time and resources. This is where a tool, such as LeadGrabber Pro that quickly builds CEO email lists or any other decision-makers can be handy.
LeadGrabber Pro helps you generate CEO Email Lists in no time.
Online business directories, social and professional networking sites are some of the major sources where you can find targeted business leads.
For example, when you perform a search for CEOs, it displays a set of results. LeadGrabber Pro helps you extract the search results into the grid.
Now, select the records that do not have the email.
Click Append Email.
LeadGrabber Pro's patented email appending technology helps you to instantly find CEO email addresses for the selected contacts.

LeadGrabber Pro displays the CEO business emails, email domain and email rating.
What's more? LeadGrabber Pro verifies the business email addresses that are found.
Now, you have the verified CEO email list and you are all set to jumpstart your email campaigns.
If you already have a list of CEOs, you can just import it into LeadGrabber Pro and click Append Email. LeadGrabber Pro helps you generate CEO email list in no time.
What are you waiting for?
Source:- eGrabber Blog
""
You may be interested in these jobs
Found in: Talent IN - 16 hours ago

---

MNR Solutions Private Limited

Noida

The Senior Software Engineer is primarily responsible to work with one or more specific application development teams including front-end and back-end component development. · You will work with architects, analysts, data scientists, service designers, process engineers, and peer ...

Found in: Talent IN - 3 hours ago

---

Juniper Networks

Bengaluru

Be Bold · We pursue simplicity. We challenge the status quo, including challenging ourselves. We embrace diverse ideas and the change they bring. That's what being bold is all about. · Build Trust · Our success is determined by our customer's success. We say what we mean and ta ...

Found in: Talent IN - 1 day ago

---

Supl Analytics

Pune

Full time

Join Analytics as a Executive Assistant · We're looking for an entry-level Executive Assistant to come in and help us take our team to the next level. This is a great opportunity to join a small yet growing company with a solid track record of success and a focus on business ana ...