8 months ago · 1 min. reading time · visibility ~10 ·
How To Improve Customer Experience With A Better Web Design?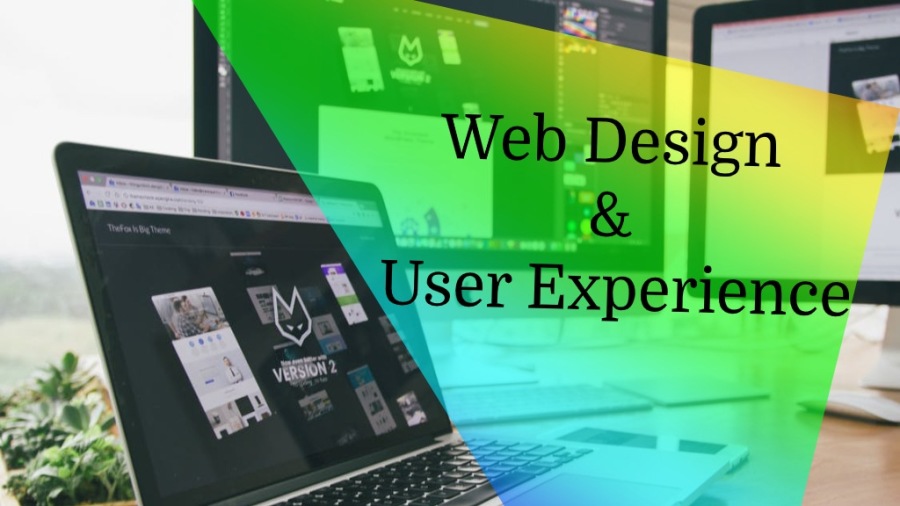 Web Design plays an important role in any marketing strategy or positively impacting user experience. The site's usability, aesthetics, and even formatting are significant when it comes to a company's long-term success.
Now, let's face the fact, even when we want to provide the best user experience for the client, it can be quite difficult to keep up with their constant demands and expectations all the time. Sometimes, we get frustrated to the extent that we just want to quit.
But what are the things that we are missing on our way to deliver a prominent result to the client and how can we help them with a user-friendly site? So let's get started with some key points that will help in not only delivering a great web design but will also make your site engageable for the user!
First things first, what the heck is web design? Although, both the Web Development Company and Web Design Company are interchangeably called web companies, they still have different aspects. For starters, web design doesn't mean the entire development process, rather it refers to the aesthetic part of the website.
Read: Improving web design
It is said that we only have 8 seconds to capture the user's attention when they are visiting a website. That means it's your responsibility to design your website with such ease that the customers can easily engage with it and navigate through the site to reach wherever they want. However if the user finds your website designed awfully with uneven information, they will left instantly.
Read: What is API Testing, Types & Benefits?
To design the website in a way that captivates every visitor and encourages them to explore it, numerous elements help.
Use a decluttered and clean layout to put brand value's in front of the user's eyes

Entail bold typography and relevant yet beautiful photographs that look perfect both on mobile devices and desktop.

Always pay attention to colors as they have a psychological influence on their own
These are only major key points that can save you from creating a disaster, while many other factors can reevaluate your website's initial impression.
Ways In Which A Web Design Enriches User Experience
In this busy and frenetic world, drawing attention to your web products or services can be quite difficult. But if you want to make your website tempting for the user and make them interested in your product, y'all need to learn what are the key features that deliver a great website design.
You have no groups that fit your search