2 years ago · 1 min. reading time · visibility ~10 ·
How to Quickly Append Verified Email Addresses of your B2B Prospects?
A business email address is a powerful tool that can help you reach your prospect without intruding into her busy schedule. When your prospect is hopping from one meeting to another or in a meeting with her clients, your unsolicited phone call can really annoy her. Chances of rejection are very high even though you have a great product or service that can benefit her. You miss your opportunity right away.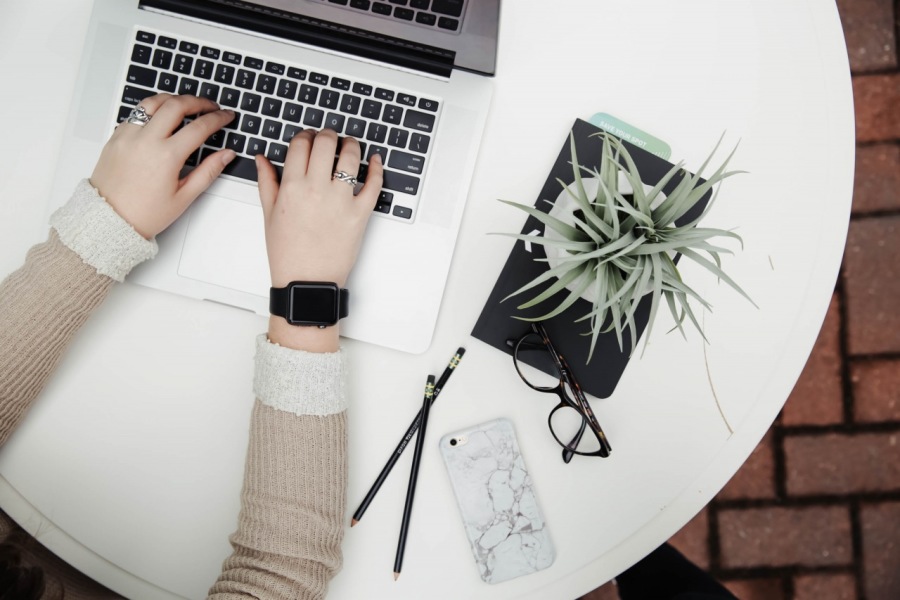 But imagine, if you send a well-written, personalized email about how your product or service can really help solve your prospect's problems and how it can benefit her, chances are high that you might receive a response from her, isn't it? It also helps you build relationships with your prospects which will help you on the long run. This is cool and looks quite easy. But in reality it isn't.
Finding business email addresses is one of the major challenges faced by B2B sales persons. Your prospects might get their email addresses listed somewhere on the Internet and some may not disclose their contact information anywhere. Finding email addresses gets even tougher. 
Most of the times, you will only have the name and company name without any contact information. So you have to manually look into their company website - about page, contact page, privacy policy page, press releases, etc. If you don't find it, you have to search on the Internet, look into their LinkedIn profiles, Facebook, Twitter, blogs, associations, etc. So you have to visit these sources manually to find email addresses. This process is to find email address for one contact; imagine if you have a list of 1000 or 2000 contacts. This is where LeadGrabber becomes handy.
LeadGrabber is a powerful tool that can help you append verified business email address of your prospects in a single click. All you need to have is the name and company name of your prospects. It's patented email appending technology performs deep-web searches and displays the verified business email address instantly. LeadGrabber helps you to quickly append business email addresses of your prospects.  
If you have a list of prospects with name and company name, LeadGrabber helps you append verified business email addresses. If you don't have anything to start with, LeadGrabber helps you find targeted contacts and then helps you append business email addresses.
LeadGrabber helps you reach your prospects in no time.

👉 Start your 7-Day FREE Trial Now

"
You have no groups that fit your search