4 years ago · 1 min. reading time · visibility ~10 ·
KEEP IT TOGETHER - by Devesh Bhatt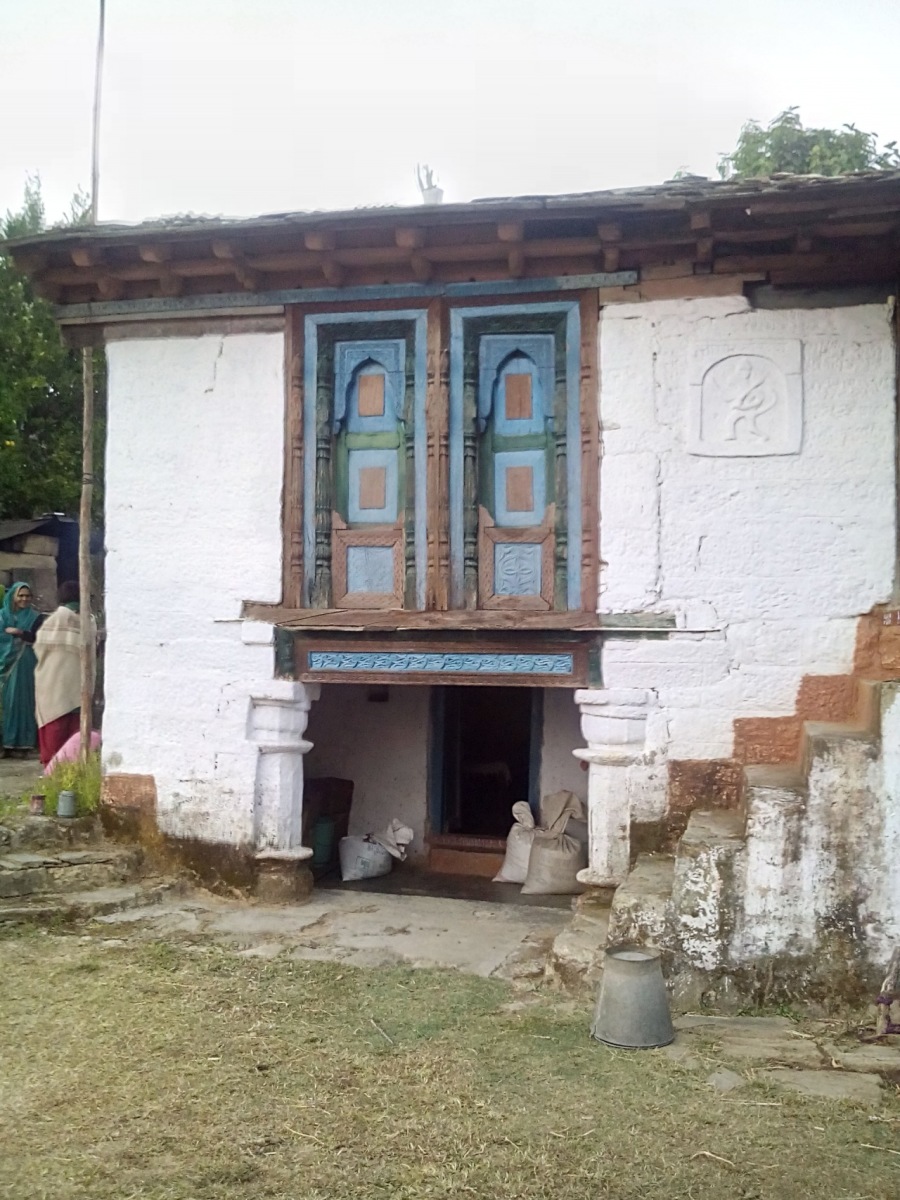 You stare at this world.
Your eyes disagree.
They wish for more,
What you desire to see.
But your dreams are wired , 
To this social battery.
Here you fail to identify tastes,
And the tasks don't make much sense. 
Surely you do not need this cup,
To achieve  your existence.
While counting on the moments,
When the stir takes a break.
Before you even figure out,
How much sweetness you could take?
You just float like a ghost,
With nothing put at stake.
The cup is too addictive,
The excuse, a headache.
The exit could walk you out,
But you take a sip and pause. 
Life on the outside,
Doesn't seem like a just cause.
The cup could run on empty.
You go for a refill.
Maybe killing time.
Don't need that much skill.
You gulp down your deadlines,
Hold them till they are still.
You drag yourself to flush them out,
Regimented to a drill.
Either way you are at the mercy,
Of your own lack of will.
"
You have no groups that fit your search