3 years ago · 3 min. reading time · ~10 ·
Name the Feeling - Find Success in Life & Business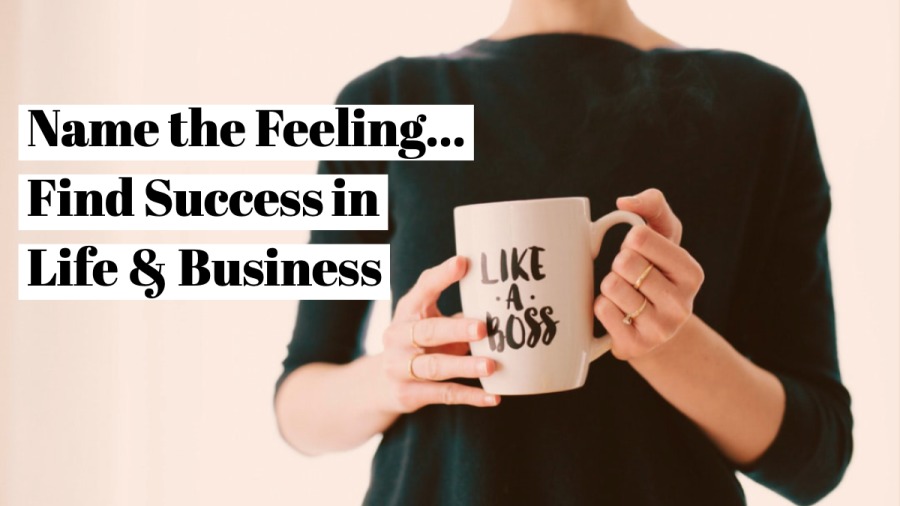 Few things are as abstract as feelings and emotions. Not only are these two things difficult to measure but extremely difficult to understand, as well. People with high emotional quotient (EQ), often do a good job at handling these matters. They understand their own feelings as well as that of others. They are empathetic and good at perceiving people's emotions and gauge the heat in high pressure situations. People with average IQ are supposed to outperform people with higher IQ, based on the EQ theyr possess. Although the two are not related, the presence of both is of utmost importance when we talk about achieving success in life and career. 
EQ is a considerably new concept which first budded during the mid 90s. Ever since, there have been a number of studies on the subject. The best part about it is that more schools are working on EQ models to ensure holistic development in students. After all, EQ is extremely important in having intelligent, socially-friendly conversations, navigate complexities in life (which is a given at any point of time), making empowered decisions, and achieving overall success in life.
Parents nowadays are being taught on ways to help their children understand and learn words so that they can connect with their emotions and use them to solve problems in life. For example, when a child is feeling upset, what they feel is: something is not right, which means something is wrong, they have been wronged, etc. However, all these are just thoughts. The child does not know what is going on in their mind and how to deal with this turmoil. What is this turmoil even called? The parent leans in closer, holds the child and says, "My dear, are you feeling 'upset'? I know you are feeling "upset." That's okay, we all feel "upset" from time-to-time. After repeating the word and connecting it to the emotional turmoil the child has been feeling, the parent successfully installed the troubleshoot instructions for the bug named "upset" whenever it shows up. It is also important to make the child understand that it is okay to be upset. It's not a bad thing, but acting out because someone is upset, that is not acceptable. 
Now, this is what we do for kids these days, millennials and generation Z, as the term EQ popped up in the mid-nineties. Earlier, it was mostly something like, "You are upset? Well, deal with it. Life is not all 'brown paper packages tied up with strings.''" 
To tell you the truth, it worked fine for us then and even now, as well. However, the way people are living, perceiving, thinking, and reacting are changing. Thanks to social media and 24/7 news updates, we are now exposed to opinions, rants, and power plays every second of every moment. It is jittering. I see people getting worked up and reacting. What's worse is I see PR and business owners reacting to audience and clients. As a marketing professional, I feel it is utterly shocking when people lash out against the very audience and clients who they have been working on to have in the first place. This is where I came up with the idea of naming the feeling. Just like parents are being trained to teach their children names of feelings these days, we should do the same. 

Naming the feeling out aloud will remove the abstract component from it. When we are upset, we are generally not thinking straight. We don't understand rational approaches or dialogues. Anything that comes out of our mouth is an attempt to shut the other person up with brute force of words. The moment you start recognising and naming your feelings, logic steps into the room. Rationale follows logic, all thanks to the logical aspect of semantics. When that mess in our head has a name, we know it, and we now have a tool to deal with it. Logic slows down our brain and enables it to see things clearly while not discarding our feelings, but helping us guide it towards positive outcomes. "Okay, this is the problem I am facing, so, what do I do to solve it?" This dialogue is important. The marriage of feelings and logic is important. Self awareness and social awareness are important aspects. 
These are tried and tested methods. They do work. It needs practice, like everything else, but it will happen. There will be downtimes and there will be breakthroughs. But it is important to hone this skill. I am big fan of skill building and this is one I would totally recommend.  
                                                         --------------------------------------------------------------------------------------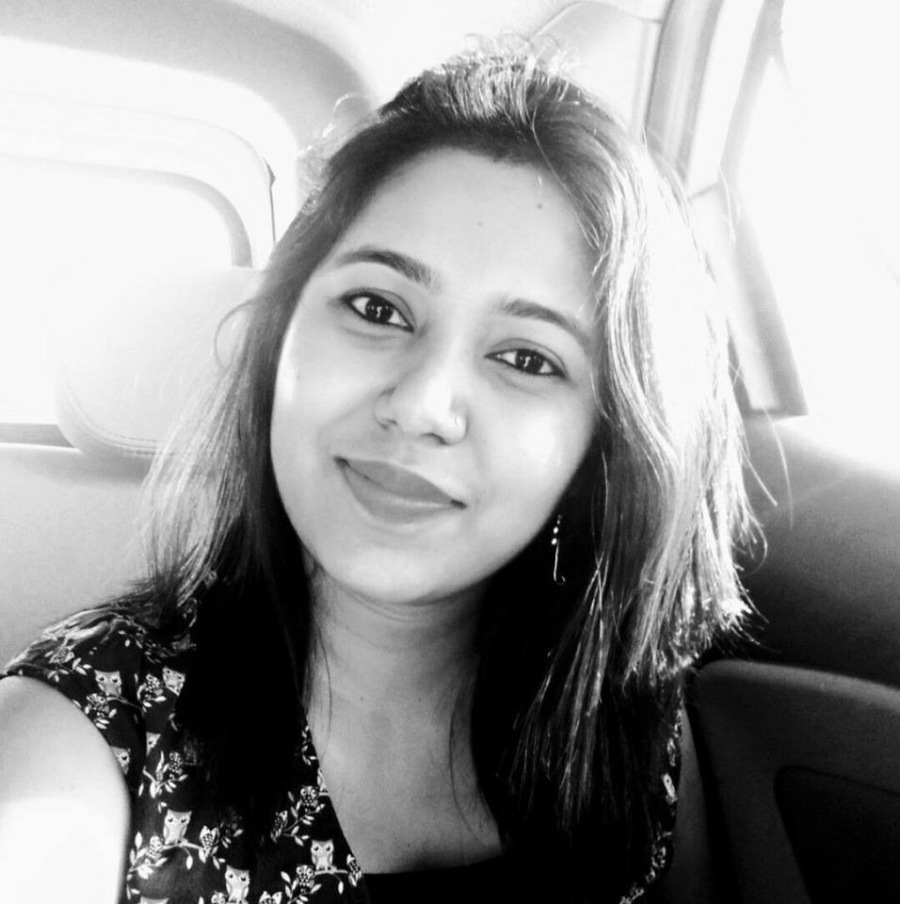 A writer, strategist, and marketer by profession, I have a knack for all things marketing, technology, and languages. When I am not doing anything related to the above three, you will find me on my spiritual quest. For me life is about continuous learning till the end of days. 
My motto: "There is no bigger pleasure than going to bed, everyday, a little bit wiser and happier than you woke up that morning."
You can find out more about me and my works at: www.digiwitch.com
You may be interested in these jobs
Found in: Talent IN - 3 days ago

---

QURHEALTH SOLUTIONS INDIA PRIVATE LIMITED

Chennai

Represent our company, with a comprehensive understanding of our offerings · Research consumer needs and identify how our solutions meet them · Build and promote strong, long-lasting customer relationships by partnering with them and understanding their needs · Achieve company ob ...

Found in: Recruit.net IN Premium - 1 day ago

---

Experience : 3 to 7 · Location :Pune/Bangalore/Pan India · Role:SAP Consolidation / Group Reporting Consultant · Job Description · 1 SAP Implementation in Financial Accounting · Consolidation area. Overall experience · in designing, developing and deploying · solutions in SAP Con ...

Found in: Talent IN± - 16 hours ago

---

Party Cruisers Limited

Hyderabad

We are looking to employ an experienced client servicing executive to handle all client inquiries, concerns, and complaints in a professional manner. · The client servicing executive's responsibilities include collaborating with the relevant departments to better address client n ...