4 years ago · 2 min. reading time · visibility ~10 ·
Online Promotions Becoming an Integral Part of Marketing Strategy
We are in 21st century where digitization reigns supreme! Today, the marketing strategy of any competent brand having ambitious plans to capture the market is incomplete without an internet marketing plan, also known as online promotion activities. Internet offers speed and unlimited coverage, that makes a brand message of a new discount or a brand new release reach its target audience much faster. Even faster than a teaser add in television. Esteemed ecommerce portals like Amazon and other eminent brands have added online promotions as a core element of their overall marketing strategies.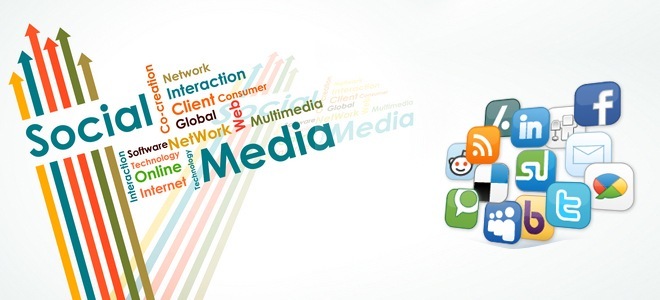 Online Sales Promotions – What makes it gain prominence?
Most brand carry out their online promotion activities on social media platforms, such as Facebook, Twitter, Instagram, Youtube, Flickr and many more. The reason is easy to guess. Majority of existing and potential customers of any brand are always logged in to their social media platforms from their Smartphone's. Social media junkies check their notifications timely. Therefore, if it's an online shopping carnival or an end of season sale, these people are awake and make their online purchases the moment they can squeeze out some time from their personal and professional chores. Furthermore, the advent of group discounts and coupons have made online promotions gain prominence even more.
Online Promotions as a marketing strategy
Simply put, the objective of an effective marketing strategy is to ensure market expansion for an already existing product or creating a market for a product that is yet to be launched. The strategy also entails that the marketer needs to fix the apt channels through which a product (after it is manufactured keeping in mind the audience demand and market need) reaches its audience in the best manner. Also marketing strategy also focuses on getting the uninterested candidates interested to at least browse the product, which might result in an instinctive purchase.
Online promotion activities fit the bill accurately. Tweets or Facebook updates that are posted on social media platforms don't necessarily have HD posters akin to a hoarding, but it is replete in information that an outdoor hoarding can't have. That's not all. An update posted in social media channels is followed by chat and response threads that fuel up curiosity in customers, making them browse about the product or service and gather relevant information. Thus the basic objective of a marketing strategy, i.e. creating awareness gets fulfilled through online promotions.
Multiple types of Online Promotion Activities
Online promotion techniques give the required boost to a marketing strategy, increasing sales, brand awareness and fostering customer good-will. Putting up online advertisements to spell out a mega shopping festival or discounts over 84% is one way of getting this done. Another meaningful ways of online promotion is creating blogs and articles about the core service or product and sharing them in relevant portals and also in the brand's social media profile page. Other effective ways include offers like shop more to save more, easy returns and exchange policy, branded gifts online, holiday or occasional promotions, loyalty points, coupon codes and online competitions that guarantees increased revenue.
Main Source -
Easy Management Notes
"
You have no groups that fit your search