1 year ago · 2 min. reading time · visibility ~100 ·
Recruitment Process Perils for StartUps
The recruitment process for startups is a double edged sword which can lead to an effective result oriented work force or an abject failure due to the pitfalls of financial burden. The process hence is a make or break activity in case of startups and new companies with immense potential growth.
Although the process of recruitment employed by staffing agencies is nearly similar there is a fine line that shapes the approach followed by each every company. The process of recruitment is technology driven but much depends upon individual character of people at the helm and their experience. The selection process is that which accords the finishing touch at the final stage and is immensely important.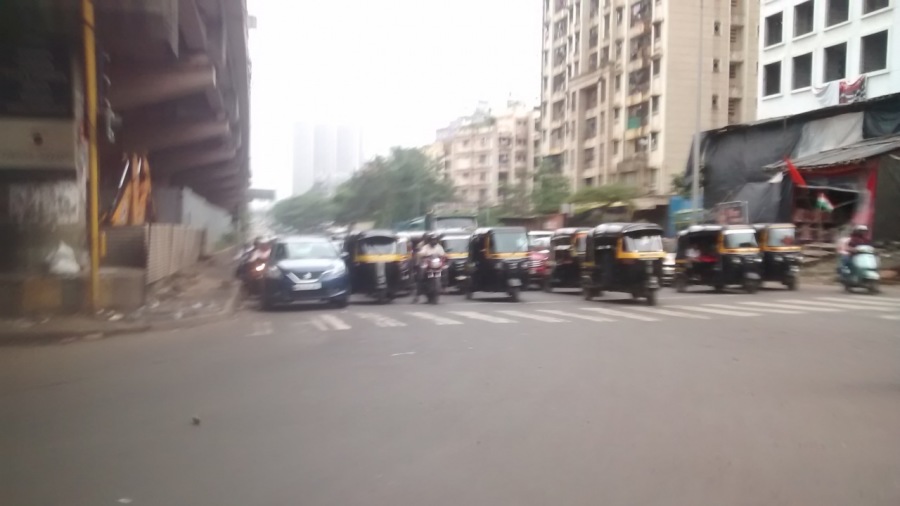 While recruitment drive is comprehensive and involves information technology, it is a sum of processes much dependent upon the ingenuity of the HR team or the people behind staffing. Needless to say it is the networking ability of HR team using social media skills and human resource gathering abilities from as many venues as possible.
Both stand widely apart and both stages of creating a team would be tumultuous because of absence of traction and financial robustness. To trudge softly and carefully is wise hence a circumspect approach acts as lifeline and prevents derailment during the euphoria creating by early success.
The recruitment process in nascent stage of upcoming businesses involves meticulous planning and execution. It is imperative to arrive at a clear picture of staffing requirements and then the job profile of each and every candidate has to be scrutinized. A prodigal approach can lead to debilitation of crucial finances. 
Although work force fortification is not only analyzing the current need but smarter rising companies would also take into account the future needs without actually inducing idle capacity. Hence cost and ability of each and every candidate has to be taken into account from whichever lead they arrive. A proactive and scalable approach pays in the early stages of growth.
Why the future has to be kept into the picture?
Creating a work force for startups with no proven track record is time consuming since many professional or senior candidates would not be eager to join. Hence creating a pool of promising candidates in kitty is essential. A good social media networking with strong presence in and online communities is necessary and has to be fortified by engaging contents.
The requirement in nascent stage is of leaders with experience of working or supporting a growing ecosystem. These are team leaders whos selection may not be deemed fit through a standard process but a circumspect approach is imperative in fast growth environment. Some promising leaders may not hold on to company culture or values.  

A tried and tested staffing selection process is more suitable for startups. In the formative years HR may be weak hence partnering with professional staffers would be the need of the hour. In order to succeed in business people behind the enterprise play a major role.
You have no groups that fit your search