2 years ago · 2 min. reading time · visibility ~100 ·
Searching For Tigers at Kanha National Park in India
The search begins as soon as you reach the woods that are part of the buffer at Kanha. The area which includes buffer and core is almost 2000 sq.km and tigers roam free here leaving the urban proximities. But the focus of all the tourists is in the core zone or the critcal tiger habitat. This is where most of the Kanha tigers reside and the designated tourism area is the best place to search for them.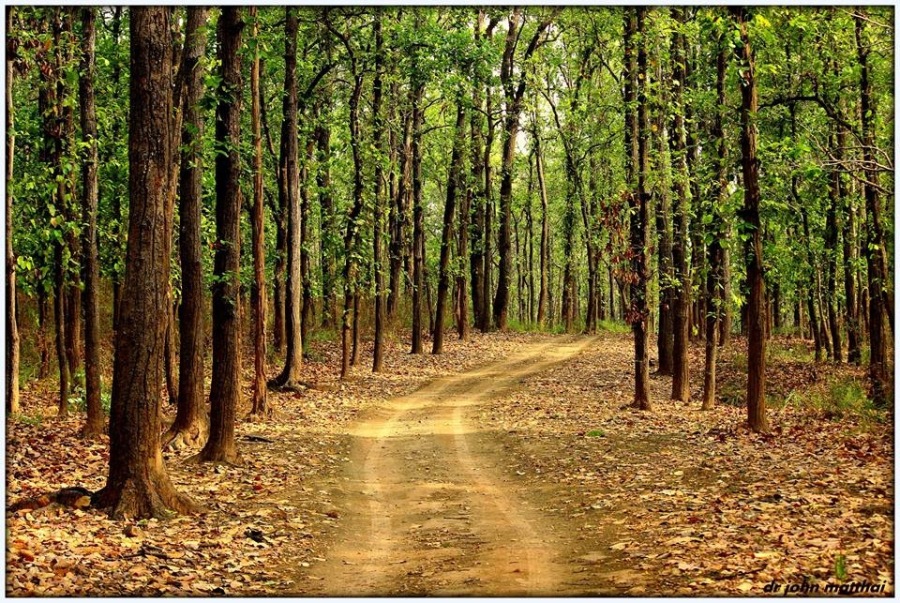 The tourism area is divided into four zones in the core of the National Park. They are the coveted areas where wildlife excursions on open jeeps and canters take place. The zone are labeled as Kanha, Kisli, Sarhi and Mukki zones. Leaving Sarhi which recieves less traffic the rest of the three are preffered choice of the tourists from India and overseas.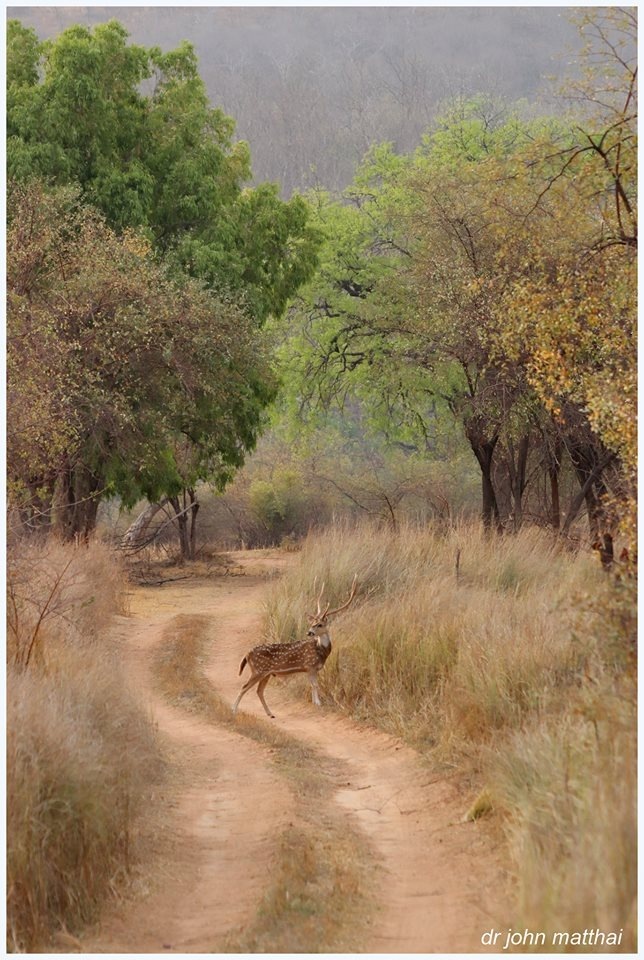 Sarhi is one of the most picturesque places with dense Sal forests on hilly tracts, grasslands on plains and mixed forests and bamboo usually on slopes. The flowing rivulets accord the picturesque trait to the whole area and make your drive pleasant. The area close to buffer is drier with mixed forests and it is here that one can see the four horned antelope as well as the bluebull. 
tiger safari in the park a permit is required while the jeeps are available at hand permits are not. Hence visit the Online website to book safari permits and select the zones. If you take assistance of the Kanha hotel you are staying that is advised. They will plan your safaris better. All seasons are good but you should avoid the festival rush and the weekends. The park is closed during the monsoon i.e. from July to September.     
You have no groups that fit your search