2 years ago · 1 min. reading time · visibility ~10 ·
Taking Forward Sustainable Geo solutions To More and More Areas;Would You Be Interested ?
Geo-systems are used for various applications in civil,environmental and other engineering applications.Geo-systems facilitates sustainable #construction by reducing the use of natural materials like aggregates, sands and rocks etc.
For instance the thickness of the aggregate layer in a typical cross section for road construction can be reduced (by also keeping in view of the provisions in the code) so that less of quarrying is required.
You may also want to watch the short video at the end, which is specifically about the role of geosynthetic products and geo-systems in constructing more durable and sustainable infrastructure.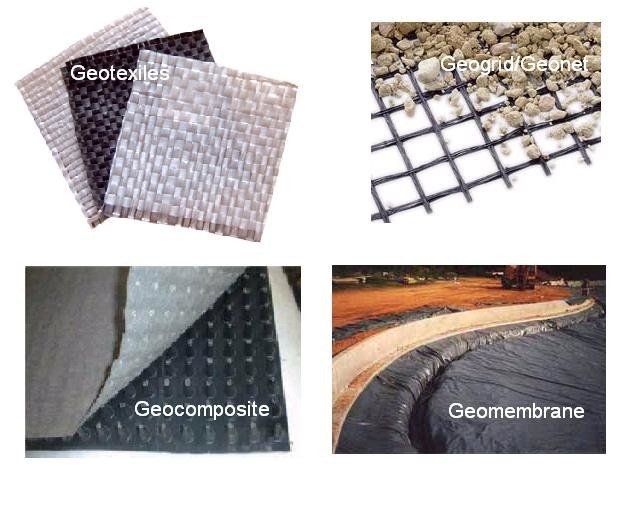 Similarly in river training works and sea wall construction the use of sand/rocks/stones/aggregates for creating protection structures or barriers could be eliminated to a major extent by making use of dredged and reclaimed materials/ locally available slurry or any such by encasing them in the suitable Geo-systems or in tube form(Geosynthetic--tubes)

Would like to know more on this topic? Please consider clicking on the link below or watch the short video below.
#Disclaimer:
Views expressed are purely my personal opinions and not any way related to organizations of which I am part of as an
Independent Consultant Promoting Various Products and Services
Including
Sustainable Geosynthetic Solutions
in domestic and international markets.
BVPRGJ CONSULTANTS: Our work is based on the philosophy that whatever we do should also be meaningful and adding value to not just the industry but to the society as well.(As business development / improvement or expansion Consultants for engineering products, services and software solutions, we are always happy to help you: #Wehelpu2grow) info@bvprgj.com (+0091)9742322187(WhatsApp) # Thank You!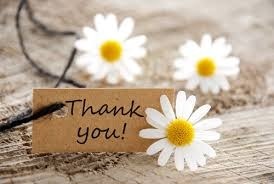 You have no groups that fit your search