1 year ago · 2 min. reading time · visibility 0 ·
Tiger Safari in The Enchanted Land
What could be more enticing than a holiday in an enchanted land far removed from the madding crowd. Bandhavgarh is a land frozen back in the time whence man roamed in the wilderness among the animals and birds. The bespoke destination is a saga of advent of humans and the evolution. For geologists, Earth's time keepers and historian it contains evidences of our evolution ultimately from primate to homo sapiens. Hidden perhaps in the folds of its steep cliffs, table top mountains and glens in between comprising of inaccessible crevices and bottomless depths are the secrets of Earth untouced and virgin till this day.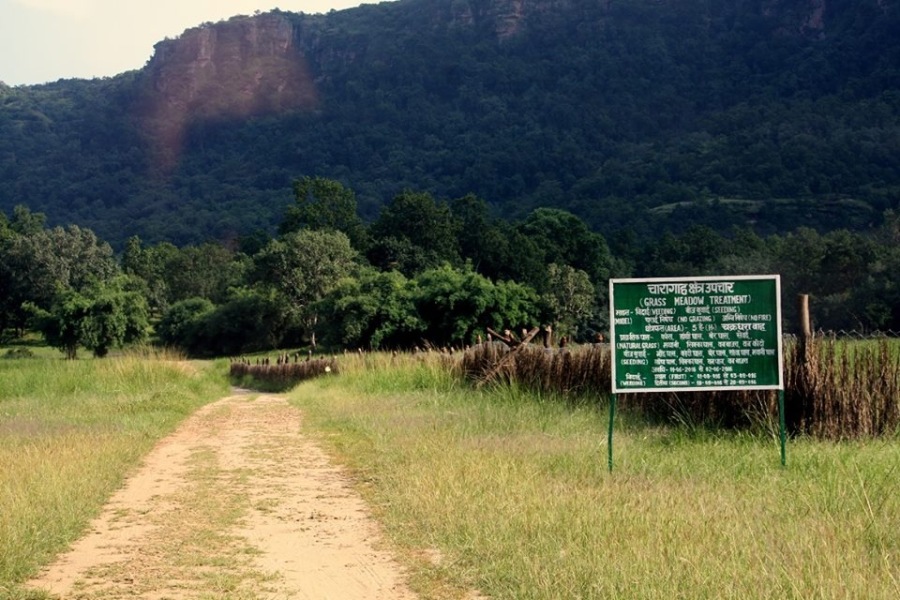 For the contemporary history begins thousands of years whence written words began to overlap the fading rock arts in the bat infested caves some of them made by man. The human imprints come out of the mysterious haze of time about two thousand years back. The fort gifted to brother Laxman by Lord Rama is mentioned in scriptures that date two thousand years back. The Gonds built  the fort which was later engulfed in the internicine battles for conquests. Many dynasties came to rule but the Baghels who shifted their Kingdom to Rewa Town in Central India where the last known rulers.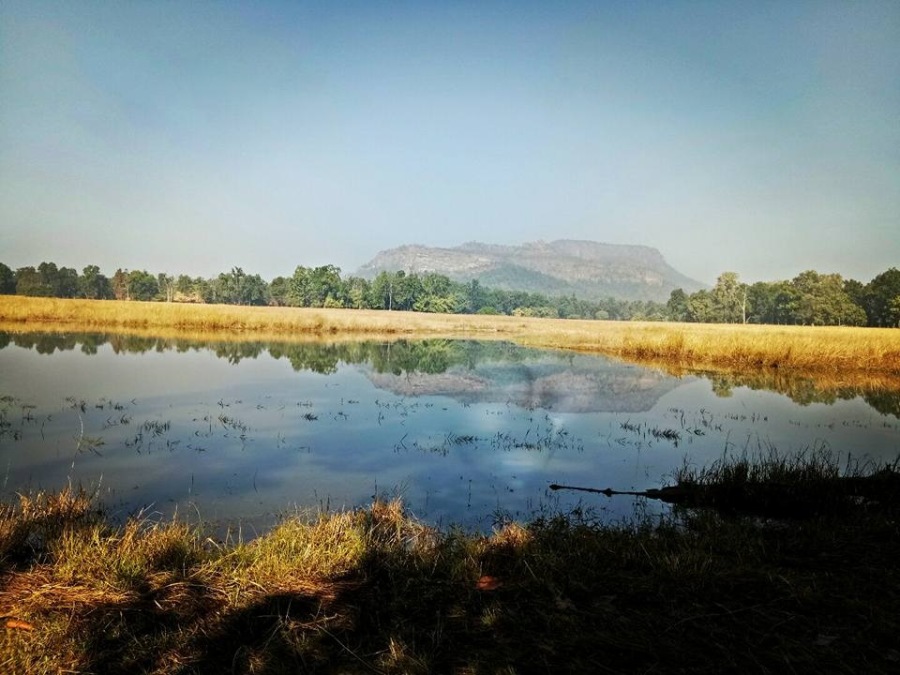 From stone age to Gond Era to frequent conquests the jungles eventually entered the modern age. The massive reduction in the forests created this island of hope and humans had to bade good buy so that the bealegured life forms have a home and a sanctuary to flourish and preserve the dwindling biodiversity of the Earth.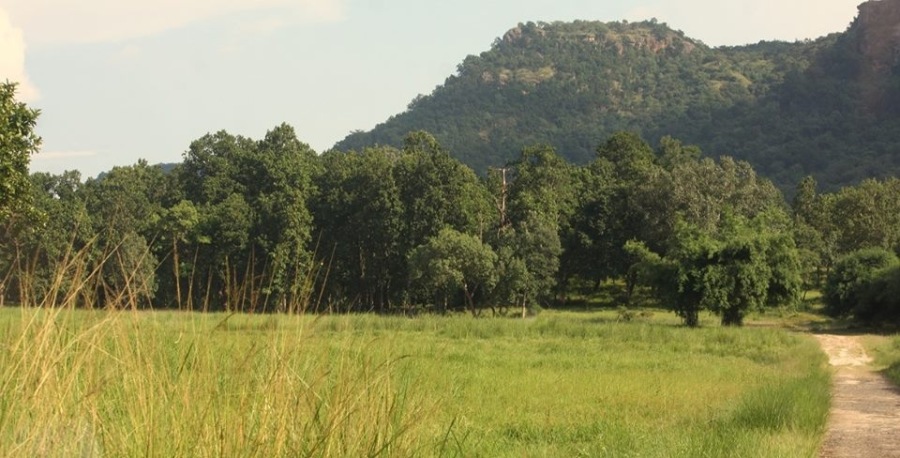 Even till this day the numerous waterbodies appear like the premodial soup that gave birth to life forms. The mountains mysterious and inaccessible as always are the domain of the spirits of yore in the realm of the tiger. The snaking rivulets are born in the womb of the mountains and slide down to form marshy grasslands in the valleys and the plains. 
tiger conservation unit in Central India. But not only the tiger the ecosystem which supports myriads of life forms has bounced back and will be preserved for eternity.  
In order to visit the preserve fly down to Jabalpur from New Delhi or Bombay then drive four hours to reach. You can also reach by overnight rail to Jabalpur.     
You have no groups that fit your search