7 months ago · 1 min. reading time · visibility ~10 ·
Top 10 backend frameworks in 2021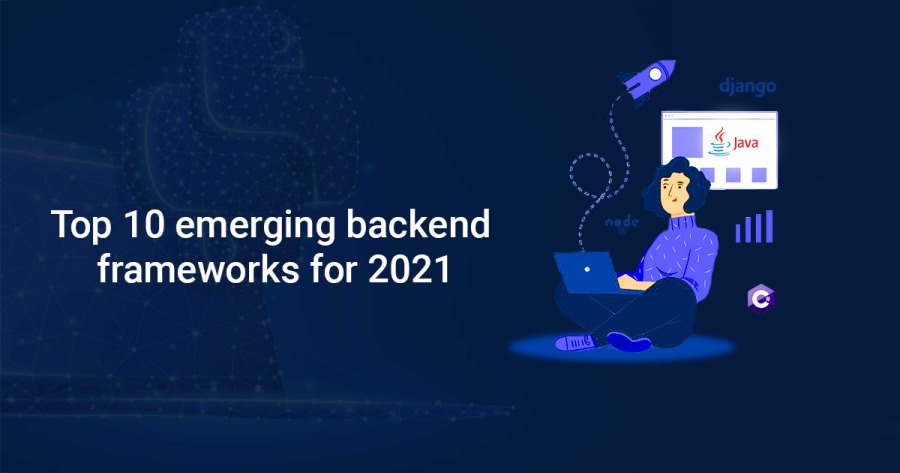 The software development industry progresses through continuous evolution where people try to solve problems which are worth solving economically. The introduction of frameworks into web development is one more step towards rapid and easier development. But what is a programming framework exactly? It is a platform which provides larger coding blocks to developers for building applications rapidly, the larger coding blocks can be easily integrated by using predefined rules for the framework. In technical terms building an application with core programming language is an extremely tedious process that's why developers needed a platform that could provide a higher level of abstraction. In these frameworks frequently used coding blocks are written as functions with best coding practices and the developers can simply call these functions rather than writing the complete code themselves. For example to build login functionality in spring java developers can use following functions:
loginPage() – the custom login page

loginProcessingUrl() – the URL to submit the username and password to

defaultSuccessUrl() – the landing page after a successful login

failureUrl() – the landing page after an unsuccessful login

logoutUrl() – the custom logout
Top 10 best emerging backend frameworks to choose in 2021
What a framework is, let's dive into the list of top 10 backend frameworks for 2021 which were developed over trending backed programming languages.
You have no groups that fit your search