3 years ago · 1 min. reading time · ~10 ·
Top 10 Time Management Quotes to Inspire You
Ask a fool and he will complain about not having adequate time; ask a successful person and only he can tell how every second, every minute matters. Complaining about lack of time is a common excuse each one of us gives for every unaccomplished goal. As such, time is something we all take for granted.  Well, the reality is, which we all are aware of, time is everything and that every creature on the earth is blessed with the same 24 hours.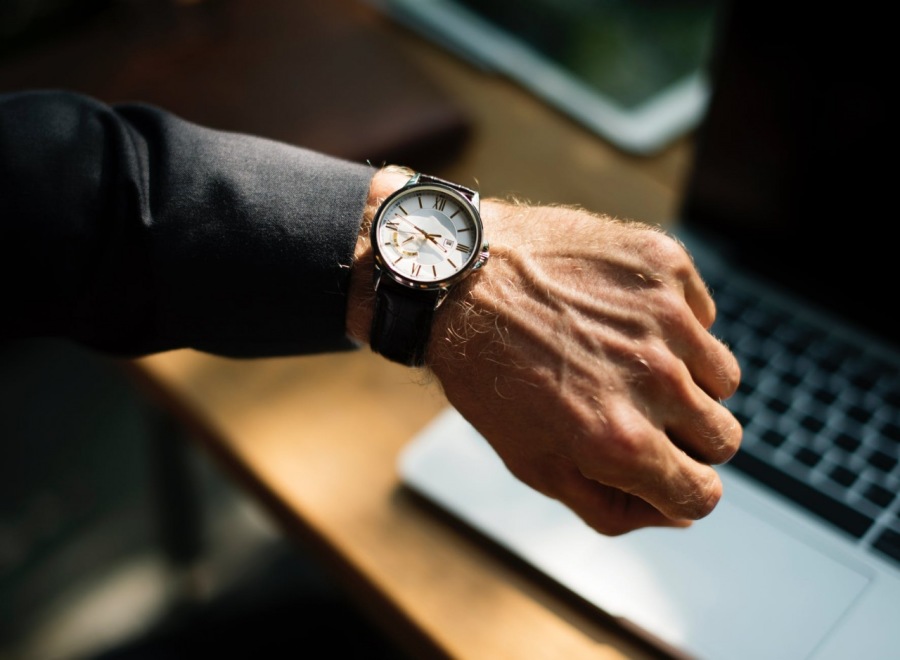 While time is the most precious gift, it is also the most overlooked thing. If valued the right way, it can do wonder for each one of us.
To remind you all how important time management is, here are 10 popular quotes from successful personalities of all time.
1. Time is what we want most, but what we use worst. ~ William Penn
2. Time is a created thing. To say "I don't have time" is to say "I don't want to". ~ Lao Tzu
 3. Time = life; therefore, waste your time and waste of your life, or master your time and master your life. ~ Alan Lakein
4. The key is in not spending time, but in investing it. ~ Stephen R. Covey
5. It's really clear that the most precious resource we all have is time. ~Steve Jobs
6. "He who every morning plans the transactions of that day and follows that plan carries a thread that will guide him through the labyrinth of the most busy life." ~ Victor Hugo
7. You get to decide where your time goes. You can either spend it moving forward, or you can spend it putting out fires. You decide. And if you don't decide, others will decide for you." ~ Tony Morgan
8. "Realize that now, in this moment of time, you are creating. You are creating your next moment. That is what's real." ~  Sara Paddison
9. "If you want to make good use of your time, you've got to know what's most important and then give it all you've got." ~ Lee Iacocca
10. "Your future is created by what you do today, not tomorrow." ~ Anonymous
Wrapping Up
Take time to read out these quotes almost daily and you'll learn to value each moment.
Best of Time!!!
Source: Easy Management Notes
You may be interested in these jobs
Found in: Talent IN+ - 17 hours ago

---

BE/BTech · Electrical or Electronics Engineering 12 years' experience in hardware design and validation including BMS, Converters (AC-DC, DC-DC), Inverters, SMPS etc. · in relevant industries like UPS, energy storage or electric vehicles. · Should be familiar with Lab equipment ...

Found in: Talent IN - 1 week ago

---

Job Title: Solution Analyst · Location: Pune · About Barclays · Barclays is a British universal bank. We are diversified by business, by different types of customers and clients, and by geography. Our businesses include consumer banking and payments operations around the worl ...

Found in: Talent IN - 15 hours ago

---

Identify additional opportunities for cross-business collaboration. This may include: Evaluate and recommend development options both formal and informal including buy, build and/or redesign as well as the appropriate delivery mechanism Conduct needs assessments and prioritizatio ...