1 year ago · 2 min. reading time · visibility 0 ·
Touring Tiger Heavens of India
Exploring tiger heavens of India can be an exciting venture. There is nothing more exciting than exploring the heart of India the State of Madhya Pradesh. The tiger populations thrive in these dense jungles which have much more to offer besides the big cats. These jungles are home to myriads of life forms that thrive in the niche habitats in the ecosystems.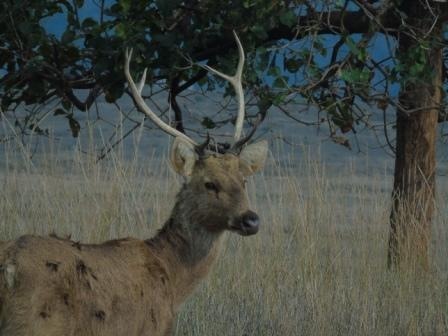 An organized package offers high level of comforts and ease in traveling. The package tours do away with the hassle of making arrangements at every destination and then facing the uncertainty. Have I booked right! Hence avoid single travel at least in places you have not been to. And on the contrary if the number of participants are good you get the benefit of the lower cost as expense could be shared on many instance. A honest tour operator will pass the benefit to the group.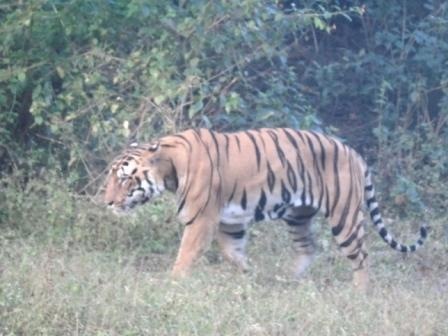 The tour covered in this article offers a visit to Pench and Kanha National Parks. The group expedition begins from Nagpur and the first in the itinerary is Pench National Park at a distance of eighty kilometres. This is a luxurious drive on Nagpur to Jabalpur Highway.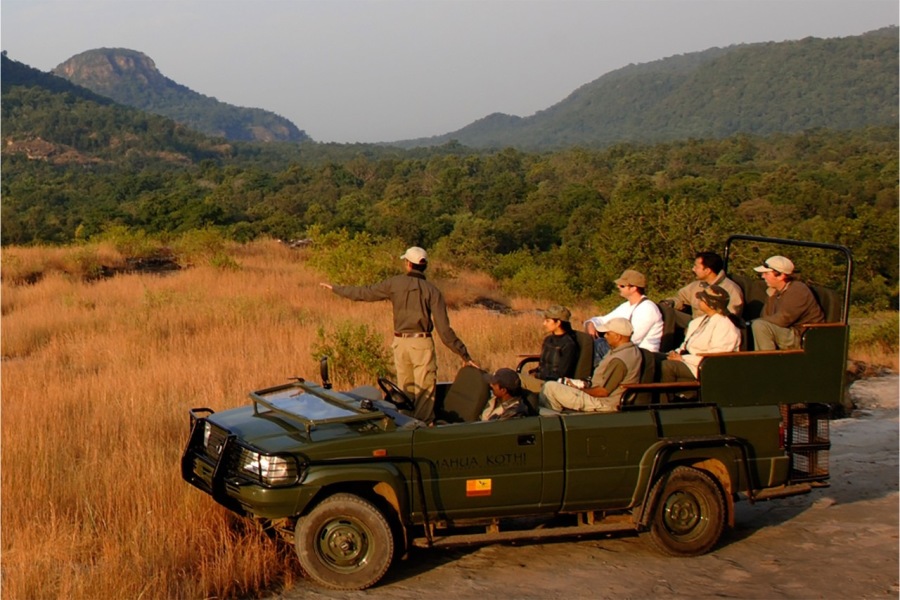 Both Pench and Kanha are also known as Kipling Country as they were contiguous forests in good old days. Now they are barely connected by a fragile corridor very much in need of fortification. Pench village is where Mowgli the Wolf Child was discovered by Lt.Moor and then the tale spread till it reach Rudyard Kipling the rest is history.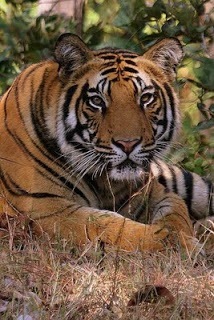 Both the destinations boast of healthy population of tigers and both are excellent examples of India's biodiversity. Therefore a tiger safari in these jungles is going to be a big success. Brace yourself for some unbridled excitement on an open jeep whence you arrive. These are fantastic destinations for holidays in the wild and you would never regret it. 
wildlife tours to Pench and Kanha will be memorable. Six Nights of sheer excitement being in the tiger lands of Central India. Irrespective of seasons cold winters or mild summers you will be well looked after and be safe. Package tours in the wilderness are the best way to enjoy your vacation in the tigerlands of India.      
You have no groups that fit your search