3 years ago · 1 min. reading time · ~10 ·
What is Serverless Web Application Development?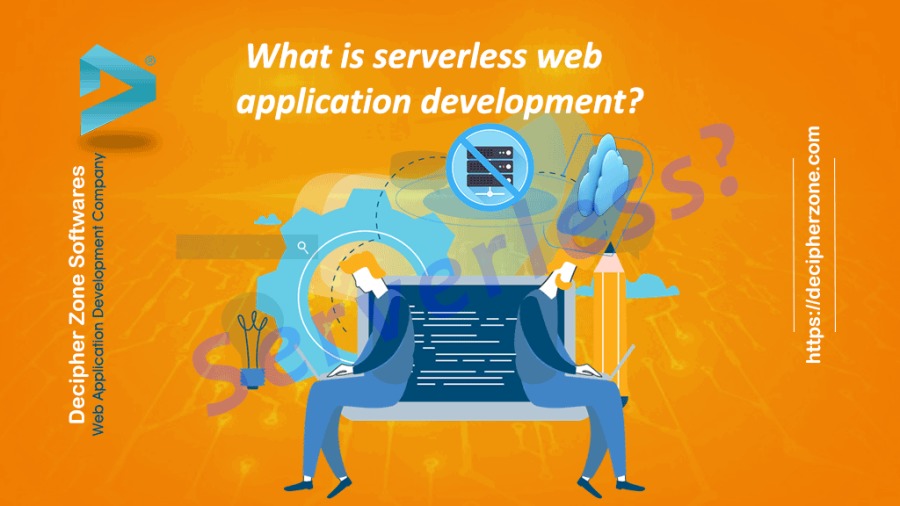 What is Serverless Web Application Development? Serverless web application development is an emerging trend that's gaining immense popularity. The term Serverless itself sounds confusing as it is not possible to run a web application without servers so what does it actually mean.
What is Serverless Application Development?
Although the use of this confusing term seems a marketing trick to intrigue the curious minds from a different perspective, it is a crystal-clear meaningful term.

What is Serverless Architecture?
Serverless architecture means the use of computing runtimes, also known as function as a service (FaaS) platforms, which execute application logic but do not store the data. The model offers a completely different economic model of "Pay as you Go" instead of the conventional ways of renting servers and setting up server instances to deploy the code.
Serverless Architecture is the base of serverless computing, a cloud-computing execution model in which the cloud provider runs the server and dynamically manages the allocation of machine resources. Pricing is based on the actual amount of resources consumed by an application, rather than on pre-purchased units of hardware capacity.
Read: "What is an API and How it works?"
Serverless computing can simplify the process of deploying code into production. Scaling, capacity planning and maintenance operations may be hidden from the developer or operator. Serverless code can be used in conjunction with previously deployed code in traditional styles, such as microservices.
Why Serverless Architecture?
full article source: 
What is Serverless Web Application Development?
You may be interested in these jobs
Found in: Talent IN± - 17 hours ago

---

Brain Management Consultants India Private Limited

Hyderabad

Data Engineer -WFH3+ years – 10 Years · Work Location : · Pan India DATA ENGINEER JD · Proficiency in scripting language – Python including Pyspark · Support to the Data and Analytics in database design, data flow and analysis activities · Designing and developing scalable ETL ...

Found in: Talent IN - 1 day ago

---

Fusion Plus Solutions Inc

Hyderabad

Contract

Detailed job description · Skill Set: · Senior developer with · SSIS, . · Net and SQL skills Mandatory Skills · Primary skillset: · SSIS · Secondary: · .Net Good to Have Skills Healthcare knowledge

Found in: Recruit.net IN Premium - 1 day ago

---

unitedhealthgroup

Gurugram

Optum is a global organization that delivers care, aided by technology to help millions of people live healthier lives. The work you do with our team will directly improve health outcomes by connecting people with the care, pharmacy benefits, data and resources they need to feel ...