Which SEO Services Are Right For Your Business?
Search Engine Optimization services are a great way to increase traffic to your website. They include Technical and On-page SEO as well as Pay for performance SEO. In this article, we'll review what each of these services entails, how they help you improve your rankings, and whether they are a good investment.
On-page optimization
If you're looking for ways to increase traffic to your website, you'll want to consider SEO services that offer on-page optimization. This type of optimization is critical to ensuring that your site is found on the major search engines. On-page optimization involves several elements, including page content, header tags, and meta descriptions.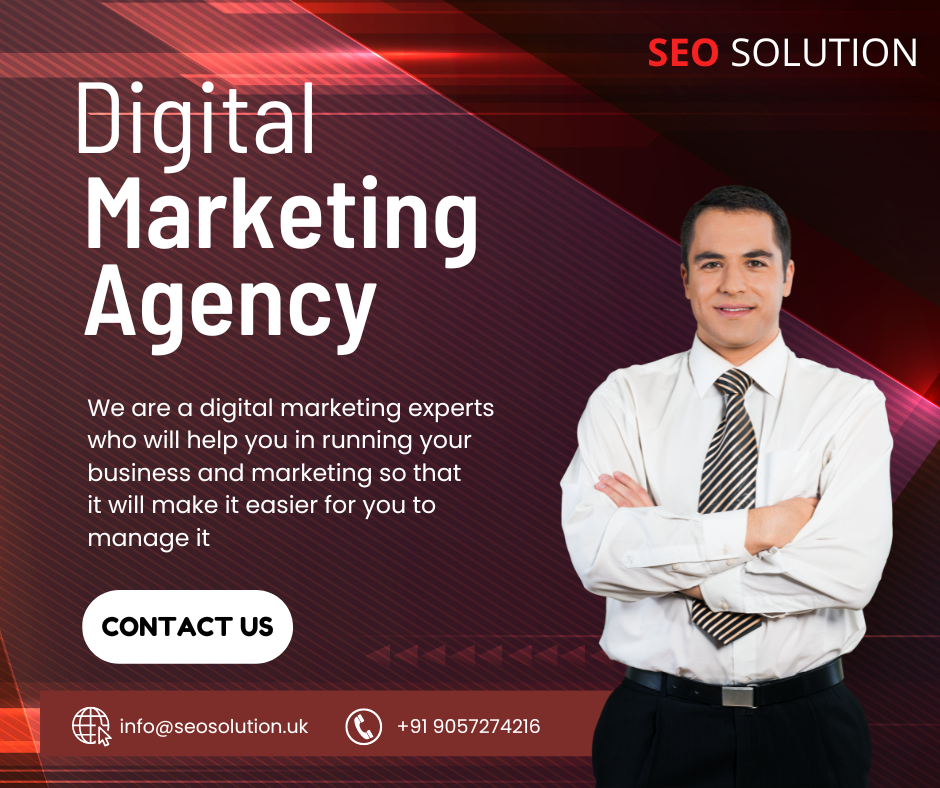 The purpose of on-page optimization is to enhance the user experience and make your website more attractive to Google. This is done by aligning the page's elements with keywords. It also helps Google understand the page's content. Using a professional on-page optimization service can help you reach a wider audience, without investing a lot of money.
When it comes to on-page optimization, it's important to take the time to implement effective tactics. You need to perform a full analysis of your content. Make sure to include the right keywords for the target audience. Additionally, ensure that your page contains readable text. Search engines favor readable text, as it makes it easier for users to digest. A poorly written article may even be filtered out of search results.
Having a clear, well-written URL is essential for on-page optimization. Also, make sure that your slug isn't too long. This will prevent your URL from being confusing and will make it easier for people to navigate to the page.
A good on-page optimization service will use tools like Semrush Site Audit to analyze your site's performance. This tool will help you understand your performance on a number of different levels, including your keyword optimization and off-site SEO.
Using an on-page SEO checker is a great way to determine how your pages compare to the competition. An on-page optimization service will identify areas for improvement, and can recommend changes that will boost your ranking and traffic.
Optimizing your pages also increases the chances of getting organic traffic. For example, Google's organic search algorithm includes a variety of on-page factors, including titles, page content, URLs, and more. These factors all play a vital role in how your website ranks. Optimising your pages will improve your ranking, increase your traffic, and improve your conversion rates.
You'll also want to create a clear title tag for your pages. This is the first thing your audience will see when they find your website. Your title tag should be short and to the point, but should contain the primary keyword you're targeting. Including a few related keywords is a good idea, but you shouldn't stuff it with these.
Lastly, you'll need to optimize the images on your site. Using simple graphics will not only make the page more user-friendly, but it will also increase the functionality of the page. While the image isn't a direct ranking factor, it is one of the most useful on-page SEO elements.
Technical SEO
Technical SEO is an effective strategy to improve your site's rankings in search engines. This type of SEO involves modifying several elements on your website, such as your content, page speed, and metadata, to optimize it for the search engines. It is also a good idea to have a seo company in jaipur perform an audit of your website. The experts can provide you with tips on how to improve the quality of your website and boost your search engine rankings.
The benefits of using technical SEO services include increased website traffic, improved user experience, and increased conversion rates. These results are attributed to the fact that a high-quality website is optimized for the search engines. Also, a good website will provide visitors with valuable information they can use to make purchases or contact a business.
There are many ways to implement technical SEO. Some of the more popular methods include optimizing the site's page load time, ensuring that images are optimized for search engines, and implementing schema. Several website owners hire an expert to do this work for them. Most will charge for their services, but a good agency will offer a range of services at different price points.
There are also plenty of ways to do technical SEO on your own. You can use tools such as Google's SEO tools to check the technical aspects of your site. A good sitemap will guide the search engine robots to your site and allow them to index the pages. If there are any errors, you can use the Google Removal Tool to fix them.
While it may seem like a waste of time, performing a technical SEO audit can give you a much needed glimpse into your website's health. By analyzing your metrics and determining what changes are necessary, you can maximize your search engine visibility and generate more revenue.
Technical SEO services are an investment in the longevity of your website. As the internet grows and more people access the web on a daily basis, it becomes more difficult for websites to meet customer expectations. That is why it is important to invest in all of the components of SEO. However, it is advisable to start early, rather than later, so that you don't run into a technical issue with your site.
A well-optimized website will generate high-quality organic traffic. It will also produce a higher ROI (return on investment) as the result of better SEO results.
Search engines are becoming smarter at crawling and understanding what customers are looking for. In order to get the best results, you need to have a strong content strategy. Good content doesn't matter if nobody can find it. Investing in technical SEO will help ensure your site ranks in the search engines, and that your target market can find what they need.
Pay-for-performance SEO
Pay-for-performance SEO services are SEO packages which promise to improve a business' ranking in the search engines. The services provided are based on the performance of the company's website. In some cases, the results are also measured using statistical analysis. However, there are certain risks that you need to consider before opting for the service.
The main advantage of this service is that it allows you to check the progress of your campaign before paying. This is a significant advantage compared to seo services in Jaipur. Usually, companies that use this method of SEO don't require you to pay an initial fee and you can cancel the contract without any penalties.
Compared to traditional SEO, pay-for-performance SEO is ten times more effective. It's also an excellent solution for small and large businesses. It helps in improving a business' revenue and traffic. It ensures that you only pay after you see the improvement of your rankings and website's traffic.
Pay-for-performance SEO services are ideal for short-term work. Although it is a good option for marketing campaigns, it is not a good idea to invest in it for the long term. Even when the results are positive, you can never be sure that it will benefit your business in the long run. Aside from this, the process is also prone to penalties. For example, if your website is penalized by Google, you could lose your rankings for a while. You should not pay a penalty, even if it was unavoidable.
Most of the companies that offer this type of service are spammy. They will do anything to get clients. They are also prone to using shady tactics to manipulate rankings. These can be very dangerous to your business's online presence. Therefore, it's best to choose a reputable SEO provider.73
Besides being expensive, traditional SEO services can be time-consuming. It can take months to achieve your desired results. Depending on the size of your business, you may need to invest a large amount of money to hire the right SEO team. Performance-driven SEO is not the best choice if you want to attract your target audience. Instead, you can invest in ethical best seo company in jaipur techniques that will help you reach more people on the Internet.
If you're considering hiring a pay-for-performance SEO agency, it's best to understand the risks. A lot of these agencies use shady techniques to manipulate rankings, which can cause you to lose your rankings and Google penalties. Also, the prices can change depending on how your rankings change. Moreover, you won't know how much you'll be charged until you've finished your project.
With a pay-for-performance SEO service, you can be assured that your SEO services will be tailored to your needs. Your requirements will be clearly stated in your contract. Since your requirements will be clear, you can have a better idea of how your campaigns will improve your conversion rates.
Portfolio & Services
You may be interested in these jobs
---

timesascent

Mumbai City,Mumbai, India

Full time

Fabrication & production of assembly components, labor management, quality, safety, - house-keeping and asset management. Knowledge of sheet metal fabrication and different types of welding, brazing & ...

---

Placement point & management service

Kolkata, India

Qualifies buyers by understanding buyer's requirements and interests; matching requirements and interests to various models; building rapport. Demonstrates automobiles by explaining characteristics, c ...

---

Energia Wellbeing Pvt Ltd

Mumbai, India

Founded Energia SOI in 2011 with an aim to offer services in the Education Sector, we have the honor to work with 950+ education centers in 92 cities and 480+ schools with 45000 students · Path to imp ...