Why Digital Marketing Is Important For Your Yoga Business?
Digital Marketing is an important medium for building a brand out of a name and for reaching out the right products to the right people at the right time. It is important for every business, even the industry of yoga teaching. The reason is simple - you have a product, a beautiful real product and now what are going to do with it? Go from home to home, mall to mall, city to city every day to reach out your product to your consumer or would rather take the help of the big ole world of the internet. You would probably choose the latter option, like most of us. 
Without further ado, we are going to discuss why digital marketing is important for the success of a yoga business. 
Common Digital Marketing Portals
The internet is full of various online marketing portals. Here are some of the major ones. 

 
Emailers
Newsletters
Brand PPTs
Social Media handles such as Instagram, Facebook, Twitter etc. 
Digital Ads such as Google and Facebook 
Whats App 
SMS
Snapchat… and many more. 
How is Digital Marketing Important For Yoga Business?

 
To share updates and services with your clients, new users, and students. 
It offers more results in less time and with less investment. 
Digital marketing campaigns deployment does not require a specific degree or certification. These are do it yourself as well.  
Target specific market for your campaigns and save money 
Reach your audience, target clientele across the globe. 
Stay on top of the ongoing trends and create products, social media strategy based on it.
Connect with the right kind of users anytime anywhere.
Analyze results and strategize as per it. 
What is the end goal of building a brand, whether it is a yoga business or another business? Reach out to the right people who you can serve. How do you do that? You have built a website, now what? People are not just going to hop onto your site on their own, you would need to bring them to it by drawing them in with the right kind of content that is optimized for the market needs. This is where digital marketing plays an important role. 
Through the right SEO (search engine optimization) practices (on the website and blog) and by running proper digitally optimized ads for the audience, you can bring the right kind of traffic to your website who is interested in the niche. 
We all know there are consumer funnels that drive the entire business and digital marketing has a role to play in all these funnels - the awareness stage, consideration, purchase, and delight. By posting the right kind of engaging content on social media such as twitter, facebook, instagram, and youtube, the yogis can pique the interest of the users to engage with their products and services.
You are able to showcase what your brand is all about and how you can help them with the challenges they might be facing. It is a great way to showcase the kind of potential you and your school or studio has through various brand videos. You can stay connected with your people on the go along with gaining new followers and subscribers who are interested in your products through the right kind of marketing strategy. You can actually be the inspiring source of right information through blogs, videos that people want to get in touch to know more. 
It is important to stay in the competition no matter how grounded or humble an initiative is. If you can't demonstrate that you are better than anyone out there, your business is less likely to flourish. Posting new content about your services and about the niche` as a whole keeps you in the competition, the better your campaigns are, the more outreach you get and as a result, you are known for more reasons than your competitors are. 
If you are on top of the pyramid, you are bound to gain attention as the best. Through digital marketing, you can be on top of the pile and be noticed as the best that people would demand of your services. With digital marketing, you can actually trend over the internet like a celebrity. It gives you access to the right database and image building that you can set yourself apart with your unique offering. This is how you thrive in a business, the yoga business. 
How Can Digital Marketing Be An Important Tool for Yoga Teachers?
Bring more traffic to your website, traffic that is relevant such as interested students, clients.
Add more social media followers and increase your fan base. 
Get your studio and your brand noticed. 
Get more students (registrations + sign ups) through online lead generation campaigns. 
Get more visibility of your products and services. 
Stand out among the competitors through the right campaigns. 
But before you begin setting up your brand, it is important that you have undergone certified yoga TTC from a reputed school. Before marketing to work, your products and services should be top-notch, authentic, and personalized to address various concerns of the user. You can start with a 200 hour yoga teacher training certification in India to attain the ultimate credentials of a yoga teacher. You can pick from yoga courses in Kerala, Rishikesh, Mysore, Goa, or Dharamshala as these are the treasure troves of yogic immersions not just in India, but also the world. If traveling to India is far off then you can gain exposure and refine your practices at yoga schools that are recognized by Yoga Alliance and have noted yoga teachers under its umbrella.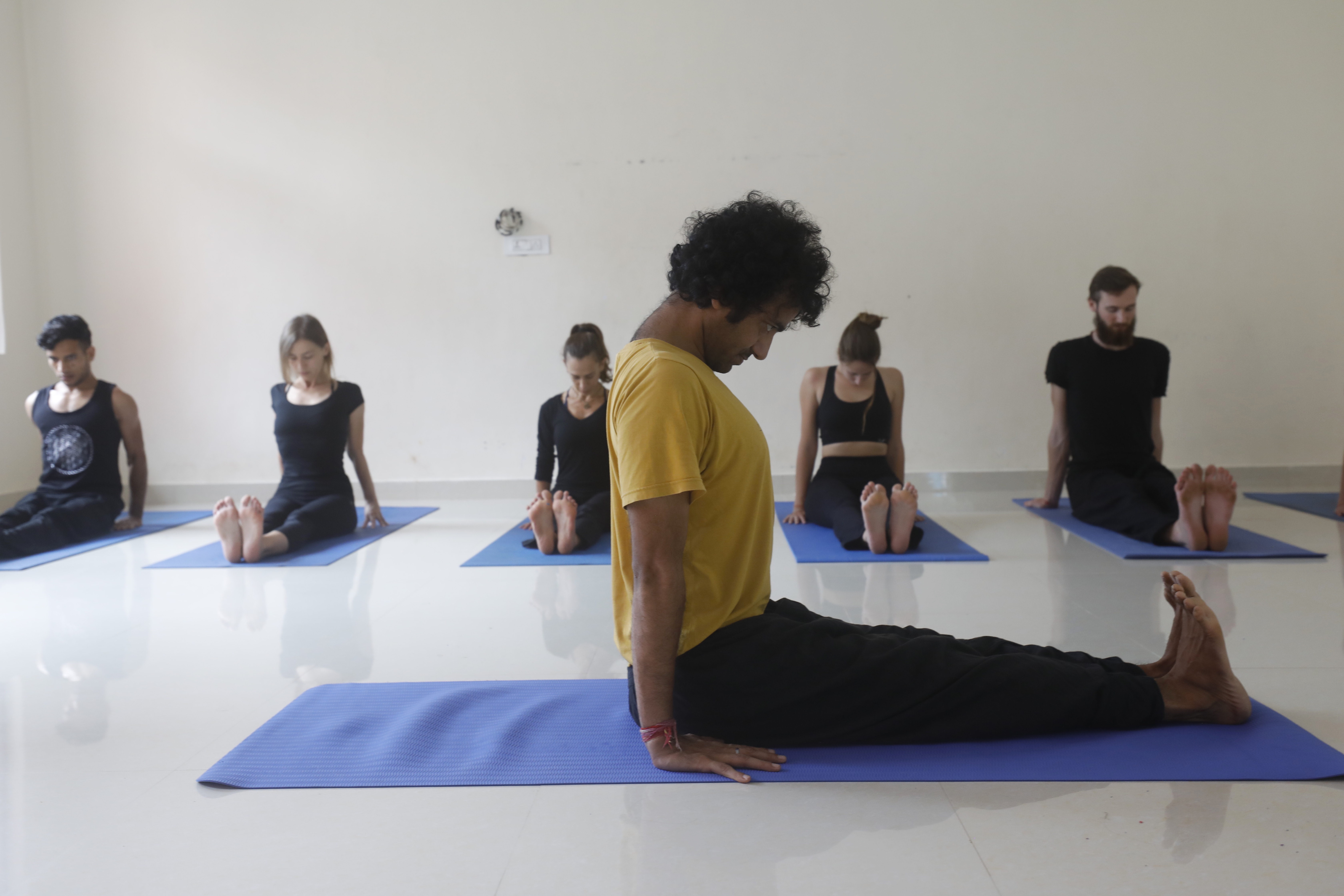 Health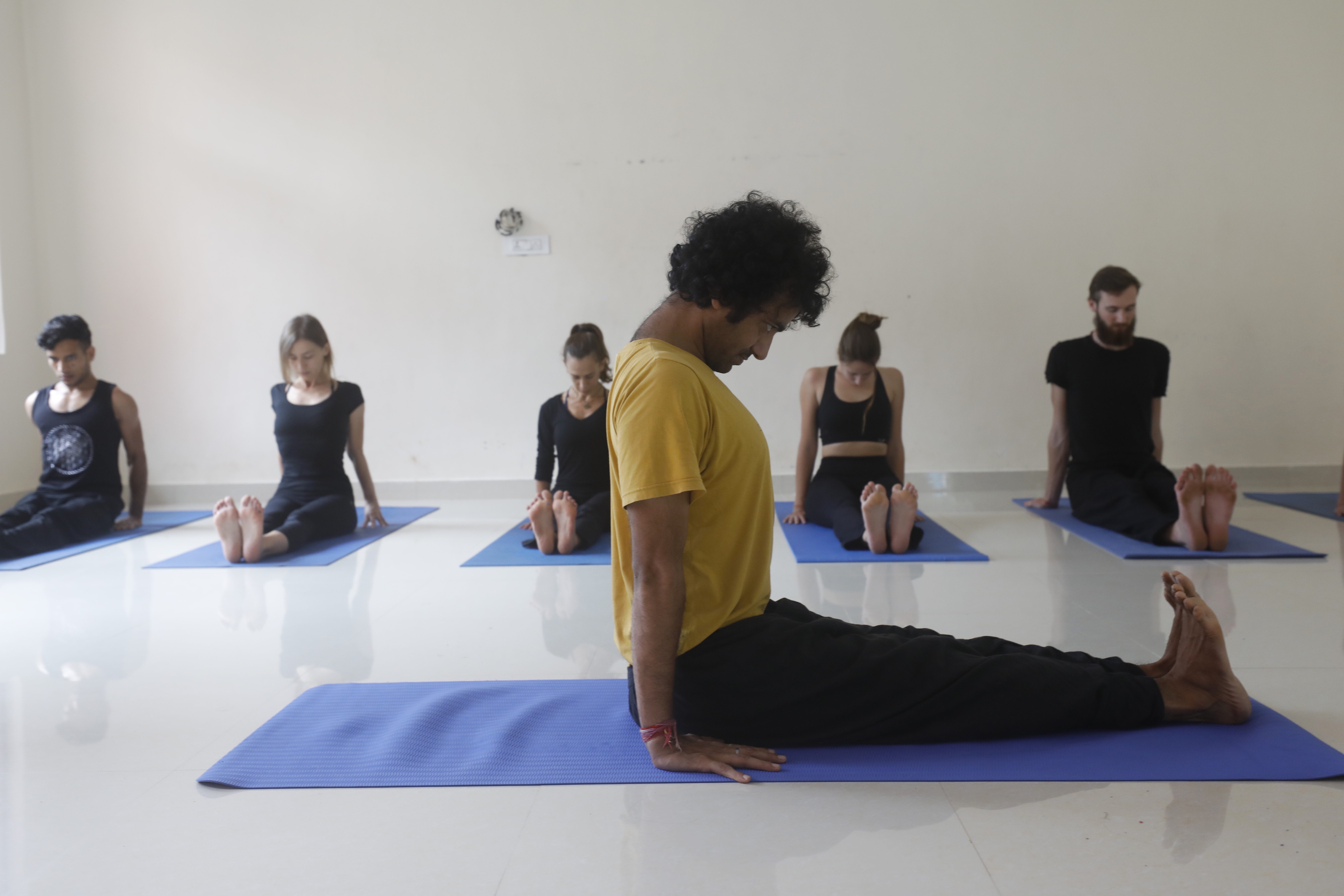 1 year ago · 3 min. reading time
Digital Marketing is an important medium for building a brand out of a name and for reaching out the ...
You may be interested in these jobs
---

Tatvic

Other Karnataka, India

Full time

Company Description: · Tatvic, is a marketing analytics company focusing on generating insights from data using long association with Google & its infrastructure. · We breed, recognize and reward perf ...

---

ARCHVAL CONSULTANTS

Thane District, Maharashtra, India

Job Profile · Must be fluent in English. · Knowledge of Microsoft Office. · Well verse with google map & location. · Should be punctual about timings (No Clock watcher will be entertained). · Should b ...

---

Astrotalk

Noida, India

Full time

Responsibilities · Execute, analyze, and optimize performance campaigns across various channels (SEM, SMM, app campaigns, video & display ads). · Conduct A/B testing, experiment with creatives, and de ...