You have no groups that fit your search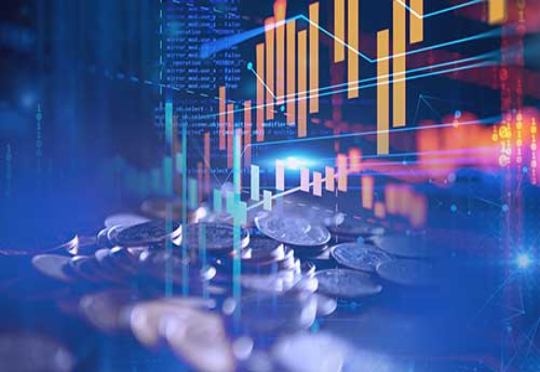 The insurance industry is no stranger to the complexities of financial management. It operates in a world where risk is inherent, and the flow of capital is crucial for sustaining operations. In this landscape, the convergence of two key elements, Liquidity Management Solutions a ...
2 min. reading time · 0 likes · 0 comments
Business
You may be interested in these jobs
---

Client of Inteegrity Consults

Mumbai, India

Job description: · File documentation relating to employees and projects. · Maintaining Office and Managing Inventory. · Providing Sales Quotes, Processing Orders, Vendor Payments, etc. · Coordination ...

---

River

Bengaluru, India

₹1,500,000 - ₹2,500,000 per year

About River · River is an electric vehicle startup building multi-utility scooters. The company builds products ground up with a strong focus on design and engineering. Currently, the company is in th ...

---

HOWL

Mumbai, India

₹500,000 - ₹800,000 per year

Key responsibilities: · ● Career mapping for Creators along with building ancillary support for a 360 degree management · for the creators · ● Executing & negotiating brand led deals along with ideati ...
Do you want to have your own blog?