Sanjay Rai Sharma Blog
I've been in Marketing since 2 ...
New Delhi, New Delhi
View profile
You have no groups that fit your search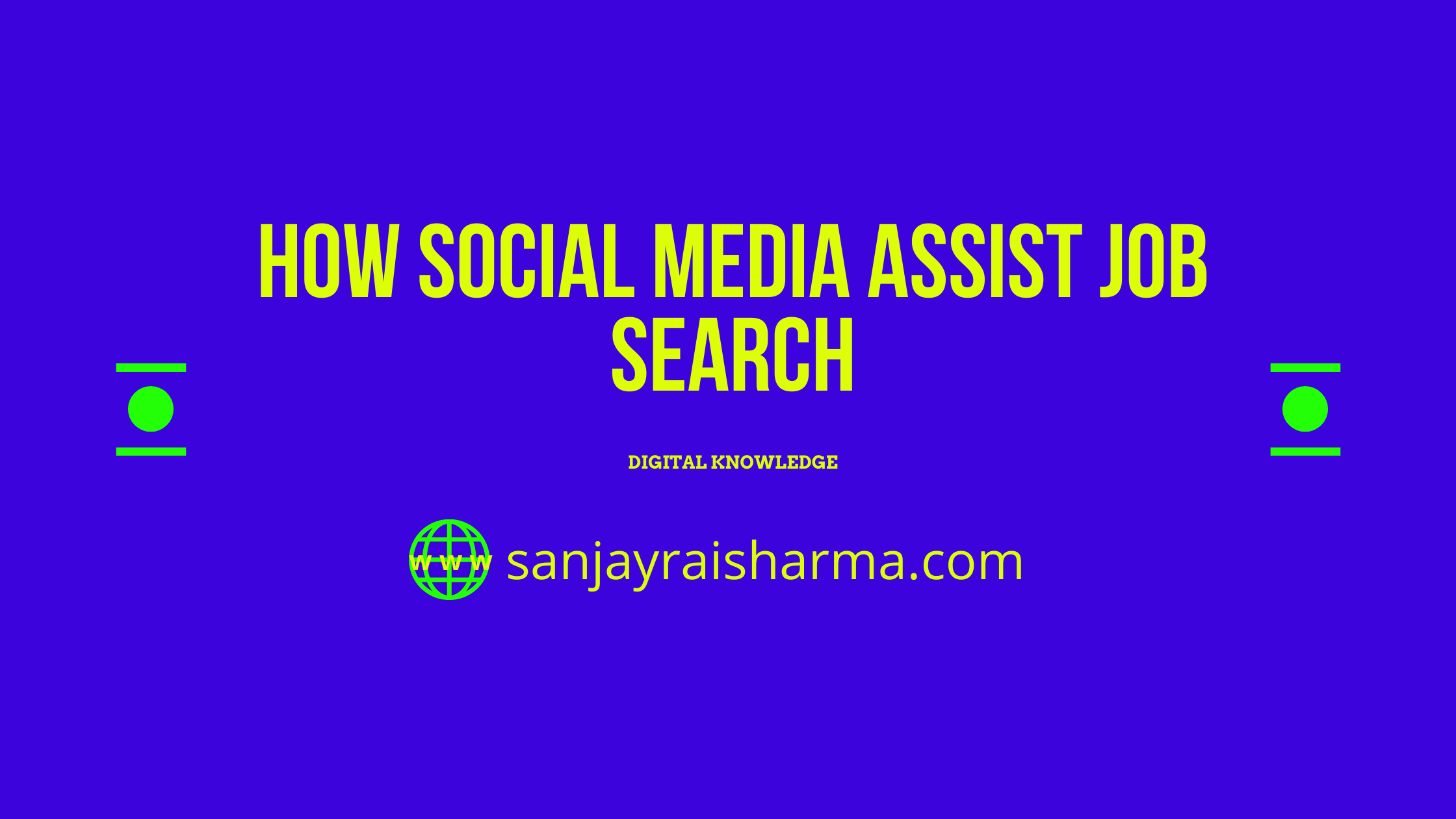 Many people around the world lost their jobs during Covid-19 situation. · Life is improving, but maintaining a social distance. · In this time you can use social media to help you get a job. · I have listed some more details you can visit digital knowledge and know more.
timer 1 min. reading time · thumb_up 0 relevants · comment 0 comments