You have no groups that fit your search
1 month ago
Blogemania A Guide For How To Start A Blog · How to start a blog? Are you worried & asking the same question? Do not delay the visit now to get the correct answer for it. ·   · #howtostartablog · #howtocreateablog · #howtomakeablog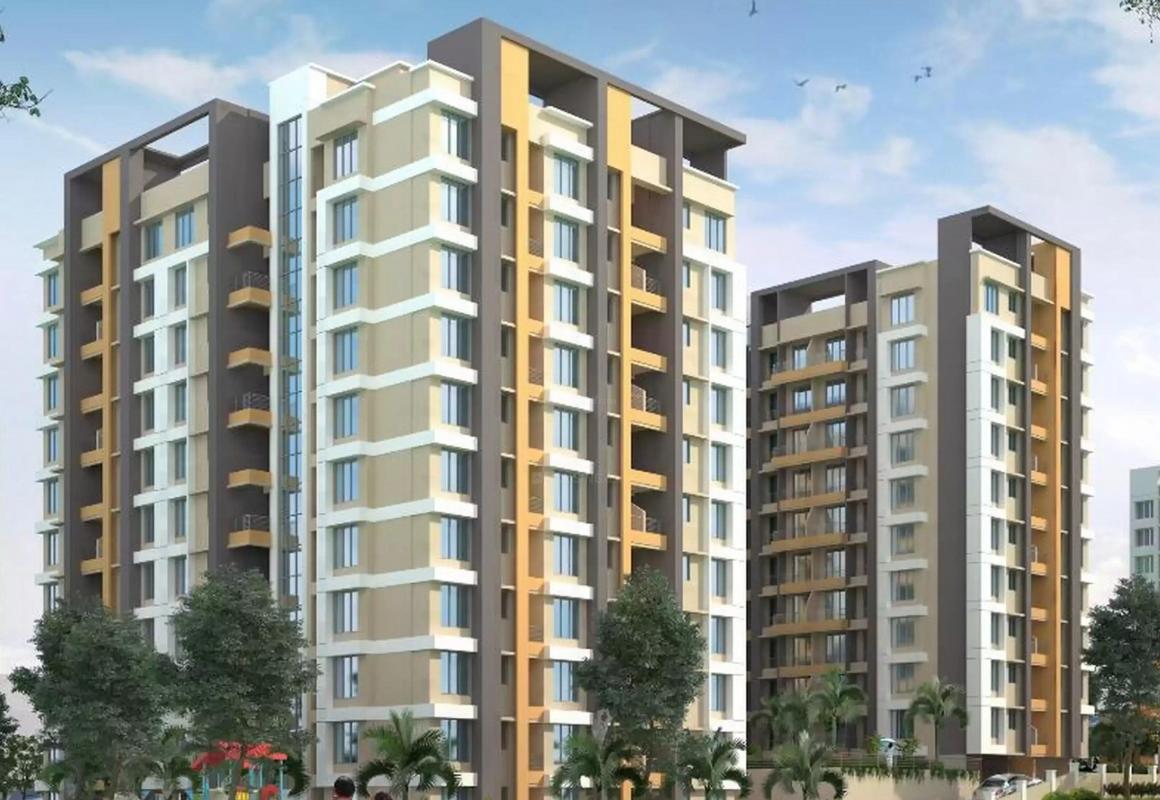 3 months ago
Mariya S · Only until you have confident answers to all of the above questions can you proceed with your investment strategy. Gold and #Property in #Ambernath are two of the most popular investment possibilities. If you're undecided between these two solutions, · Read more:- · Gold or Prop ...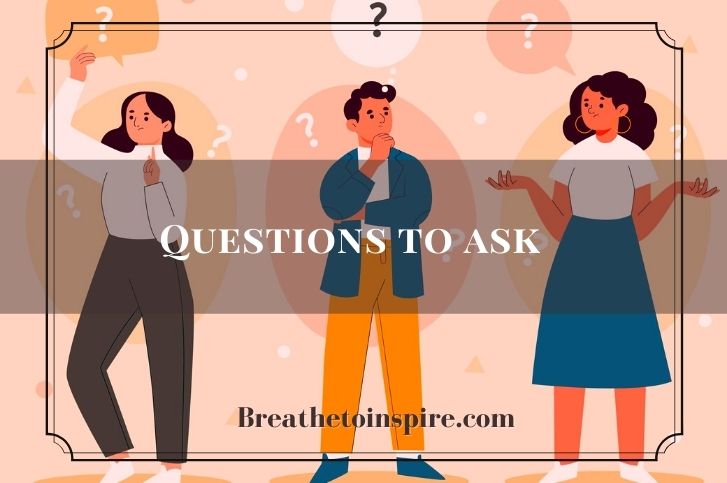 5 months ago
Naveen Bommakanti · 250 Questions To Ask Right Now To Understand Anyone. - Breathe To Inspire · Questions to ask · https://breathetoinspire.com/questions-to-ask/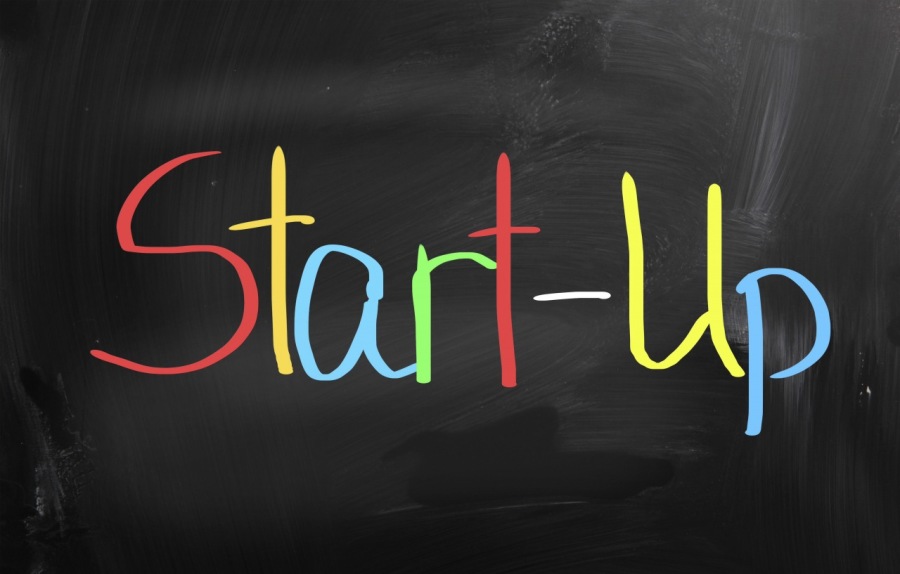 4 years ago
Prakashan B.V · # (Note:  A question was asked by one of the readers while discussing about ""How Can We Safeguard Start-ups from Failure" (10,000 views, link& video at the end)  and the question ironically was "Why would you ever want this" ? "Why to safeguard"?  Here is my take on this critic ...
Get the most out of your content