13 Essentials of an SEO Friendly Website
In this digital age, it's common knowledge that you need a website. But, is it all? 
Does having a website makes you elidible to sell online and consider having a strong online presence?
No. It was before like that. But, not anymore. 
Do you know there are over 1 billion websites worldwide? and they are increasing as you are reading this article. 
So, you must have something better than what others have in order to be visible online and get seen on the internet for what you offer. 
What is that? SEO. Yes, you might have already heard about SEO. That is the thing which can help you to beat your competitors and get more customers. 
SEO is a huge topic which we are not going to discuss today. As a whole. 
What I am going to share with today are the essential things of an SEO Friendly website. Which is the first and most important factor in whole SEO. 
If you are not doing much in the SEO and still have a good website with all the essentials even then you will rank and get more traffic than those who just created the website for the sake of it. 
After reading this you will know exactly how to make SEO friendly website?
To Know More About Essentials Of Seo Friendly Website -
Related content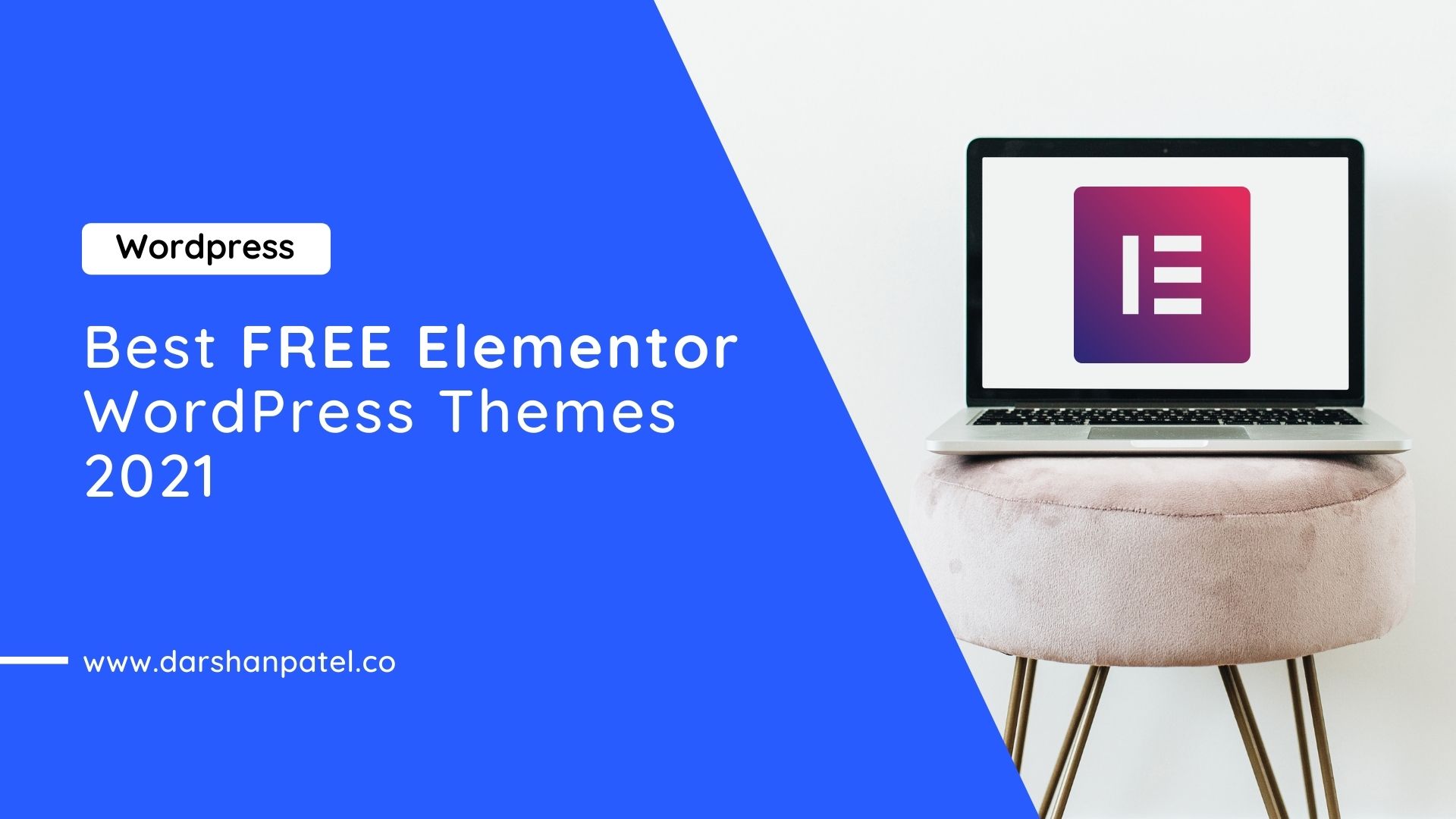 3 weeks ago
Darshan Patel · For anyone looking to build a website with WordPress, choosing the perfect theme can be a difficult decision. · Even when you are looking for Elementor themes, the number of themes to choose from doesn't cut down too much. · There are still many themes available to choose from. B ...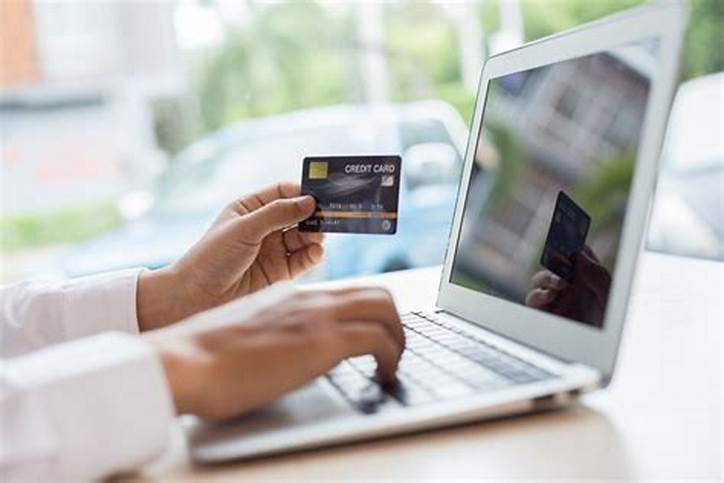 3 months ago
Peptiran Sinarest · 4/5 #essentials to about #Mutual #Fund #NAV · 4/5 essentials to about Mutual Fund NAV · The portfolio of a mutual fund scheme comprises different assets and not just different stocks. With each asset having a different value, the per-unit cost of the portfolio is obtained using t ...
You have no groups that fit your search