10 Ways To Boost Your Child's Confidence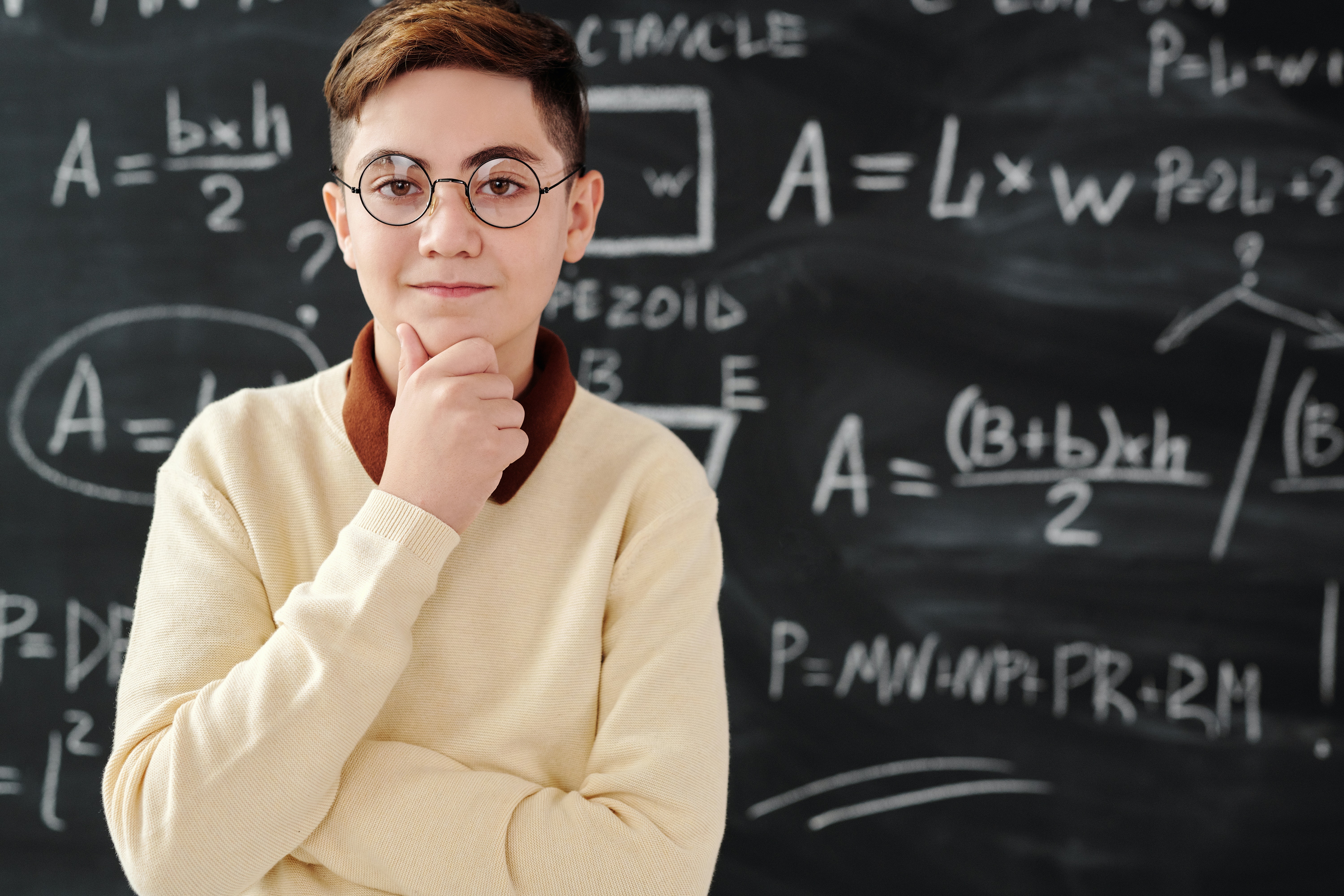 Inspire Them To Explore New Paths
Kids should broaden their interests rather than putting all of their effort into what they currently do well. Kids feel capable and confident when they learn new abilities because they know they can handle anything.
Set Clear Goals
Kids feel strong when they set and accomplish goals of all sizes. Encourage your child to write a list of things they want to achieve to help them transform their aspirations and dreams into realizable objectives. After that, practice converting longer-term objectives into achievable benchmarks. By supporting them in developing the abilities they'll need to achieve their goals throughout life, you'll be confirming their interests.
Expect Them To Assist
Children who are expected to carry out age-appropriate tasks, such as tidying up toys, doing the dishes, or bringing up younger siblings from a play date, may complain, but they feel more connected and valued. Being needed by your family is more important than having homework or after-school activities.
Celebrate Their Accomplishments
While praising children for their achievements is necessary, it's extremely important to let them know that you value their efforts regardless of the outcome. Learning new abilities requires effort, and results aren't always visible right away. Whether they are toddlers playing with blocks or teens teaching themselves to play the guitar, let children know you appreciate the job they are doing.
Motivate them to step outside their comfort zone
Give your kid a genuine challenge—something safe that is also outside of their comfort zone.
The actual growth then begins.
In a perfect world, it would involve doing something that would make them feel a bit uneasy, like raising their hand in class if they generally try to avoid it, performing in front of an audience, playing an instrument, giving a presentation, etc. Encourage them to "have a go" so that once they do, they will realize they "can."
Pushing past their comfort zones gives them the realization that they can accomplish things they never imagined were possible and, in the process, boosts their confidence.
Set them up for success
Challenges are good for kids, but they should also have opportunities where they can be sure to find success. Help your child get involved with activities that make him feel comfortable and confident enough to tackle a bigger challenge.
Encourage a positive mindset
Encourage your youngster to think positively and to speak positively to others by modelling this behavior yourself. Show them other approaches they may attempt if they say "I can't" do something, or you could assist them in demonstrating their ability.
Reminding them of their past successes, particularly those they once doubted they could complete, helps to boost their self-confidence and cultivates a "can do" mentality.
Set Weekly Goals
Consider weekly small-goal setting for your youngster. Simple objectives can include finishing a book they are reading, tidying their bedroom, performing 60 skips in a minute, etc.
It could also be a longer-term objective, like raising their math Score by the conclusion of a school term.
The objectives should all be doable, and you may make a brief list of them. Your youngster will feel a tremendous feeling of achievement as they cross them off the list and achieve them. They are all boosting their self-assurance and motivation to succeed in the future.
Encourage them to help others
It's incredible how self-confidence can increase as a result of our selfless actions.
Encourage your youngster to help others without anticipating payment in return. This might even be included in the abovementioned weekly objectives.
It could be as easy as calling a grandparent to check up on them, assisting a friend who is having academic difficulties, baking some treats for a neighbour, etc.
Selfless acts of kindness will do wonders for a person's self-confidence in return.
Ask them for their opinions and ideas 
Asking your child for their opinion on things that are acceptable for their age shows them that you value their opinions, which will increase their self-confidence.
This may involve choosing the family's television viewing habits, your dinner menu, or your outfit for the day.
Or it might involve more significant choices like where to go on vacation, which new automobile to buy, or which secondary school to enroll in.
CONCLUSION
These are but a few methods you might employ to encourage your child's confidence.
We hope they will be helpful to you and that you will be able to offer your child one of the best gifts of all—self-confidence—by using them. All the CBSE schools in Bangalore gives these tips to both parents and students and I have personal experience in a school called Soundarya central school where they have given these tips for one my cousin and  these tips works wonders for students. They also have good infrastructure as well as facilities.
Education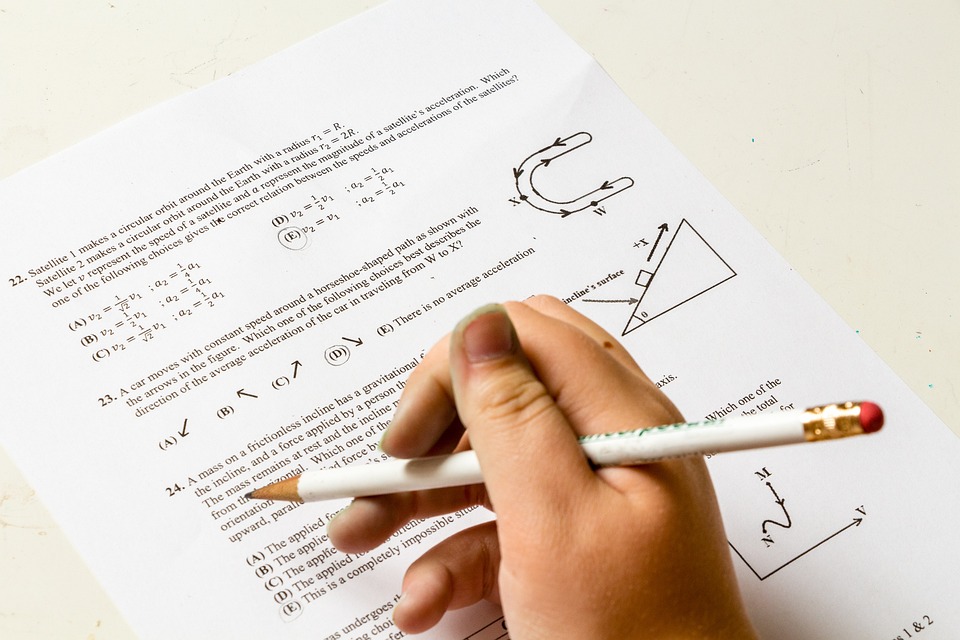 1 year ago · 3 min. reading time
The World Health Organization states that "many adults and some children around the world spend the ...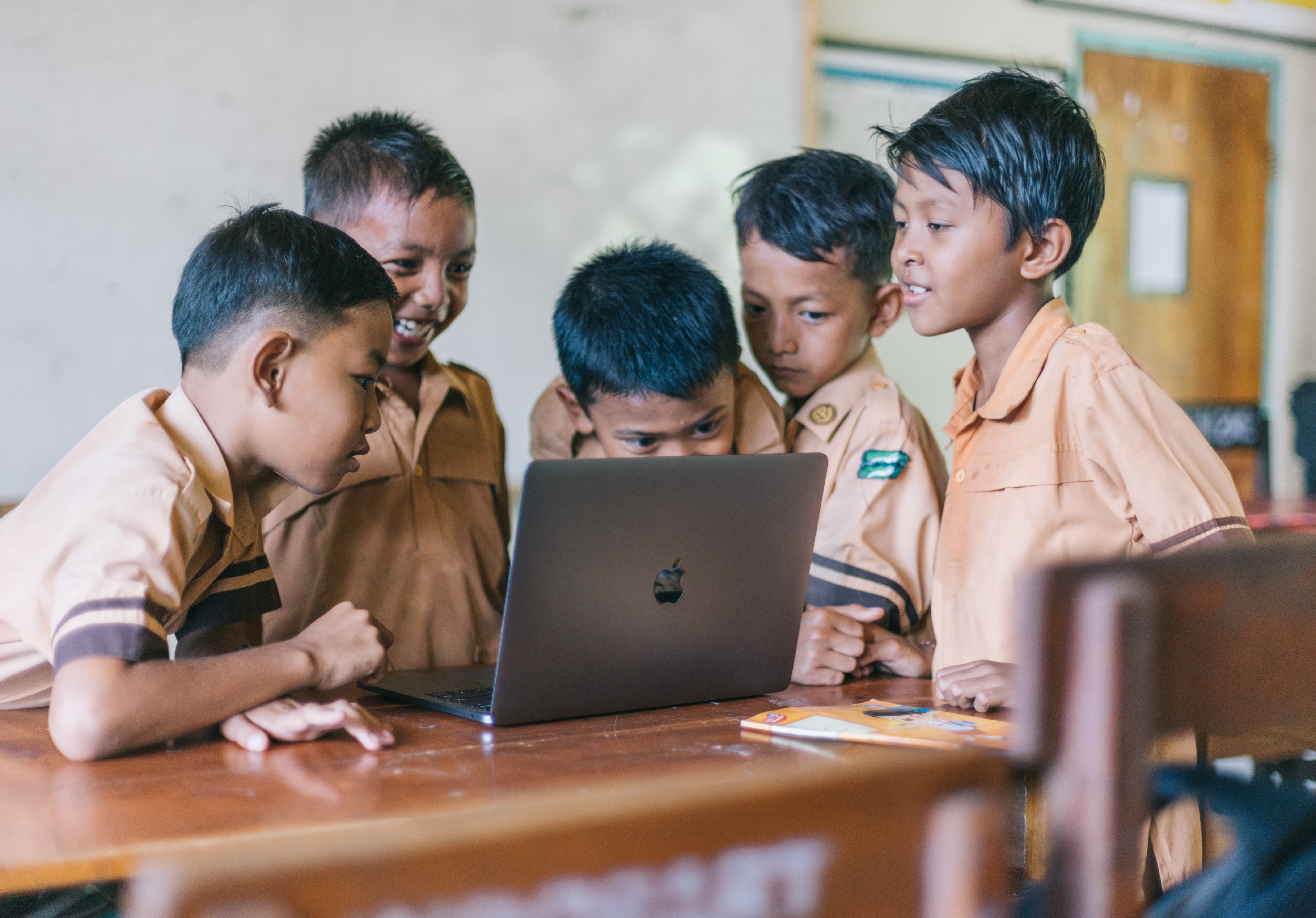 1 year ago · 4 min. reading time
Students struggle greatly in this large environment for study due to the difficulty of remembering s ...
You may be interested in these jobs
---

LIVE CONNECTIONS PLACEMENTS PRIVATE LIMITED

Chennai, India

Job Description : · Minimum of 10-15 years' experience in fast-paced software industry with an in-depth understanding web application development. · Agile development methodology · Experience architec ...

---

Gulmohar Lane

Jaipur, India

About Gulmohar Lane: · Gulmohar Lane is looking for a Photographer and the the position is · _based in Sitapura, Jaipur. · _ · The Product Photographer Specialist is responsible for shooting the prod ...

---

Canex Immigration

Amritsar, India

Need Experienced IELTS (pen paper & CD-IELTS) Trainer for Canex Immigration · Freshers with good score also welcomed for interview · Salary: · ₹12,000.00 - ₹18,000.00 per month · Benefits: · Cell phon ...