E-SCRAP MANAGEMENT & E-WASTE RECYCLING COMPANY IN INDIA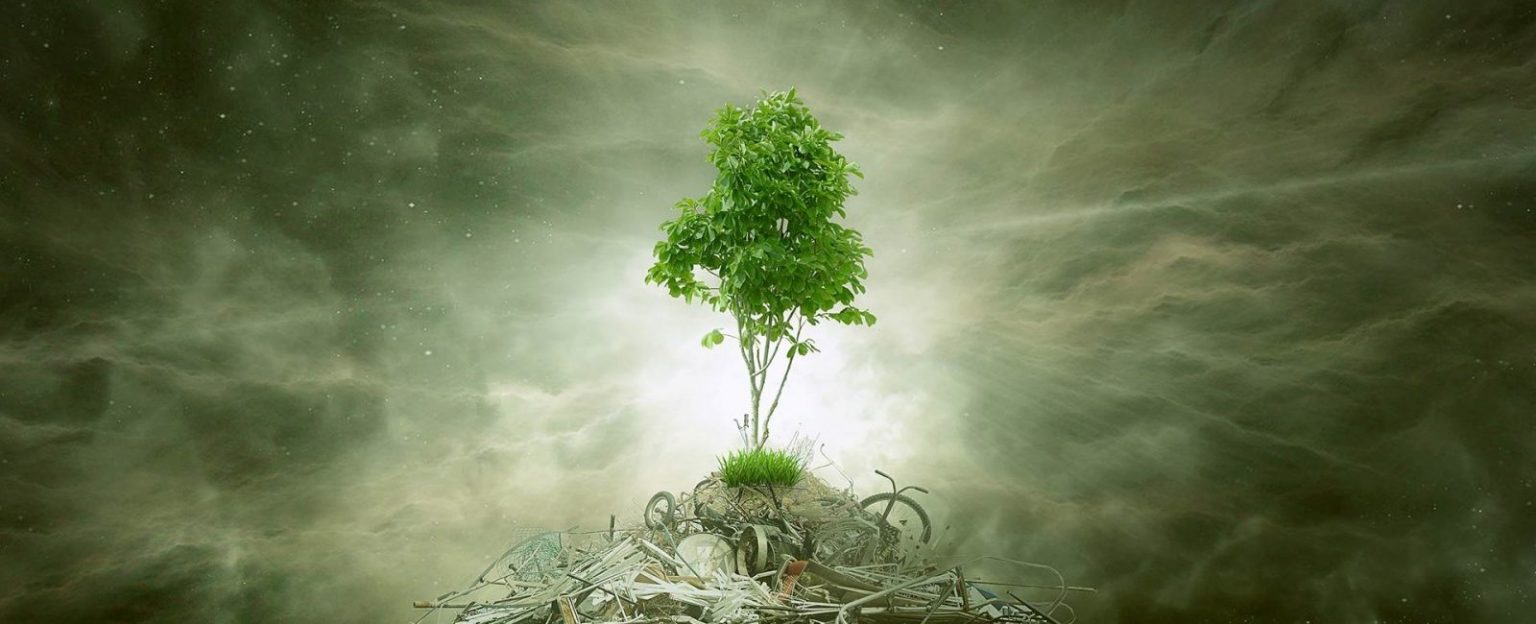 Welcome to Spas Recycling
Spas Recycling Pvt Ltd. is one of top Recycling Companies in India authorized by Pollution Control Board and Ministry of Environment and Forest which is involved in E-waste Recycling, Metal Scrap Recycling, Battery Scrap Recycling, Hazardous Waste Disposal and IT Asset Management Services. Our company management consisting of a staff of highly trained and professional recycling specialists with over 10 years of experience in the fields of technology, logistics and recycling.
We aid OEMs, Value-Added Resellers, Industrial and corporate end-users in the end-of-life management of their E-waste surplus, excess or obsolete IT assets, Metal Scrap, Battery Scrap in a secure, safe and responsible manner. We are working countrywide as top producer responsibility organization (PRO) for proper E-waste management according to E-waste rules and regulations 2016 and also help in documentation for EPR authorization from CPCB to all electrical and electronic manufacturing and import companies who have to follow e-waste compliances.
E-waste Management Company in India and Professional E-waste Recycler
Spas Recycling is a Indian owned and operated electronic waste recycling company on a mission to preserve our world environment by securely dismantling, refurbishing and recycling of e-waste. We are government authorized and ISO certified e-waste recycler in India. We are a state and central pollution control board (SPCB & CPCB) approved recycling company for safe disposal of e-waste and other scrap materials. We are authorized to provide our customers with statutory certificates for the e-waste recycling and data destruction. Our aim is to provide increased recovery value to our clients for all their excess electronic inventories ranging from end-of-life electronics to surplus and second hand electronics, while creating awareness for the need to recycle e-waste in an eco-friendly way and adopt sustainable technology recycling policies for a greener, safer world for the generations to come.
With the help of robust, indigenous, secure technologies and committed staff and a never ending dedication to the environment, We offer various services like e-waste management, computer recycling, e-waste disposal, IT asset management, e-waste collection, data destruction, metal recycling, battery recycling and other e-scrap management services for manufacturers, industrial, corporates, educational institutions, offices and government agencies. We also offer free e-waste collection services in all over India locations if any company is retiring large volume e-waste, computer equipments or other scraps.
Spas Recycling handles your e-waste and IT assets in a secure, compliant, and green manner. We believe in building a most secure and sustainable future through Reduce, Reuse, Recover and Recycle policies by regenerating the life cycle of IT assets. When it comes to ensuring that your e-waste management is up to the task, you can rely on Spas Recycling services to make a difference in both the private and corporate world. We protect our intellectual policy rights, and strive to achieve zero landfill by maximizing the recovery of resources. Our competitive rates, coupled with a professional and complete end-to-end service, provides an efficient solution to all waste management and IT scrap disposal requirements.
Business
You may be interested in these jobs
---

One 97

Noida, India

Full time

About Us: Paytm is India's leading financial services company that offers full-stack payments & financial solutions to consumers, offline merchants and online platforms. The company is on a mission to ...

---

Arminus

Delhi, India

Full time

Job Description: · in Business Analyst Role. · 2 Positions in Delhi at Manager Grade. CTC can be 9-10 LPA. Immediate Joining preferred. · JD is as attached. · Profile specifics: · Aid in decision maki ...

---

SRI RAKSHA CONSULTANCY SERVICES

Bangalore, India

Full time

Job Purpose: · Sales Officer CLAP is a customer-facing professional whose primary responsibility is to source loan against · property loans from Open Market through marketing activities, cold calls & ...