Blogging
>
Shawez blog
>
Learnings of Shawez Shaikh's Incredible Turnaround story built from Hard work and Visionary Mindset
Learnings of Shawez Shaikh's Incredible Turnaround story built from Hard work and Visionary Mindset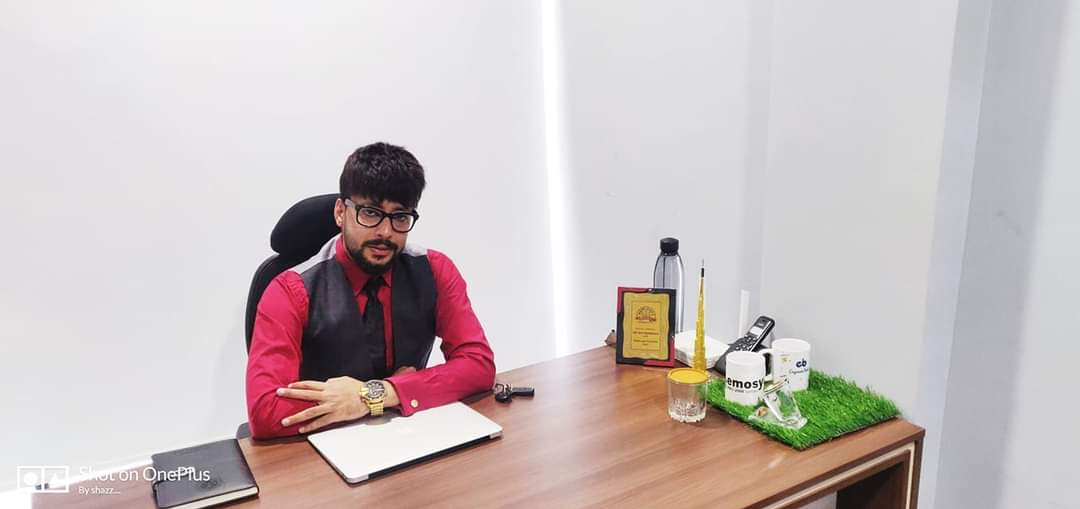 Maven Cluster was started back in 2009 when Startups were not cool. The lack of awareness, support, and resources was the biggest challenge while setting up something of our own. Running it successfully for more than a decade now, the Co-founder of Maven Cluster Pvt Ltd, Shawez Shaikh has experienced various ups and downs throughout his journey. 
"Starting up something is the toughest thing in one's life, but being courageous enough to take the risk and believing in your dreams is always fruitful." says,  Shawez Shaikh, the co-founder of Maven Cluster, an Software Development company based in Indore. 
Today, Maven Cluster is amongst the top leading IT companies of Indore. Through Maven, Shawez is empowering the startups and SMBs to pursue their dreams of setting up their own successful ventures by providing them technical support, IT solutions, and business consultancies. . The success of Maven Cluster is the result of firm decisions and failures Shawez has faced in his early life, it carries a bundle of lessons and learning for the aspiring entrepreneurs. 
Failing Early and Failing Fast 
Being from a middle-class family, the early days were full of struggle. But, he was Ambitious and Passionate about disrupting the system and doing something big even from his early days. During his schooling at a local government school, he started to indulge in various activities to accelerate his learnings, activities which are as simple as selling tattoos, cards, and toys to the kids. 
He knew that life has its own ways of teaching the biggest lessons and the struggles are mere the valuable lessons of life. He pushed his limits to acquire new and important skills. He started his career as a Telecaller, in order to improve his communication skills, because he knew it is a crucial skill to move ahead in life. 
After working for a few years in the domain, he tried his hand in multiple domains by giving a number of interviews. Though he was rejected from each one of them it helped him to gain confidence and experience. Finally, he grabbed an opportunity in an IT company in the marketing and sales department. 
"I have always believed in myself and knew these hardships are the tests that a successful person has to go through. Therefore I stood strong and never gave up," says, Shawez. 
He worked for around 12 years and became an expert in IT sales, before joining Maven Cluster Pvt. Ltd in 2018.
Initial Days at Maven Cluster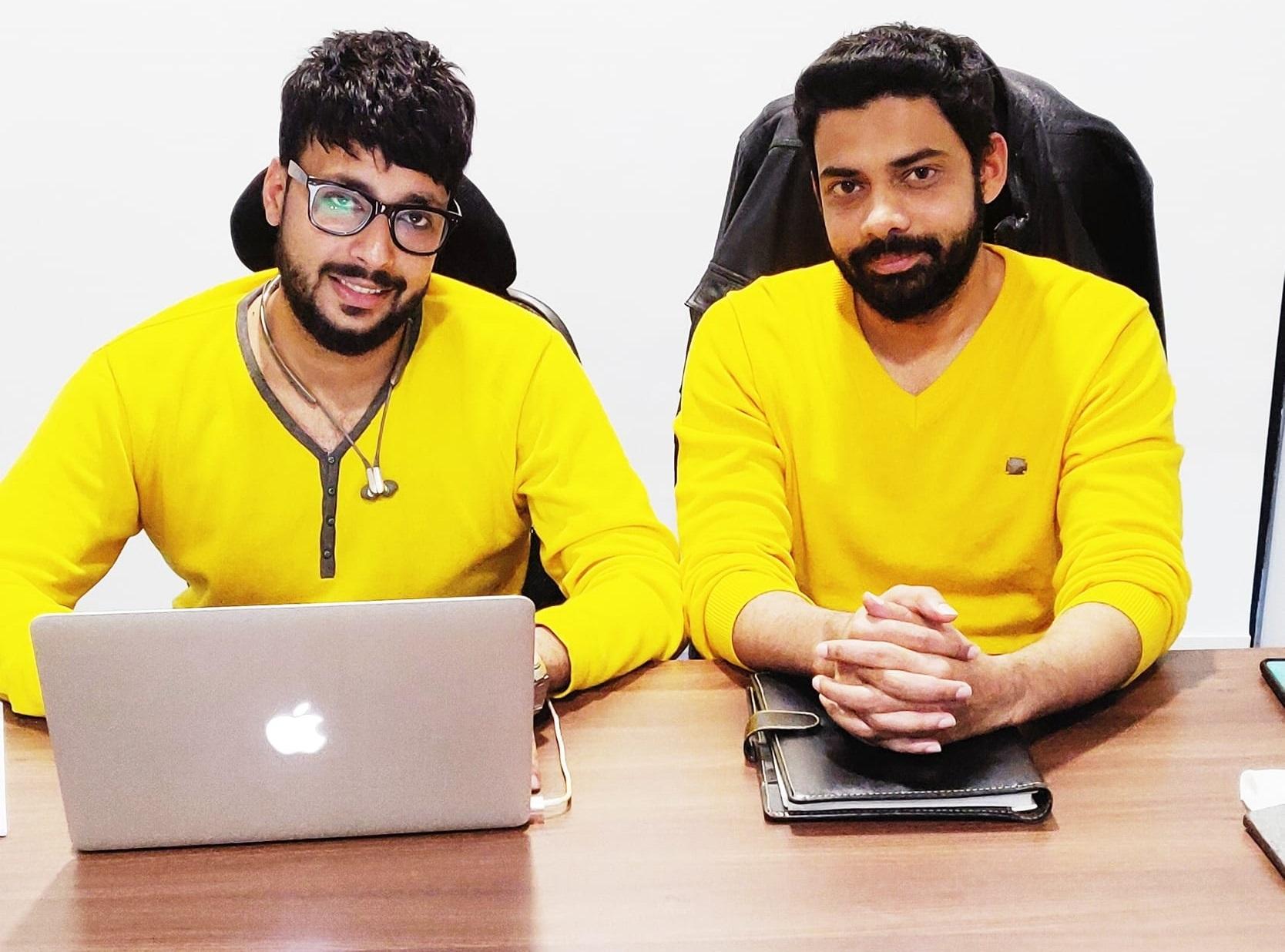 Shawez joined hands with Faheem Hasan to disrupt the IT service market and took command of Maven Cluster. 
With his vast experience in leadership and sales, he knew the importance of a strong and skilled team, therefore he started to revamp the working environment and team. 
Training Sessions to Brush up Skills - Regular training sessions from the experts of the industry to educate and brush up on the skills of the team, was introduced on weekends. 
Fun Activities are Crucial for a Happy Working Environment - He worked to improve the working environment in the company by introducing regular trips, fun activities, festival celebrations, and a lot more. It helped to develop a strong sense of oneness in the team, and it resulted in a happier environment with improved efficiency.
Tough Decisions Make Great Leaders - The team members were given high responsibilities with a firm belief. It helped the team members to realize their true potential and outperform their own expectations and evolved as a leader. 
According to Shawez, "If you want to make a company successful, first work upon its team. The success of an organization is directly dependent on its team".
Introduced Branding and leveraged the Latest Marketing Trends 
After improving the internal system of the company, he moved outwards. At first, he completely rebranded the company. Invested in various latest automation and CRM software to improve the work efficiency and productivity of the team. 
Shawez also worked to increase the services catered by Maven Cluster, to give fully solution-oriented services to clients under one roof. 
Outcomes in Favour 
As a result of his experienced leadership, Maven Cluster has witnessed within the first two years of his arrival in the company. 
From being rejected in school to get the admission in 11th class due to poor communication, to becoming a guest lecturer on communications, Shawez has come a long way. 
Recently in the year 2020, he was awarded as Promising entrepreneur of India by The Economic Times.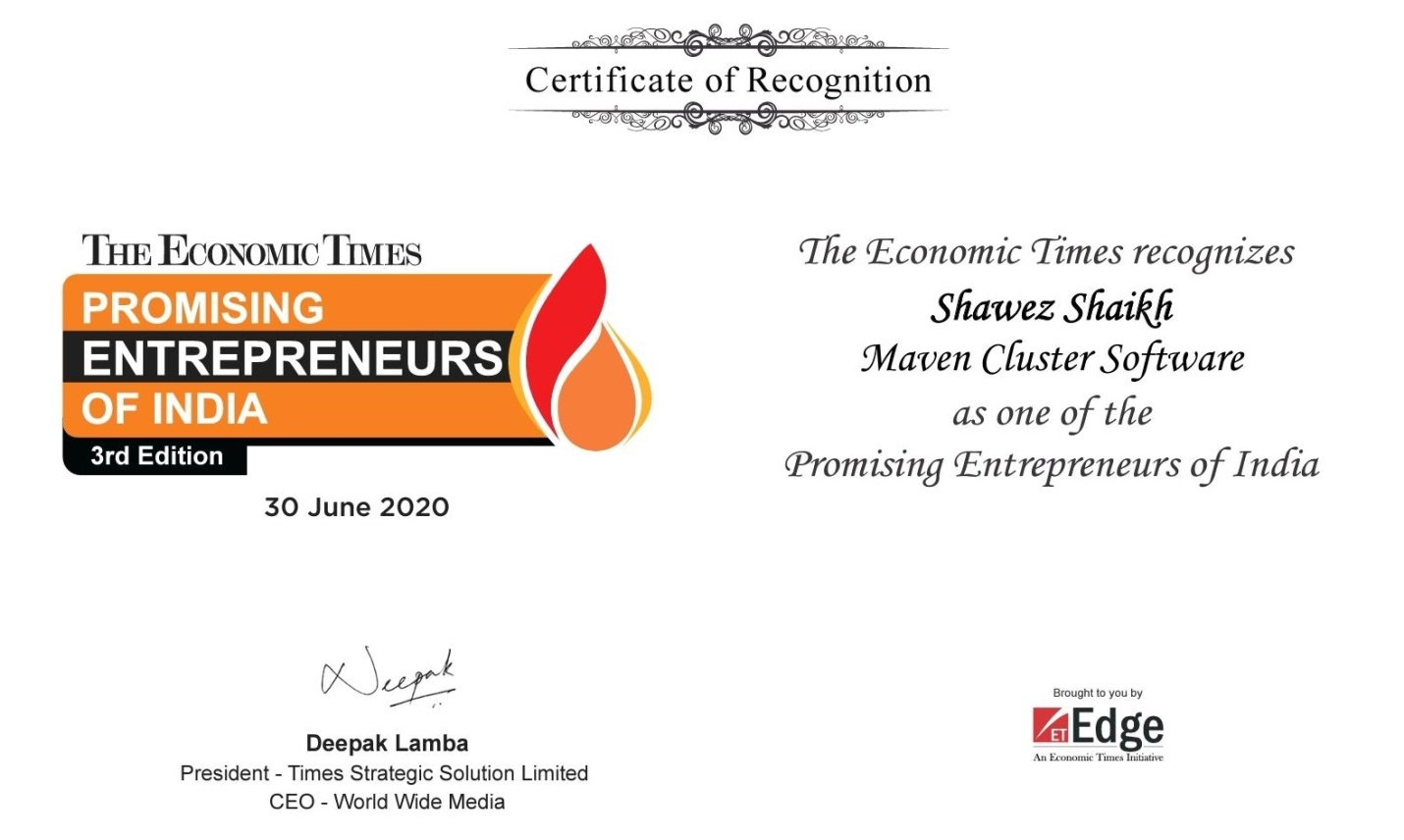 Lessons from Shawez Story- 
The more a person has seen failures in life, the more life lessons he has to share with aspiring minds. The inspiring story of Shawez carries a bundle of learning.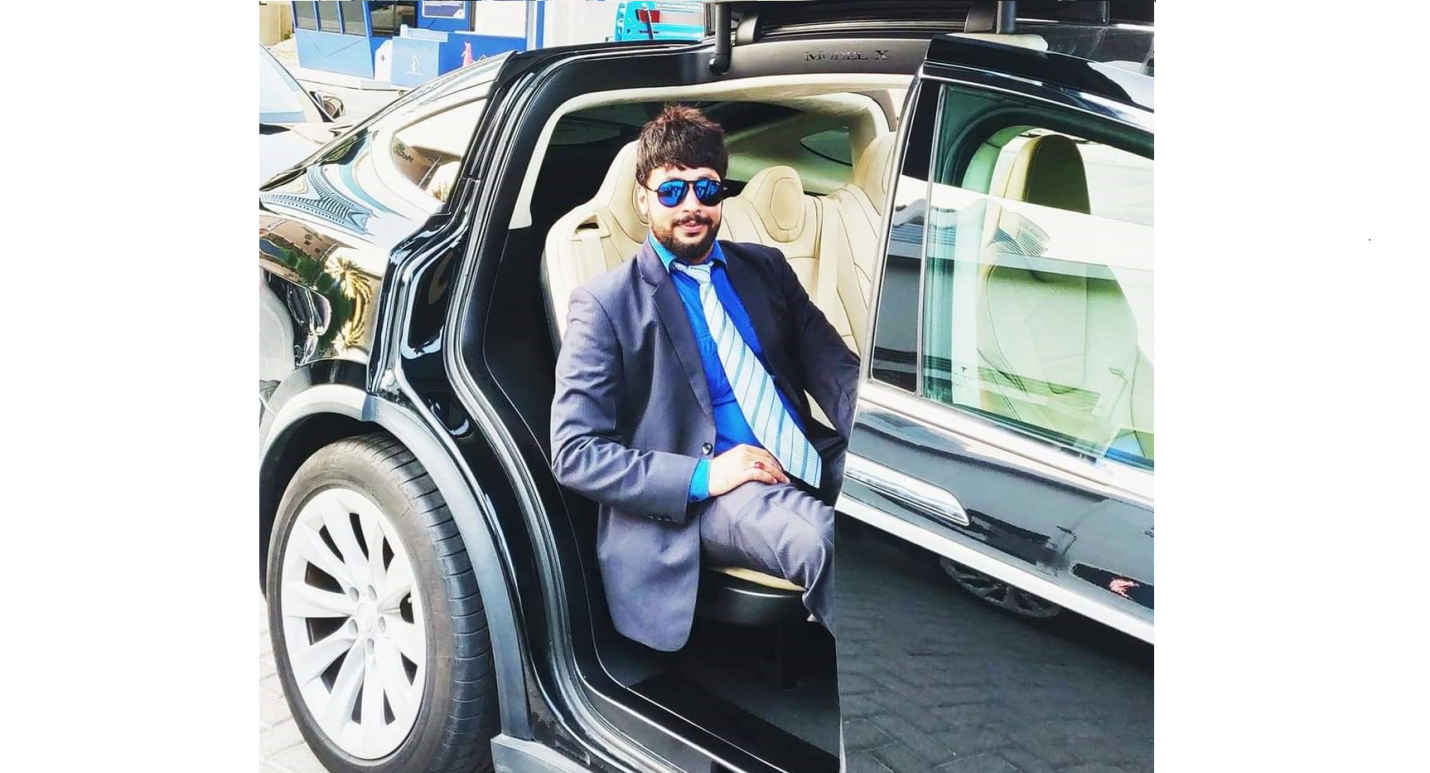 Don't Listen to People's Opinions - According to Shawez, "There was and there will be thousands of people who will say that you can't do something. But it's their opinion, you don't need to care about it. You have to care about only one person's opinion and that is you".
Believe in yourself and take charge of your life.
Your Team is your Biggest Asset - Shawez strongly believes in the power of teamwork. Therefore he always keeps his team ready for the battle at the workplace, by working on their strengths and weaknesses. 
According to him, "Teams are the foundation of a super successful organization." 
Always Push your Limits - You will never get to know your true potential if you do not push your limits. 
Shawez says," Comfort zones are the biggest killers of people's dreams. Everyone likes to be in their comfort zones, but those who made it big have come out of it to push their limits. Because magic happens outside your comfort zone. "
Learning is Important for Growth - At any phase of life, learning is very crucial. No matter whether you go to school, college, or have a job, learning is for everyone. 
According to Shawez, "Learn from everything around you. Each person you meet, every work you do, every place you visit, learning are all around. You just need to have an open and learning mindset".
Running a startup is a journey, not a destination, so always remember to enjoy the process. 
You may be interested in these jobs
---

UST

Cochin, India

Full time

Role Proficiency: · Ensuring adherence to test practices and process to improve test coverage · Outcomes: · Create Test Estimates and Schedules · Identify business processes conduct risk analysis and ...

---

PES HR Services

Navi Mumbai, India

Full time

Job description · CCNA Certification. · Troubleshoot highly complex customer network issues -LAN & WAN · Experience Security Productions such as ASA ,FTD Checkpoint Firewall. · Excellent Knowledge of ...

---

Dr Reddy's Foundation

Hyderabad, India

Full time

About the program: MITRA focuses on empowering small and marginal farmers by nudging them to adopt latest technologies and best farming practices. · The program bridges the lack of last-mile delivery ...