3 years ago · 2 min. reading time · ~10 ·
*The Reverse S'more*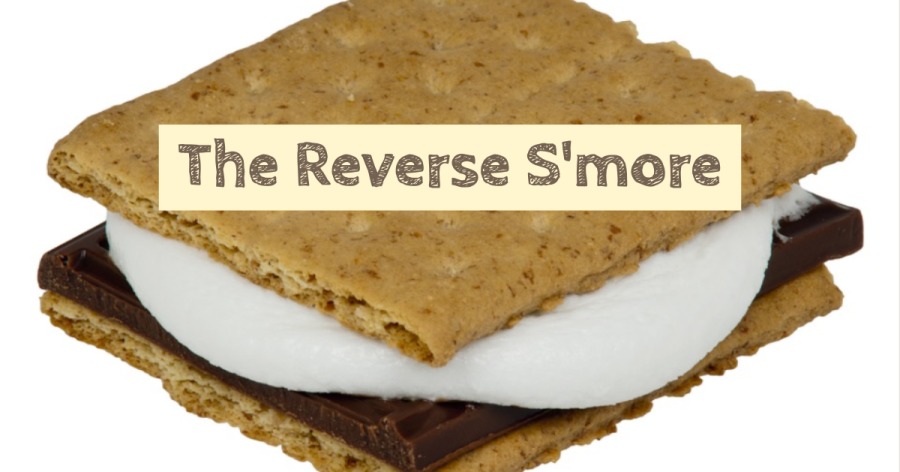 People generally refrain from difficult conversations, until and unless they have a method in place which helps them tackle difficult situations and confrontations in an "oh-so easy" manner that leaves people wondering how they do it in the first place, so consistently. 
However, for most of us, life seems easier when we can avoid those conversations or just go for them reluctantly as a person with acrophobia, or even better, tachophobia (fear of speed) would sit on a roller coaster. Just get on it, get it done, and pray that you come out of that terrifying experience in a single piece. 

Workplace situations are often the most dreaded scenarios. You need to get the work done and you need to make sure mistakes or inefficiencies are kept at bay. These requirements call for the so-called difficult conversations and this is the method I have adopted to come out of these unscathed.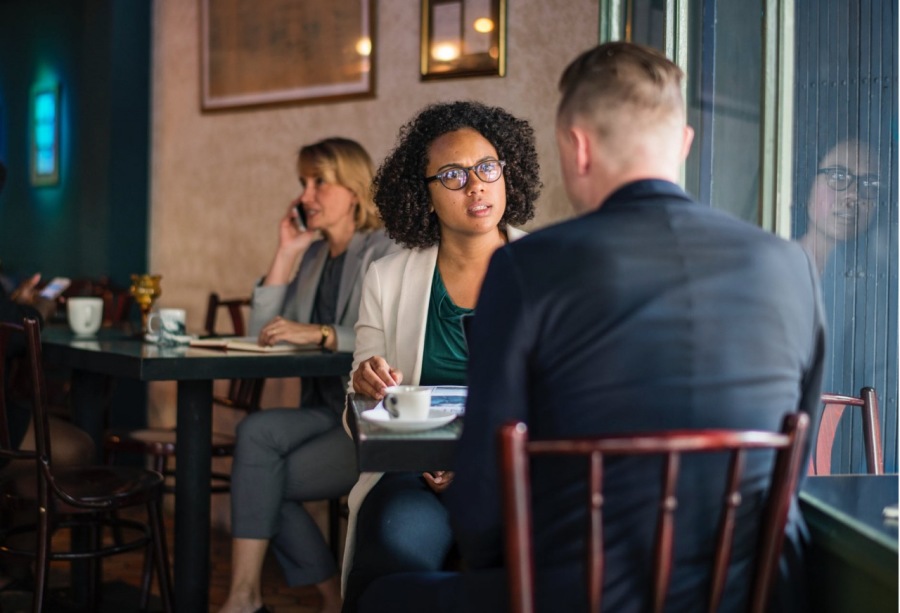 Image courtsey: Pexels
Not all conversations in life are easy, be it personal or professional communication. But there is always a good way of conveying something that the person might perceive as unpleasant. Most often it's a feedback that makes people feel uncomfortable. They might end up taking it personally rather than an outcome of the work they have done. 
Here's a way in which you could handle difficult feedback-related conversations: 
1. Appreciate the person's efforts 
2. Say that it could also be done 'this way' which 'might' provide better and quicker results
3. Once again, appreciate the person's overall effort at workplace which is not specific to the particular job outcome you were talking about. 
This makes the person feel valued as a part of the organization (even family). Even if they were partially considering point 2 earlier, now they feel motivated to actually do better and think of following what you said. 
Opening and closing with appreciation makes the person feel valued and thus open to suggestions, rather than feel victimized for being criticized and act out defensively opposing your suggestions. I would like to call this "The Reverse S'more Theory" : Marshmallows on the outside, cracker on this inside. 

 --------------------------------------------------------------------------------------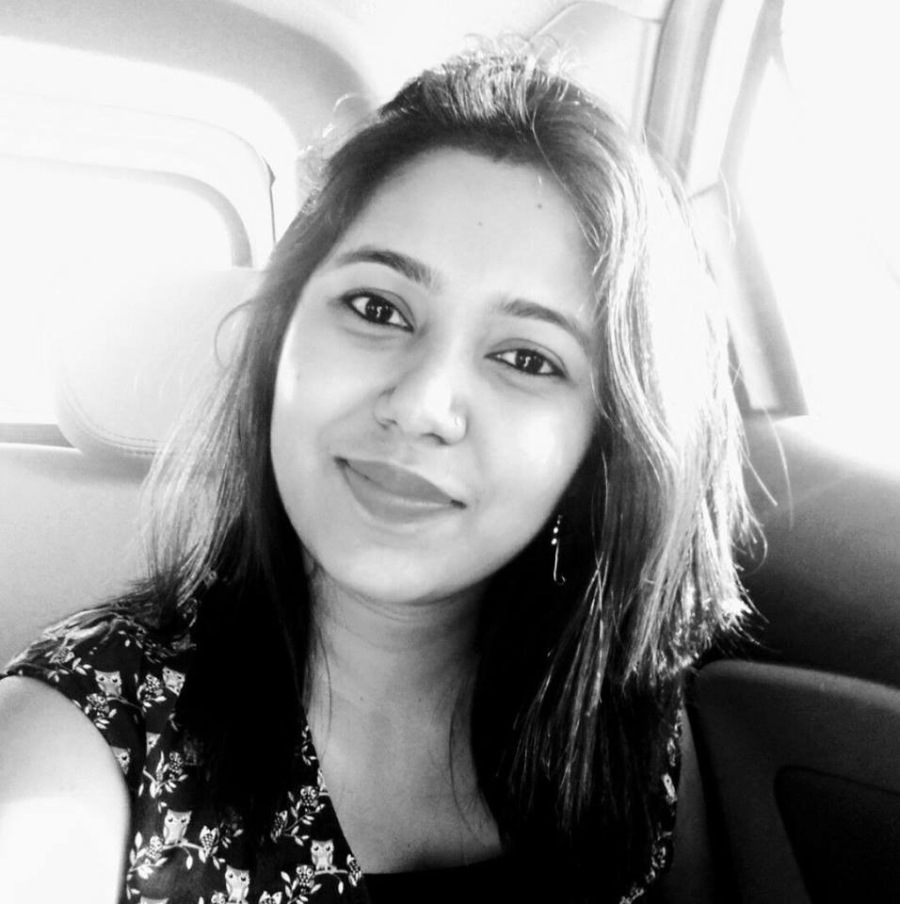 A writer, strategist, and marketer by profession, I have a knack for all things marketing, technology, and languages. When I am not doing anything related to the above three, you will find me on my spiritual quest. For me life is about continuous learning till the end of days. 
My motto: "There is no bigger pleasure than going to bed, everyday, a little bit wiser and happier than you woke up that morning."
You can find out more about me and my works at: www.digiwitch.com
You may be interested in these jobs
Found in: Talent IN+ - 5 days ago

---

EY Global Delivery Services

Bengaluru

Manager - Service Desk Management · The opportunity: · Manager Service Desk Management role is responsible to manage the Workplace Enablement Services Centralized Service desk across GDS India facilities. This role will be responsible to oversee 24/7 Service desk operations a ...

Found in: Talent IN - 6 days ago

---

You will be responsible for the efficient running of the department in line with Hyatt International's Corporate Strategies and brand standards, whilst meeting employee, guest and owner expectations. · The Chef de Cuisine is responsible to manage the assigned kitchen as an indepe ...

Found in: Talent IN - 1 day ago

---

Job Description: · To focus on business from owning customers, helping them in their purchase decision of cars and in the process generate revenue from car sales commission from dealers, finance commission and insurance commission. · Experience Range: 3 - 5 years · Educational ...