What Do Users Look For In A Cryptocurrency Exchange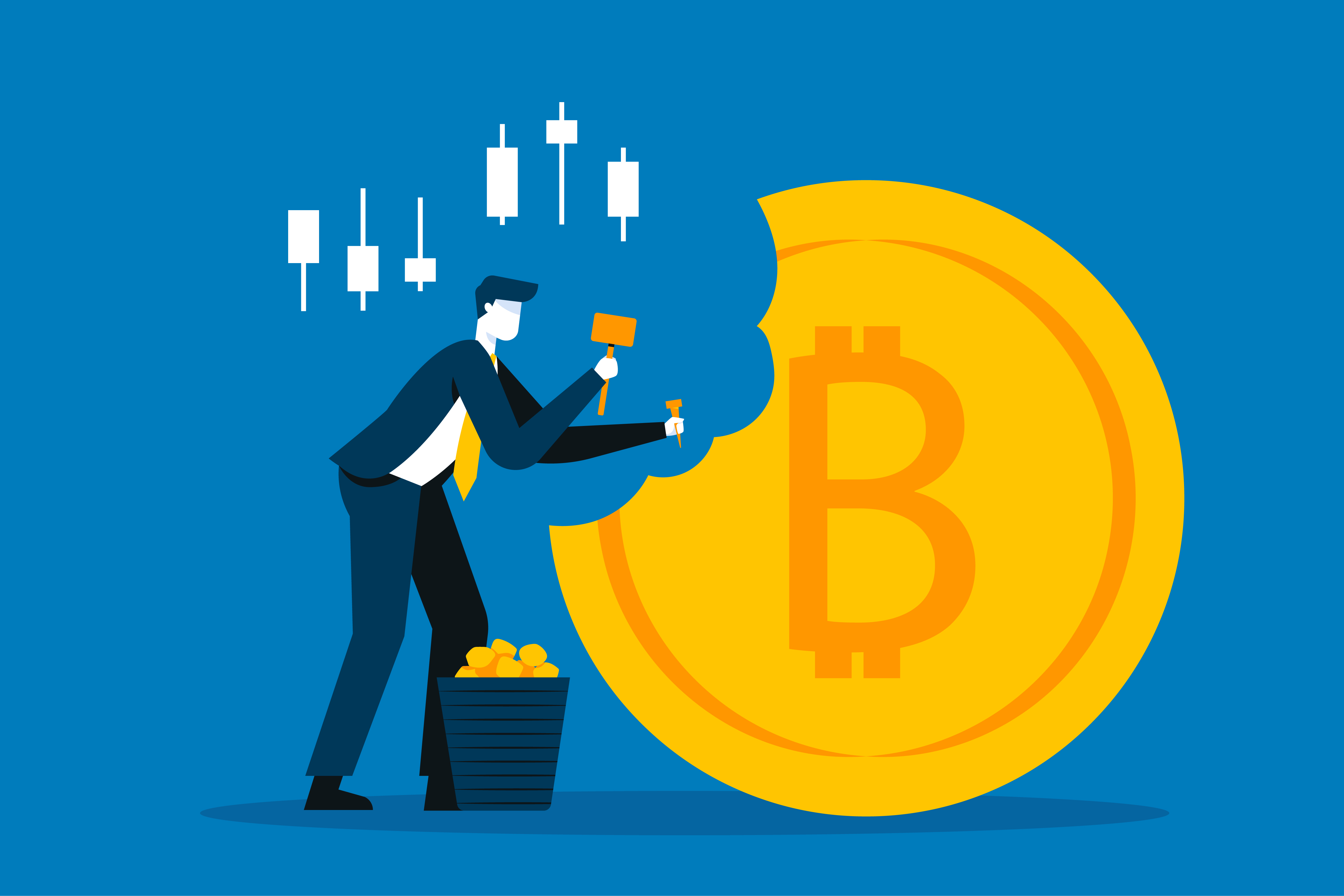 Are you a beginner in the development of the crypto exchange? This article is most helpful to you. We see What users look at in the crypto exchange platform development and their major components. Don't miss out on the article and read it at the end.
Let's move further into the topics..,
Security
First of all, everyone should understand that the fiat central institution does protect cryptocurrencies. Even though, FDIC insurance is not applicable for cryptocurrencies. It is the main factor that the user looks into the crypto exchange. Crypto exchange platforms offer users to take insurance for their account holders and cryptocurrencies. When crypto exchange platforms do this, any stolen activities happened on the platform, these technologies protect the account holder's data and money.
Almost all crypto exchange platforms provide users with offline wallets. Some exchange platforms provide two-factor authentication to safeguard the users. Every user is willing to invest the low-security issues exchange platforms.
Accessibility 
Cryptocurrencies are attracted to the world. So all users want to trade the crypto exchange platforms. But it can't possible from all locations. Users need to understand the accessibility of the crypto exchange platforms. For example, china does not allow crypto exchange transactions and banned cryptocurrencies, but the USA allows the cryptocurrency transactions with some rules and regulations.
Likewise, cryptocurrency exchanges should provide clear documentation and information published on your platforms. And also crypto exchange platform owners bought the crypto license to a particular country and  keep maintaining their platform. Then some countries have crypto licenses to allow crypto exchange trading and other countries have relaxed rules.
Fees
Particularly some crypto exchange platforms charge high fees for trading. These strategies follow the crypto exchange platform, and if users earn more income from the platform, they should pay extra commission to the exchange platforms.
Crypto exchange platforms are charged a fixed fee structure for traders. Some fees are charges based on the currencies. So users go to the crypto exchange platform to suitability and understand all aspects of the platform and after that trade the platforms.
These are essential factors to implement your crypto exchange development. Your platform must reach the audience to popular it.
Next question coming to your mind is, how to buy crypto exchange software? In my opinion, I was saw one company on the internet. That company's past 5 years good services to clients. Moreover, they have successfully completed and launched 75+ projects all over the world. Do you know about that company?              
The company is a Clarisco solution. They are the top notched cryptocurrency exchange development company. They have provided hassle-free and full rich feature cryptocurrency exchange software to the clients. 
Get a demo > 
Whatsapp - +91 8807699334 / 8438836619
Telegram - +91 8807699334
Skype - live:62781b9208711b89  
Email Id - business@clarisco.com
Business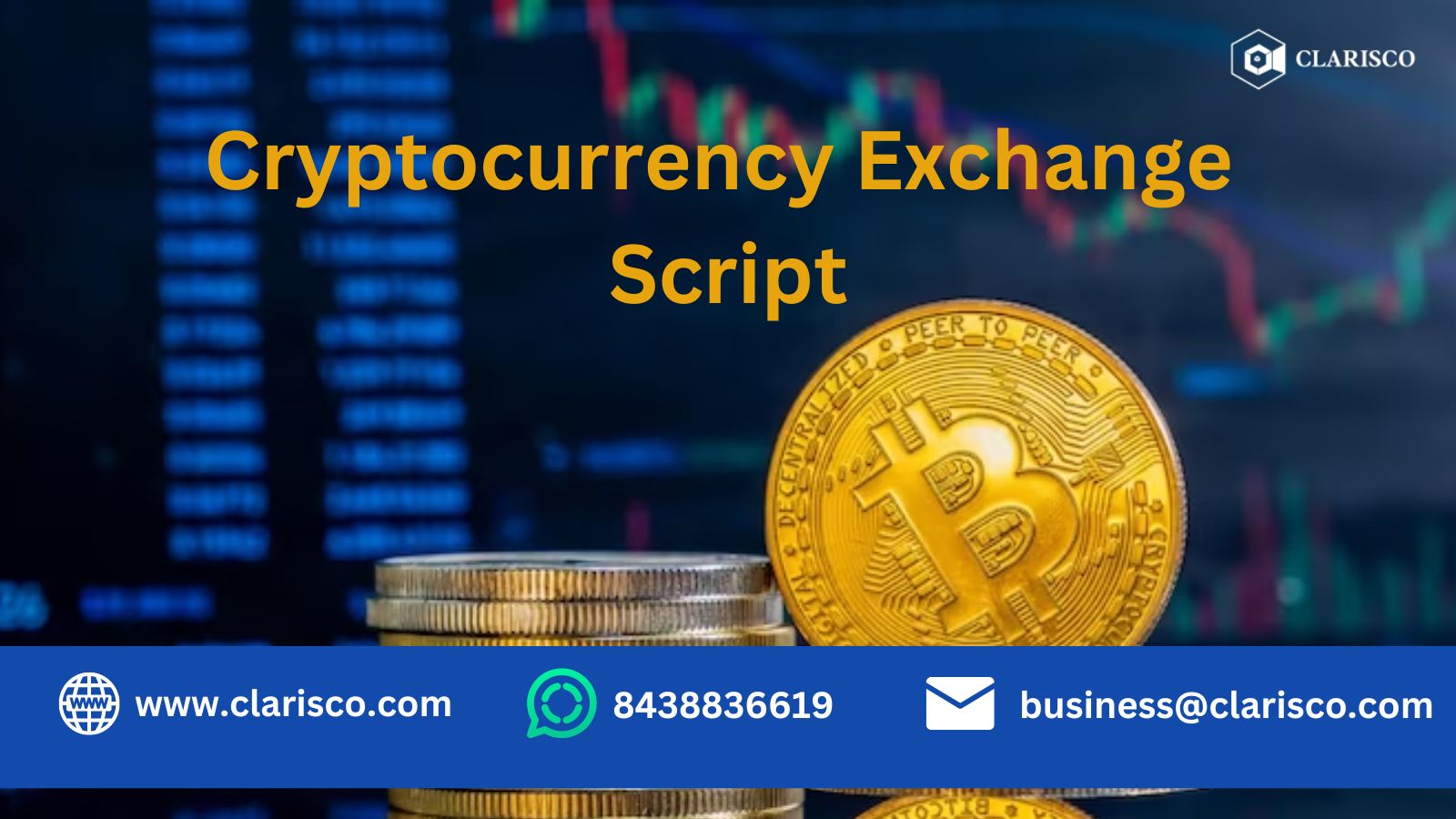 6 months ago · 1 min. reading time
Cryptocurrency exchange development is crucial one, by developing various ways.1st one is developed ...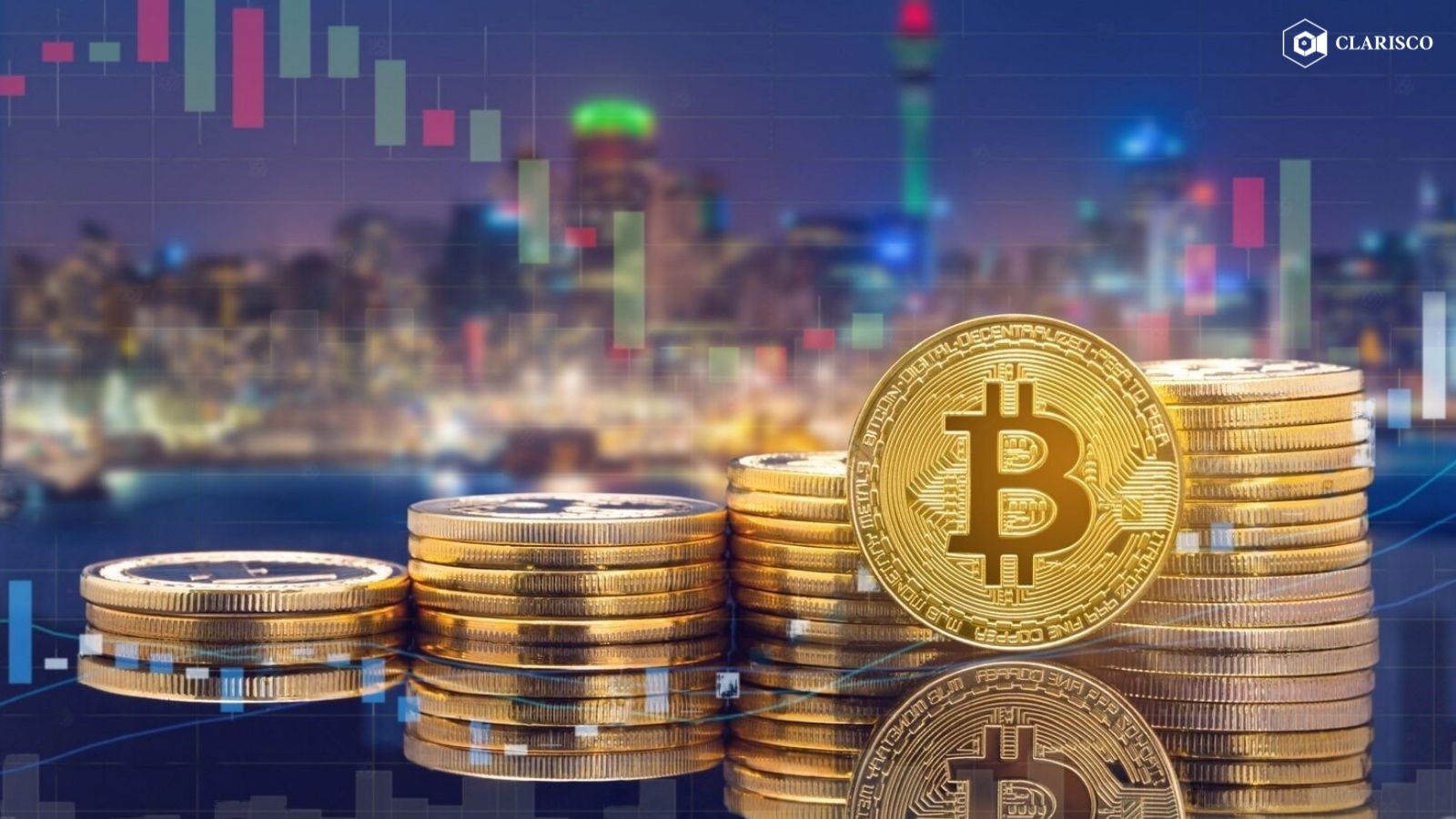 6 months ago · 1 min. reading time
Cryptocurrency investment isn't a small business, it is most business people trade the platform glob ...
You may be interested in these jobs
---

Digile Technologies Pte Ltd

Bengaluru / Bangalore, India

Full time

Hello, · We are looking for candidates with experience in ServiceNow · Requirement: · Strong development experience in ServiceNow. · Good communication skills · Strong Experience in ServiceNow ITSM, ...

---

Dhoorjasri

Hyderabad, India

Job Description : · Bachelors or Masters degree in Computer Science, IT, or related field, or equivalent work experience. · Minimum 11 years of experience in cloud computing, with a strong focus on AW ...

---

Acrannolife Genomics

Chennai, India

Job Description: · Part-Time Work-From-Home Digital Marketing Intern · Responsibilities: · Social Media Management: · Assist in managing and curating content for our social media channels (e.g., Faceb ...