3 years ago · 1 min. reading time · ~10 ·
Why Web Applications Are Becoming Popular?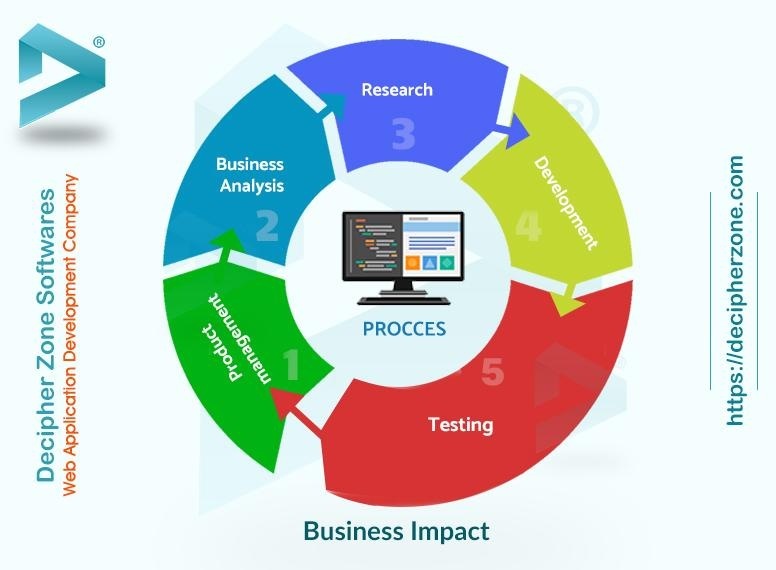 Internet came into existence about 25 years ago and has become an inevitable part of our society. All of us are familiar with web sites and standalone applications that we have used in our systems for performing a different set of tasks, now those standalone software's are being embedded into websites and one can use that software with a simple web browser application. These websites which behave and work as a native application are being called as web apps (web applications).
What is web application development?
The process of creating software application programs that are stored on distant remote servers and renders the software application program on user's device through the internet over a sophisticated web browser is called Web app (Web applications) development. The websites with dynamic behaviour created after going through this procedure are called Web apps (Web applications).
Why web applications are becoming more popular than standalone applications?
Standalone applications expose companies and users to dozens of problems that can be solved if they move the application to the web development platform.
Problems
Standalone applications need to install on a system before a user starts accessing it.
Standalone applications can run only if the user's device has good hardware configuration.
Standalone applications' vendors need to maintain large support staff because whenever a user faces any issue then support personnel has to be assigned for a specific device.
If the component of a standalone application fails, then the whole application will crash.
Solutions
Web apps (Web applications) are installed on servers that can be accessed by users with a simple web browser which eliminates the installation time & complexities.
Web apps (Web applications) can run on devices which can run a simple web browser. Hence the large software application can run on low configuration devices easily.
Since Web apps (Web applications) are mostly deployed on vendors' servers they need to maintain small in-house support team to resolve issues on live Web apps (Web applications).
If the component of Web apps (Web applications) fails, then on user end that component can be rendered from a backup/alternative server.
You may be interested in these jobs
Found in: Recruit.net IN Premium - 4 days ago

---

Suez Water Technologies & Solutions

Bangalore

Around the globe, we help cities and industries manage, optimize and make the most of their resources. We provide an array of solutions related to water, energy and materials to promote a cleaner more sustainable world for all of us. · The collective expertise and passion of our ...

Found in: Talent IN - 3 days ago

---

Job Title : Team Leader · General Summary : Under guidance from Production Supervisor will be responsible for coordinating, monitoring, supervising and executing the activities of one or more production areas. Assists in the development of departmental personnel to enhance skills ...

Found in: Talent IN - 2 days ago

---

Job Summary · GLG is the world's leading B2B platform connecting professionals with expertise. · We connect thousands of clients to the largest global network of subject-matter · experts across every sector. We bring the power of insight to every great · professional decision. ...