Chintan Zalani Blog
I'm a writer and content marke ...
New Delhi, New Delhi
View profile
You have no groups that fit your search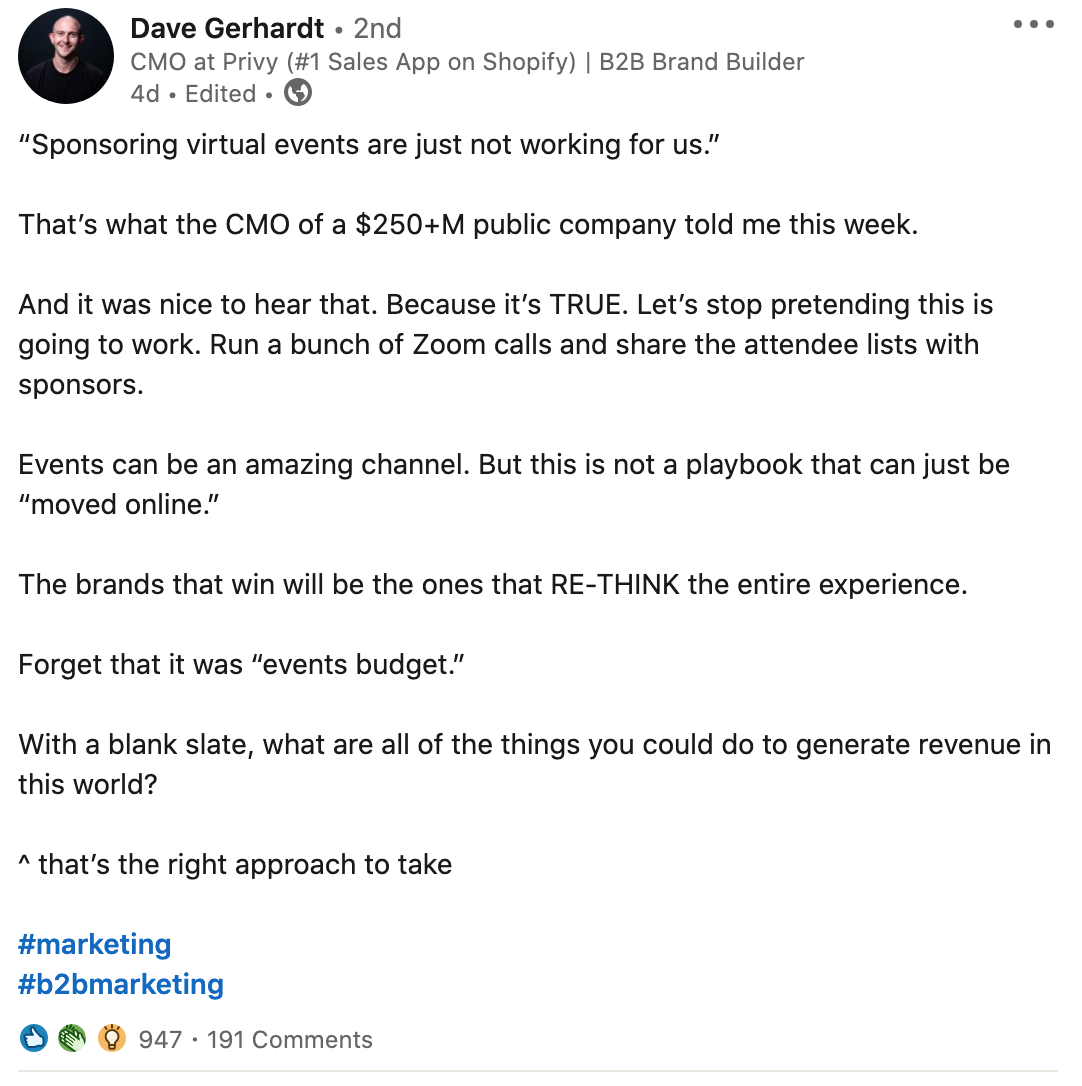 Small business owners have been hit hard and are bearing the brunt during the uncharted pandemic times in 2020. Many companies have pivoted quickly and managed to stay afloat, though. Which shows it's possible to survive and sail your business through the crisis. · But in this ar ...
timer 1 min. reading time · thumb_up 0 relevants · comment 0 comments